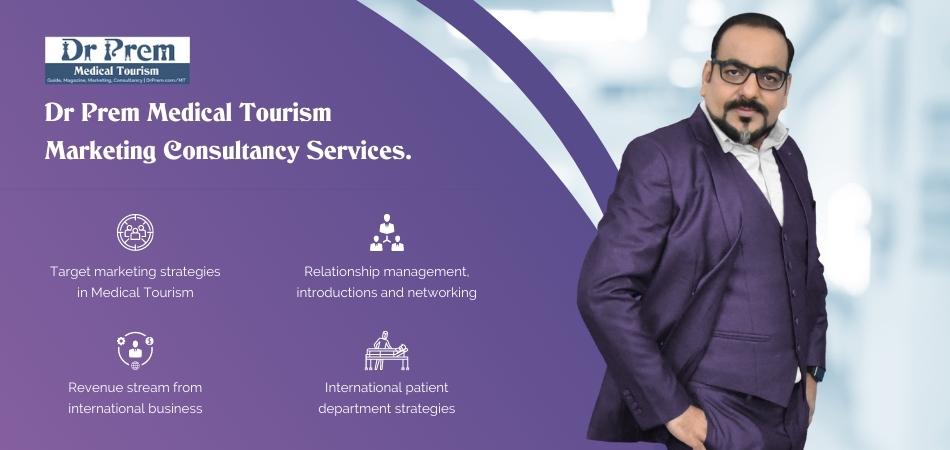 You are someone who loves to be in style all the time, be it your college, office, party, or anywhere; you desire to look happening every time. However, you are a bit lazy, or probably you do not get enough time to get ready owing to a tight schedule. You want to look happening but you cannot get up early in the morning, therefore you experience shortage of time. Well, no worries, as in this article you are going to find some pretty cool and efficient beauty hacks that would enable you to be stylish all the time without putting in much of efforts and time.
The bang wash
You want your hair to shine and look fresh but you cannot afford to have a full head wash owing to the lack of time, such a situation calls for a bang wash. Bang wash is easy, takes less time, and gives you your much-desired hairstyle in no time. Pull your hair back except for your fringes or bangs and make a pony. Now wash your bangs and blow-dry them, according to your wish you could curl them, straighten them, or leave them to dry on their own.
The Golden Manicure
You get a sudden party invitation, or some guy calls you up for a sudden date, you want to look your best but do not have much time. You want to get a manicure done but cannot go to the parlor but you can get a parlor like manicure at home in no time and that looks no less than the one you will get in parlor. It is the golden foil manicure, for which you require a dark base color, as a darker base looks better, small golden foil pieces and a tweezers. Apply the base coat and place small golden foils pieces over it and then cover it with a final coat and you are all set to floor your special someone or other people with your sparkling hands.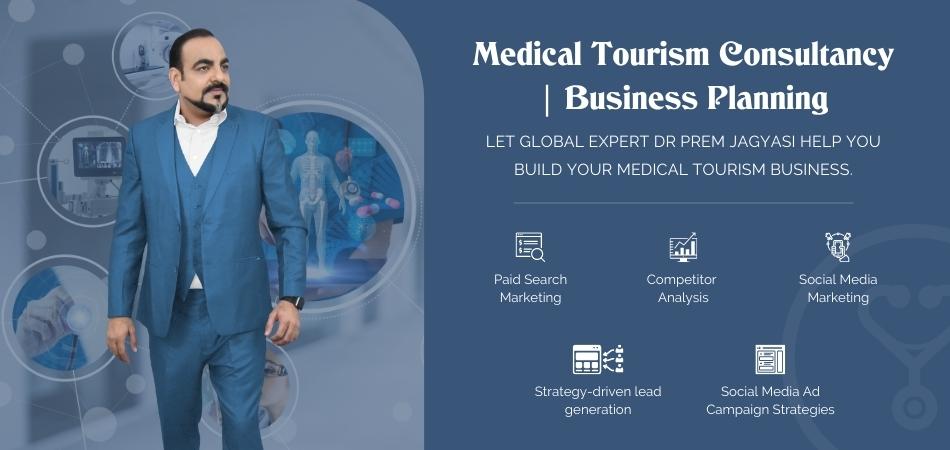 Messy Boho Waves
To have beautiful messy boho waves is tough if you have do not have much time but this simple hack can give you flattering waves even if you have no time. You are supposed to make two braids and apply some hair texturing cream the previous night and sleep with those braids. Next morning, get ready and just undo your braids, and walk out with confidence because you know how good those boho waves you have got.
Wipe your face
Makeup removal seems too difficult when you are under the influence of laziness because going to the sink and washing off all the makeup seems annoying. Such times call for nice wipes, which gently take away all the makeup off your skin, causing no rashes and dryness but a makeup free skin in seconds.
Cracked heels
Lack of time is not allowing you to get a pedicure and your heels are starting to crack. Quite an annoying situation it is but it has a very simple yet effective formula. Apply Vaseline on your cracked heels and put on socks before you sleep. The next morning you will be surprised to find soft heels.
Glam up unwashed hair
Two superb ways to hide your unwashed hair without coming to other's notice is to wear a fashionable hat, or tie a scarf. These not only hide your unwashed hair but also glam up your overall personality.
Morning fashion hacks are of extreme help especially to those who do not get much time to get ready in the morning but desire to look chic all the time.