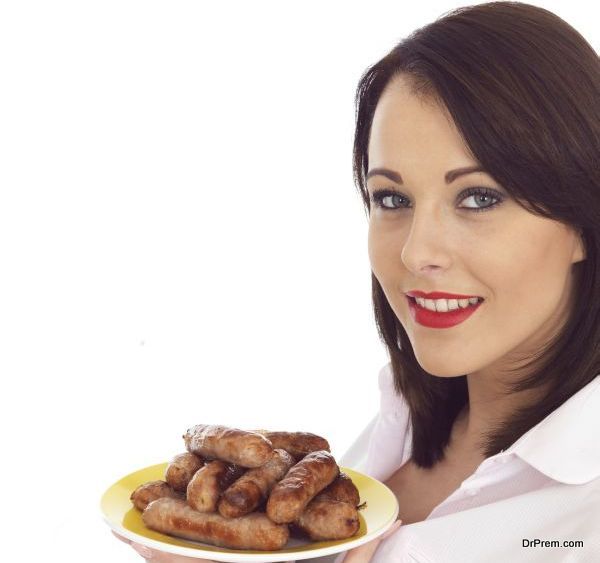 Low Oxalate Diet has been designed by the dieticians to cope with health issues. Health experts recommend people to consume foods that are low in oxalate if they suffer from genital pain, irritable bowel syndrome, bladder pain, kidney stones, autism and fibromyalgia.
These problems are common health issues. Medication is not the only solution for these problems. People are recommended to majorly emphasize on diet rather than medication in order to get rid of these issues. The importance of appropriate diet is immeasurable. These health issues can lead to serious consequences if not taken care at the earliest.
Here is the list of foods to consume when following Low Oxalate Diet.
Meat You are allowed to eat frozen and fresh meats. Opt for fish, seafood, chicken, turkey, pork and beef. Salmon, scallops, shrimp, tuna and flounder are good choices from seafood. You must avoid eating cured meats.
Dairy Skim milk, butter milk, whole milk, cheddar cheese, farmer cheese, feta cheese, goat cheese, mozzarella cheese and parmesan cheese, plain yogurt, whipped cream and sour cream.
Fruits Cranberries, honeydew, cantaloupe, cherries, apples, peaches, seedless red & green grapes, avocados and plums.
Veggies Dieters are recommended to eat cauliflower, broccoli, asparagus, cucumbers, lettuce, radishes, onions, mushrooms, squash, acorn, zucchini, red peppers, green peppers, water chestnuts and turnips.
Beverages  Consume tea, apple juice, ginger ale, chamomile tea, filtered water and apple cider from the category of beverages.
Chocolate  You are only allowed to eat white chocolate.
Grains Opt for wild rice, barley and white rice.
Spices and Herbs Mustard, saffron, vanilla, white pepper, nutmeg, basil, tarragon, salt and cilantro are excellent to opt in this diet.
Condiments Vinegar, mayonnaise and mustard.
Seeds, Peas and Nuts Flax seeds, yellow split peas, green peas, black eyed peas and coconut.
Oils and Fats Margarine, safflower oil, canola oil and olive oil are good to consume.
Sweeteners and Sweets Dieters are allowed to consume corn syrup, honey, and white shugar.