Lose those pounds without making huge changes in eating habits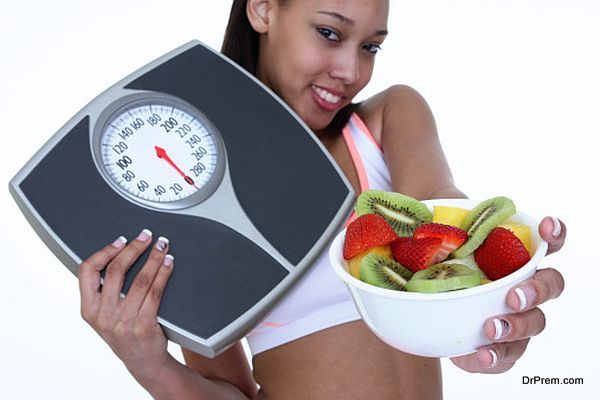 Losing weight means that we have to make certain changes in our heating habits, working schedules, eating schedules, workout sessions, and more. All we can adopt easily but dieting is very difficult part of all this. Most dieticians and professionals focus on what we eat and how we eat, which often result in a scheduled and planned dieting chart or plan.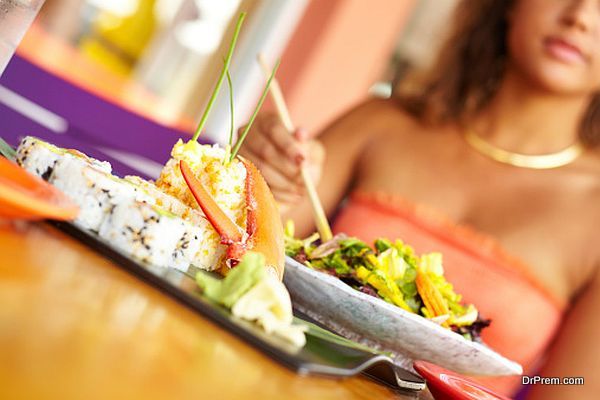 It seems surprising that you can also loose pounds without making certain changes in your diet plan. The things that you can do are that you can include things that are good for you and can help you to lose some inches.
Pick up a pen and make a plan
The first thing that you have to do is just pick up a pen and write what you think about your diet plan. It should include the things that you would like to include in your diet and write how much calories your diet should contain. You can also do proper search on all this. Searching can help you to prepare a proper plan. Do not forget to include your workout timings and exercises that you would like to include in your plan.
Avoid workouts while watching TV
Most of us enjoy our workout while watching our favorite TV program, which is wrong. In this way, you cannot concentrate on your exercise, or even the TV show. It can also make you skip some important steps of your exercise. It is better to make the TV or any other source off that can interrupt you during your workout session.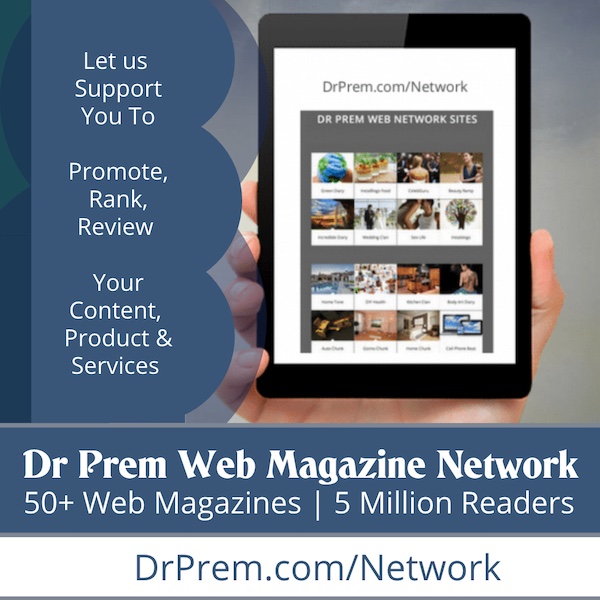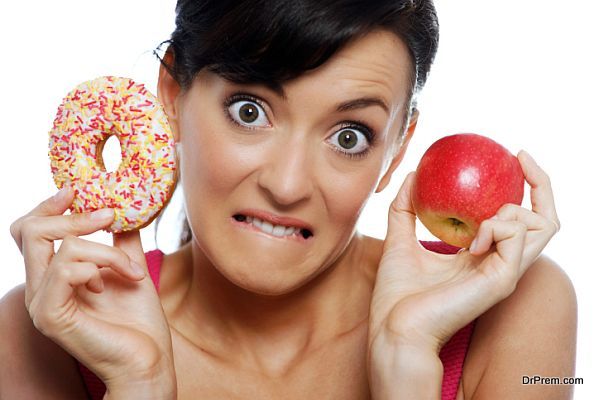 Stop dieting and start nourishing your body
People often think that dieting is a best way to lose few inches and for this they often skip their meals. Skipping meals can have major effects on your health as it can make you internally weak. This can also lead to problems like lack of nutrition, headache, weak immunity, fatigue, and more. Instead of skipping meals, you should start nourishing your body by eating healthy not less. Your diet should include low fat, sugar free and high fiber food that will provide strength and help you to lose weight.
Proper sleep
Healthy and proper sleep is very important to stay healthy and fit. Lack of sleep will make you stressed and lead to weight gain. It is vital to take at least 7 hours sleep to stay healthy. When we sleep, then our body gets time to burn extra fats and this is essential to lose weight.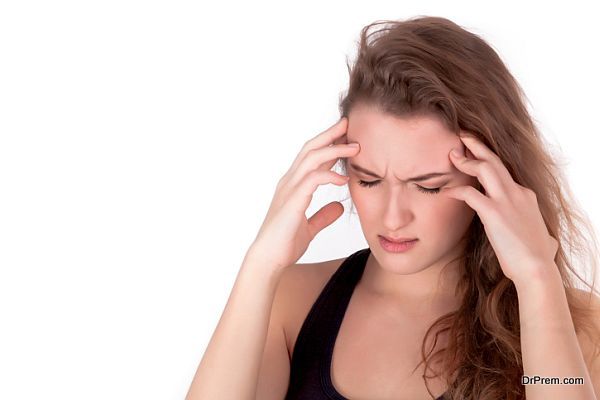 Try different things to reduce mental and physical stress
Metal and physical stress can lead to weight gain. Many people experience extreme hunger when they are emotionally disturbed and stress. This often makes them eat more and unhealthy. People with mental stress cannot bear food cravings and tend to eat more. This can also lead to problems like strokes, indigestion, obesity, and high blood pressure.
Detoxification is vital
Detoxification is essential in this process as it is the way to remove toxins from the body. These toxins can lead to various health conditions and can increase our food craving. There are various methods to detoxify your body and water detoxification is one of them. It can remove toxins from your liver and kidneys. Increased water intake also can help you to improve digestion. It is the best method to hydrate our body and is also best for skin. Water intake can also burn extra fats in your body and can help you to lose some pounds.
Summary
Losing weight is not very difficult, as you just need to make few changes and have to think differently. Proper sleep, healthy food habits, and workouts can help you to lose few inches.