Hollywood inspired hairstyles that are creating waves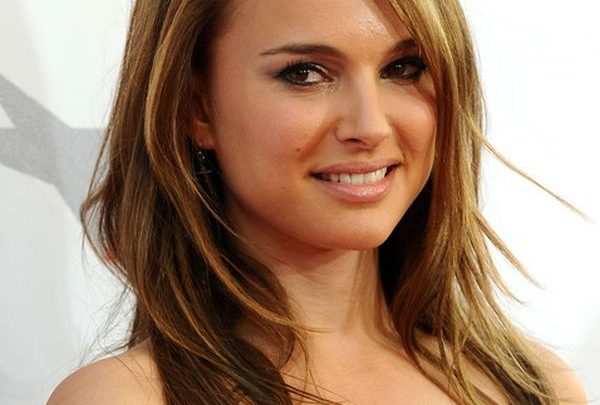 Haircuts make or break a look. They can change your entire personality and appearance in a few seconds. You have to be wise enough to choose a style that suits your personality. It is often said that haircut defines your look. When you meet somebody for the first time without even speaking a word the person forms an impression of you. The impression you leave in his mind will stay there forever making slight modification in it. A perfect hairstyle can have a indelible impact on the person you are going to meet.
Here are some haircuts inspired from Hollywood for both men and women.
Jessica Alba's Bun
To get the elegant and sophisticated looks of Jessica Alba you just have to apply styling gel with middle parting and brush it back with closely toothed comb and twist your hair to form a bun. Apply hair spray so that it stays there without messing up your look.
Taylor Swift's retro look
A retro look these days is quite in fashion. It gives you a classy feel altogether. Neatly part your hair on the right and curl it with the help of your curling machine and adjust it loosely on the left side and make a pony tail. Lightly pin up your hair to form a ponytail and end it up with a light spray to give you the classiest and mind blowing retro look.
Natalie Portman
Women specially look a lot more beautiful with a slightly loose bun and Natalie Portman is an example of one such beauty. Place your hair on the right and loosen it up so that it can gain some volume and tie it to form a bun, hold the bun with slight spray and pins.
The perfect Pixie look
If you want to have confident looks, try the Pixie cut. Ask your salon professional to cut your hair with texturizing scissors or else you can also take the help of razors. Apply a fair amount cream and use a brush so that it can be distributed well. Use your fingers to give it the perfect bold and beautiful look.
Rock the look and make sure you flaunt it in style. Dress well and top it up with the perfect hairstyle. Good luck!
Summary
It's a good idea to take hair styling cues from celebrities. Just take some time to find the style that fits you right.