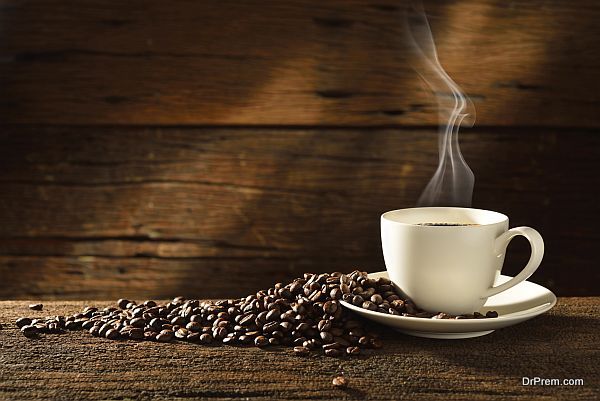 Iron is an essential element required by the human body. Too much presence of this element can prove fatal for human organs. It may damage your liver, pancreas, and heart. The disease developed due to excessive iron present in the human body is known as Hemochromatosis. Therapy is the solution to recover from this disease along with an appropriate diet.
Hemochromatosis Diet
The diet ensures that your body receives a minimum amount of iron from the foods you eat. Below is a detailed discussion of different types of food categories.
Meat

Red meat is loved by everyone. You have to put a stop to its consumption as it contains high iron content. Red meat contains heme iron which is absorbed most quickly by the human body. To match your protein needs, you can depend on the intake of fish and chicken.
Fruits and Vegetables
You can go for as many fruits and veggies as you want. They are low in iron content. When it comes to dark green veggies, you must consider eating them in a moderate manner. Spinach is the best option from this category as it helps in lowering the iron level in the body by limiting the absorption. Fiber also helps in limiting the absorption procedures in the human body. Brown rice, beans, nuts, and whole grains are some of the common sources to gain fiber.
Alcohol consumption should be reduced. It increases the absorption procedure of iron in the body. It is fine to drink red wine and include it in preparation of your meals. Coffee and tea are good options from the drinks category as they slow the absorption of iron.
You are not allowed to take Vitamin C supplements that exceed 200g. The diet does not allow you to go for supplements. People suffering from hypertension or osteoporosis should avoid following this diet as they need to consume vitamin supplements.