Health Insurance: Getting most out of your existing plan for alternative treatment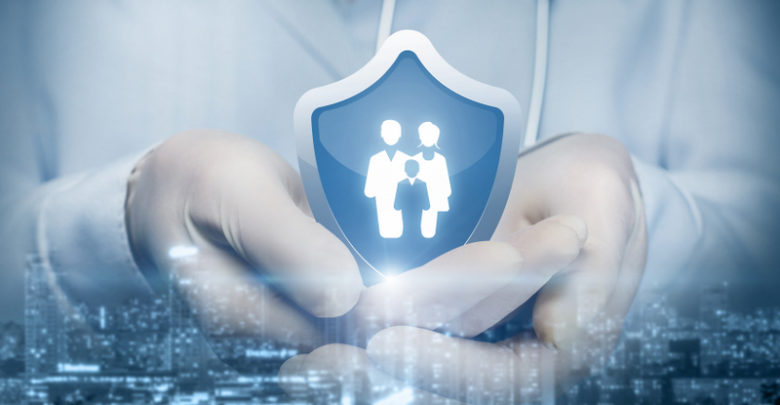 <![CDATA[The changed life style of the people around has had adverse effect on their health. Not only is there an increase in various lifestyle related health problems, but also that the uncertainly in life because of road accidents has precipitated more than before. Health insurances provide a cushion against these adverse times. Despite these virtues of the health insurance, there is a rider – most health plans do not cover alternative treatments.
Alternative therapies and insurance coverage
Health insurance is like ring of fire that an individual builds around himself. The health insurance not only provides health cover to the individual in times of health problem or adversity but also offsets the effects of medical cost.
However, there are people around, and their flock is ever increasing who do not contend themselves with general treatment afforded by their doctor. They seek alternative medical therapies too to supplement the regular treatment. This ranges from naturopathy to acupuncture and massage therapy apart from oral medicines. The list is not exhaustive.
While some insurance companies do provide coverage for the above listed therapies under certain health insurance plans, the sad part is that the other lesser acknowledged remedies like music therapy; touch massage and aromatherapy are discarded.
How to get coverage for alternative treatments
Buy a good insurance plan
Getting a good insurance cover at a good price is a somewhat tricky game. Therefore, you must set your goals and priorities clearly before going for one. Since the role of alternative therapies is increasing in the field of health care, it makes sense that you go for a plan that gives out the benefits of coverage in case of alternative health services. Make sure, if the plan covers the out of network health practitioner who may be well known and famous in their field but not accredited to be doctors or regular health practitioners.
Other options
If you already have a policy and it does not cover the alternate medicine, then you can purchase a rider with an amendment to your policy that expands the coverage of your insurance to other treatments as well. You can also set aside some of your pretax money from the salary for uncovered expenses of health
Negotiate with your health insurance rep
During your treatment, you might be suggested for an alternate treatment. However, your health insurance might not cover this type of treatment under the clauses of your health policy. Therefore, despite you having paid for the health policy all along, you will still not be able to benefit from it. In this case, negotiate with your health insurance rep and try to convince him of your case.
With sound health-policy management, you will able to save a lot of money that might go into treatment when using alternate health remedies.]]>