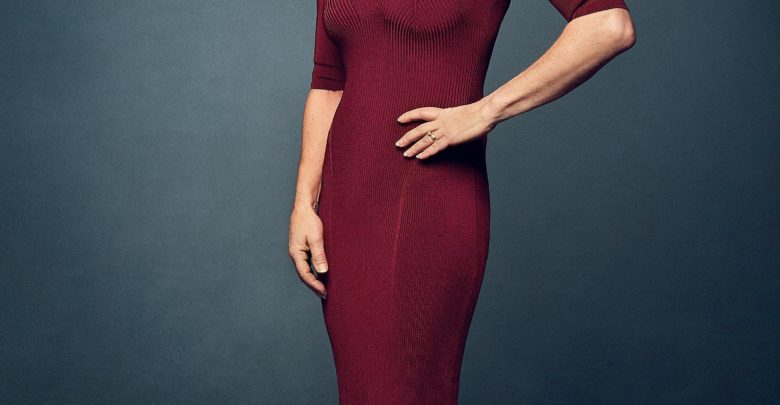 Zoe Harcombe is a nutrition expert. He researched the major causes of overeating for a time span of 20 years. After completing his research, he came up with the Harcombe Diet. The diet is designed for the people who seem to overeat regularly. It helps weight loss, reduces cravings, and encourages healthy eating habits.
Obesity and overweight are the most common and growing health problems among the world's majority of the population. The diet is based on 3 stages.
Phase 1 The first phase is recommended to continue for only 5 days. However, dieters can continue this phase for as long as they wish or till the time they don't reach the ideal weight. You are not allowed to consume carb-rich foods. The only exceptions are porridge oats, brown rice, rice pasta, alcohol, sugar-free drinks, and alcohol. The exception items can be consumed only once a day. You must consume only one of these items in a day.
It is recommended to eat most of the meals from vegetables. Eggs, poultry, meat, fish, mushrooms, potatoes, and tofu are some of the foods that are recommended to avoid.

Phase 2 & 3 These phases of The Harcombe Diet are flexible. In the second phase, you are able to see weight loss results at a steady pace. The third phase allows an individual to maintain ideal weight for a lifetime. You must avoid processed foods during these phases. It helps in eliminating food cravings. Foods must be based on carbs or fats, not both at one time.
Fat can be obtained from beef, eggs, pork whereas carbs can be consumed by eating fruits, potatoes, oats, and rice. Berries, tomatoes, olives, vegetables, olive oil, low-fat dairy products, and spices are other foods to include in your diet menu.
You are allowed to have dark chocolate and red wine occasionally. You may have these foods once you enter the third phase.