Gadgets to help you stay slim and healthy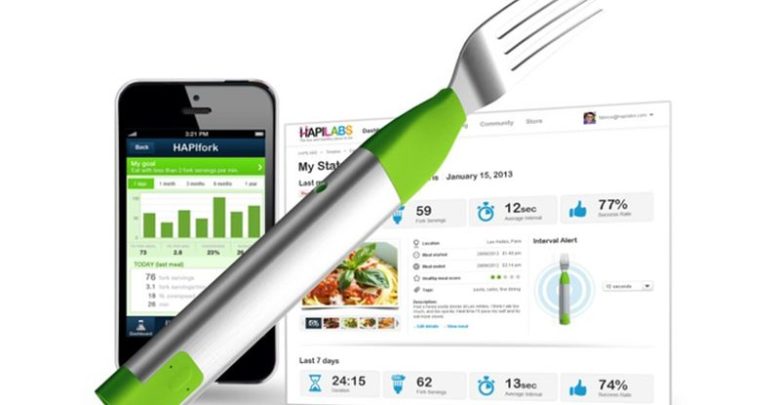 Staying slim and healthy was never so easy, as it has become with the gadgets available in the market. Most of the gadgets come with some cool features that not only help you in staying healthy and fit, but also adds fun to that time. With these gadgets, you can always keep a track on your health activities. Some of the gadgets even connect to smart phone making it easy to know the performance after each exercise.
If you also want to achieve slimmer waists and healthier bodies, then below are some cool gadgets that will help you in losing those extra pounds while getting desired shape you always wanted.
CAR.O.L Bike
Maintaining health with some amazing gadgets has become easy. All you need to do is combine any of those above gadgets with some AI powered fitness gadgets like stationary bikes from CAR.O.L and you are ready to lose weight and live a healthy life.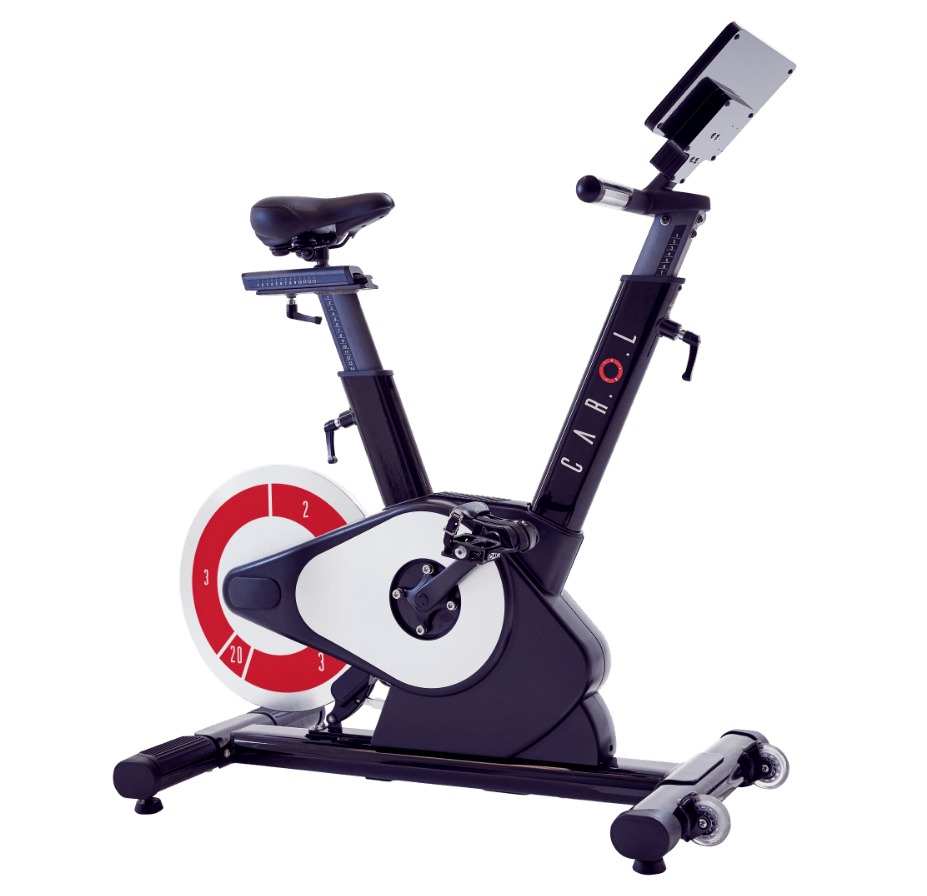 Sensoria Smart Sock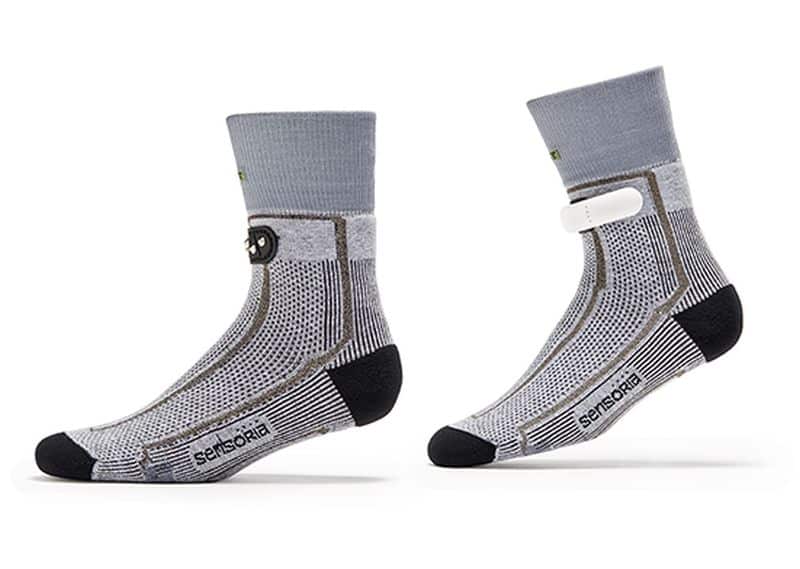 Running is one of the best activities to lose weight and maintain a good shape. Sensoria Smart Sock is a gadget that will help you at every step while you are running. These smart socks have special sensors that will let you know about your performance just by clicking one app on your smart phone.
Special sensors fit in at the bottom of the socks tracks running speed, steps taken, and heat produced form the feet. The CPU fit inside the socks analyze data from sensors and send it to smart phone. Smart socks will also advice you if it feels your performance is lacking somewhere.
Push Band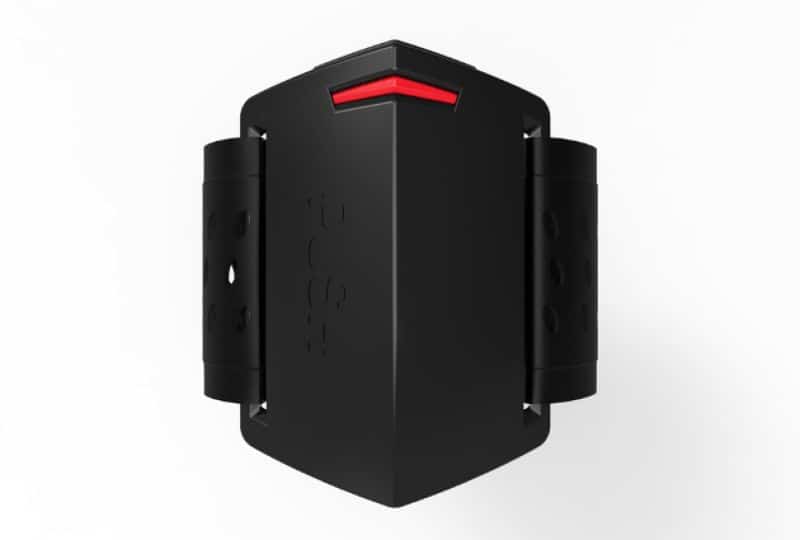 Out of so many health gadgets that are available in market, Push Band is the first wearable that measures the strength and not just the healthy activity. Just wearing it on the wrist, connecting it to your smart phone through Bluetooth, you can set speed, power, and endurance goals for yourself. After you have set goals, select some exercises from the pre-installed list of exercises and start exercising. When you are done with the exercise, you can check the calories you have burned.
iHealth Wireless Smart Gluco monitoring system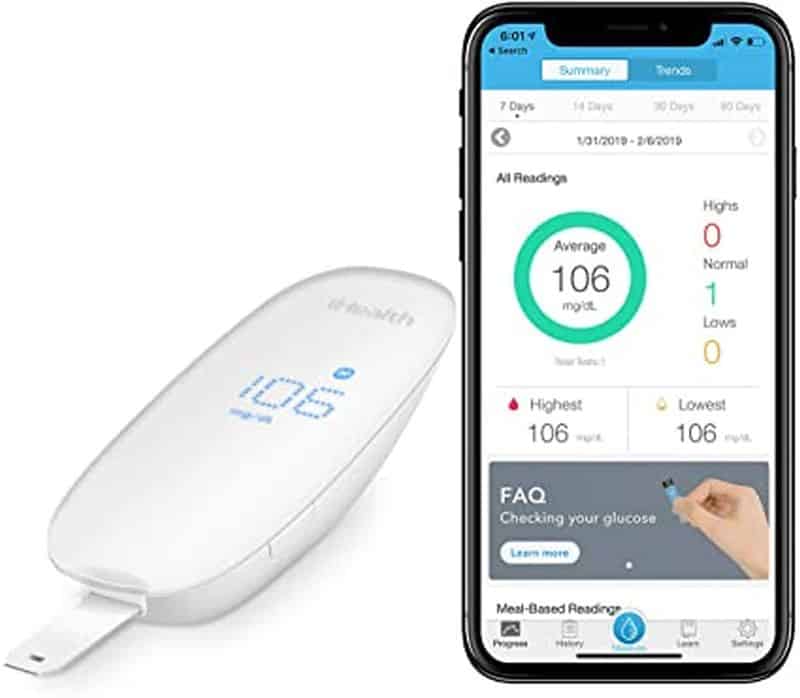 It is a smart gadget for diabetics, which keeps a regular track on the glucose level in the body. It is a compact and portable gadget, which comes with easy connection to your iPhone. You just have to connect it through Bluetooth to your iPhone and using this innovative meter, you can keep a regular check on the glucose level of the body. Besides that, you can also check the history of records, as it can save up to 500 test results. You do not have to go for a manual test when you have this gadget.

HAPI fork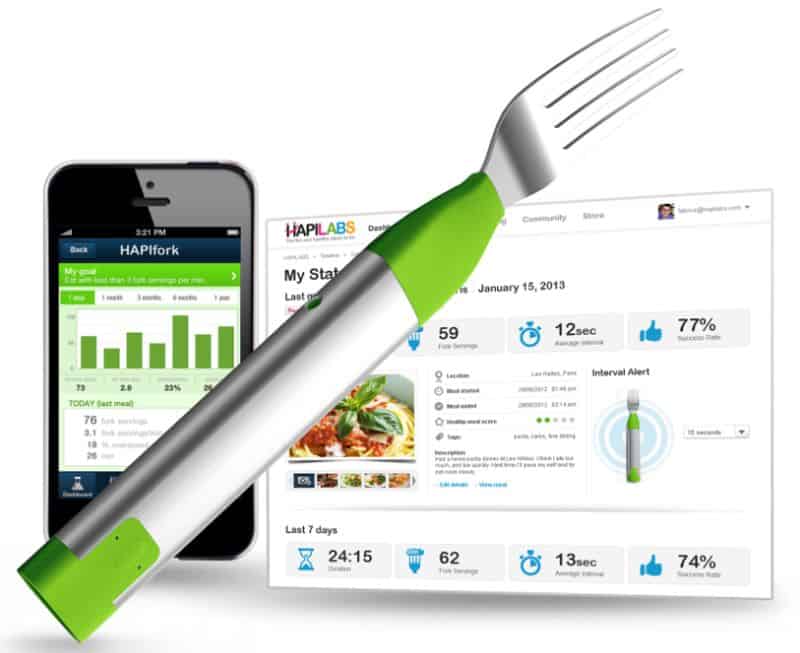 Some people really cannot just give up on sweets or junk food. HAPI fork is gadget to help such people. HAPI fork has the ability to count the times you eat food with this fork. You cannot lie about eating with this gadget. The gadget also helps in monitoring the eating habits of a person. If you have the habit of eating too fast, then it will inform you to calm down while eating. HAPI fork will allow you to cut down the extra food that you eat, which will make you slim and healthy.