Food and beverages that can increase your child's chances of developing tooth decay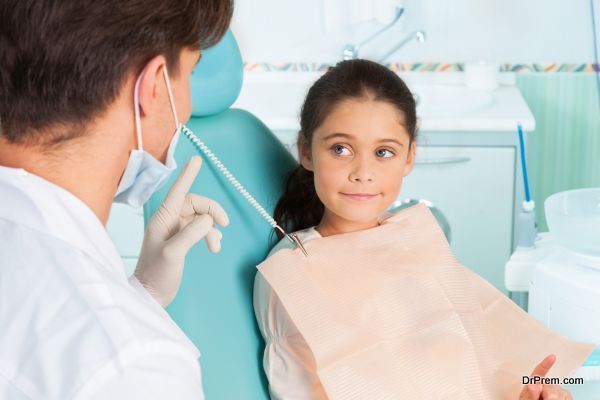 They may only be their first set, but your tiny tot's baby teeth are critical to their future. Unfortunately, protecting their pearly whites for a future of smiles can be challenging. Although you may be diligent about helping them to brush and floss, food and beverages can hinder their hard efforts. You can help your child prevent tooth decay with the following tooth savvy advice.
Sippy Cup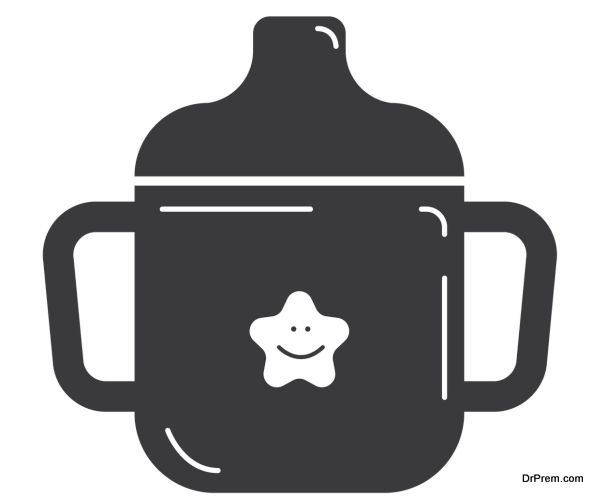 Certain foods can boost your concentration and improve the complexion of your skin. There are others that are unhealthy and can wreak havoc with your body. When parents give their children juice in their sippy cups, they think that they're providing them with nutrients. Similar to a bottle, the sippy cups release the juice slowly into their mouths and cause it to pool around their teeth.
If your little one is sipping the sugar laden juices daily, the bacteria can break down their tooth enamel and cause the teeth to decay. A better approach is to dilute their juice with half water. You should also give them no more than 6 ounces per day. You can also replace your child's sippy cup with a straw as it allows the liquid to bypass the teeth.
White Food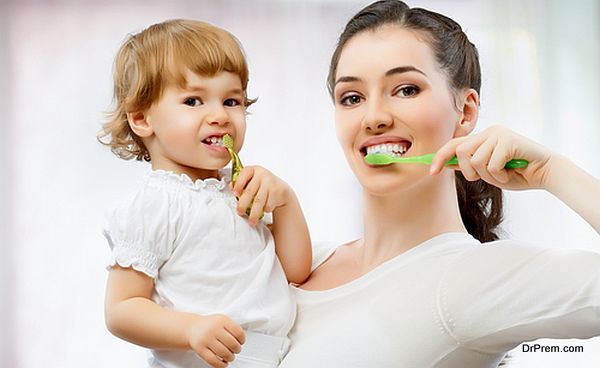 Starting your child on a dental regimen early on can help prevent problems. This includes helping them brush and floss their teeth. You also want to schedule an appointment at the dentist for a check once your child's teeth begin to break through their gums.
VSP Dental offers a complete line of dental services for today's family. Because their staff is focused on making patients feel at ease, your child's first visit should be a pleasant experience. You can also reduce your child's chances of developing tooth decay by swapping out white breads and pastas for the whole-grain variety.
Children may not have the most adventurous palate. But white foods can quickly lead to tooth decay and gum disease. You may also want to switch their sugary cereals for whole-grain. To get your child to eat healthier, involve them in the food purchasing process. While at the store, give them several health options to select from. Instead of visiting the candy aisle, focus on snacks such as string cheese and apples with peanut butter.
Snacks, Snacks and More Snacks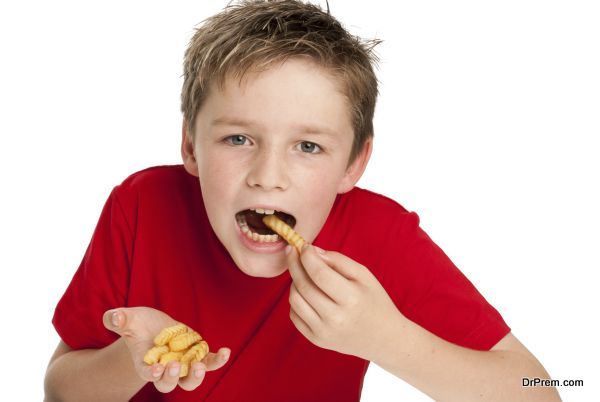 Children are notorious for snacking. Although you don't want to deprive their tiny tummy of food, you need to choose their snacks wisely. Gold fish crackers, bagel chips, graham crackers and pretzels can turn into sugar when sitting on their teeth. It can also pose just as big a risk as if they were to have eaten candy. Better options include whole-grain crackers or pretzels. A slice of cheese can even act as a toothbrush and clean the bacteria that may be collecting in their tiny mouths.
Sticky Treats
From suckers and jelly beans to caramels and gummi bears, children are drawn to candy. They also are huge fans of sticky treats such as raisins and fruit snacks. Although dried fruit and fruit snacks are believed to be wholesome options for children, their stickiness can cling to their tiny teeth. The foods may even settle into their gums.
A better solution is tempting your toddlers with natural items such as grapes, strawberries, watermelon and mangoes. Since children are inexperienced with food choices, don't be afraid to experiment. The fruit and veggie aisles have an assortment of colors and options for them to choose from. If they are looking for something sweet, ice cream and small amounts of chocolate are the best choices. They may even be better on your child's teeth than dried fruit.
Article Submitted By Community Writer