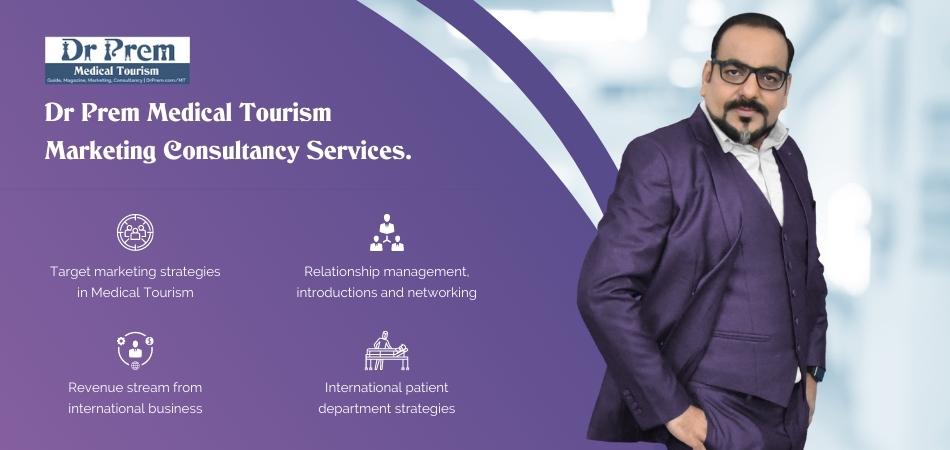 Your skin means a lot for you, so maintain your glow while avoiding the possible side effects of beauty products available in the market. This can be possible only by increasing the intake of Vitamin C and A, but never overdose their quantity. Do not avoid the sun completely. Sunscreen is necessary since harmful ultra violet rays have their degenerative effect on your screen, and without a sunscreen, no skin whitening products would help your cause either. A soap free cleanser is also advised, as soap contains high alkaline.
Having balanced diet should be one's main priority, which includes drinking 2 to 3 litre of liquids daily. You should avoid chemical treatment, as they do not guarantee permanent solutions to your skin problems and hence, are just a temporary relief to shield genuine skin issues.
Our complexion is a function of how much exposure we have to the sun. Melanin is a protein molecule that protects your skin against the sun exposure making the skin look dark and the more exposure to the sun, the darker it becomes. You should hence include healthy fruits, like bananas, papaya, oranges, apple and other fruits available according to the seasons, in your diet plan daily.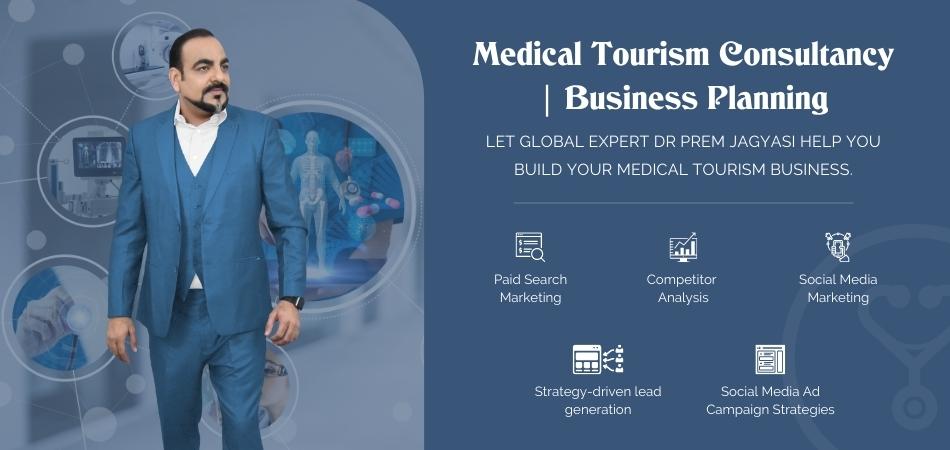 Green leafy vegetables also provide the required proteins and minerals that the skin needs. Too much of chemically processed sugar beverages are bad.
Turmeric, tomatoes, mashed papayas, almond oil, yoghurt, and honey with a drop of lemon squeezed in it is a good face pack, as these ingredients are good for skin.
Buttermilk applied on one's face and neck can help it smoothen and lighten the complexion to a great extent. Not using make-up for longer hours is also advisable, aside from using baby oil or almond oil to remove it before you go to sleep at night.
Leaving make-up overnight has never done any good to anyone. Also, remember to apply a good moisturizer after baths. We do not want our skin to look dry.
Cutting costs
Using cucumber or potato slices on eyes for five to ten minutes helps in relaxing and preventing formation of dark circles around. Above all, regular exercise, yoga and meditation should be followed for long-lasting glowing complexion, that way you can get a noticeable glow in your body and face from within.
Summary
It is important to maintain a healthy and balanced diet for a fruitful, rewarding and glowing complexion. The bottom line is that every woman is looking for how to improve her complexion because looking good boosts self-confidence. Please do read, learn and enjoy!