Makeup tips to suit individual  face shapes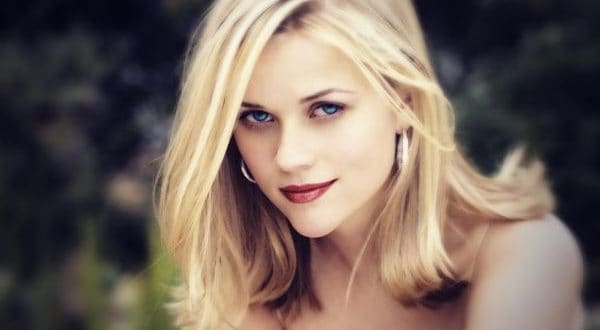 Have you ever faced this – you copy your friend's amazing looking make-up but when you put the same make-up on your face, you look weird. This happens owing to the differences in face shapes. Your face shape determines whether a smoking hot make-up of someone elsw would look equally good on you or not.
The same goes for the hairstyles also, as the face cut demands different types of haircuts.
You just cannot pick any make-up style or hairstyle for yourself. You need to pick up a certain make-up pattern that accentuate your face shape. Well to help you choose make-up pattern for your unique face shape following are some tips:
Face Shape – Heart:
A wide forehead and a narrow chin characterize this face shape. For an ideal makeup look, all you need to do is to take all the focus away from your prominent cheekbones and chin.
You should wear soft tones and can add little color without sheen to your cheeks so that you can play down your extra sharp cheekbones. Avoid any use of sheen on your cheeks otherwise; this will over accentuate your already prominent cheeks. For the eyes, you can go for pencil liners in place of liquid ones.
Face Shape – Round:
Prominent cheeks and the same width of forehead and lower face are the features of a round face.
You need to add some sharpness to your face and a bronzy look with smoky eyes is an ideal way to achieve your goal. Angular shaped eyebrows will help you to lessen the round effect in your face.
Face Shape – Square:
This face has an angular jawbone and hairline. Such faces should go with a soft, feminine makeup with a shimmer in it.
You can use a light blush on your cheeks but refrain from using any harsh colors on your lips and eyes. The lip shades for you will be the sheer pinks and corals. Use mascara to give a high definition to your overall look.
Face Shape – Oval:  
Same width forehead and lower face with longer sides characterize this face shape. You need to cut down the length of your face. Use a bronzy blush across your cheeks in a horizontal stroke. In order to accentuate your chin area, color your lips with an outline. To add more sharpness, you can use a blend of medium and darker shades of eye shadows.
Summary:
All you girlies stop copying other's make up and looking weird. Rather consider these aforementioned tips and unleash the beauty potential inside you.