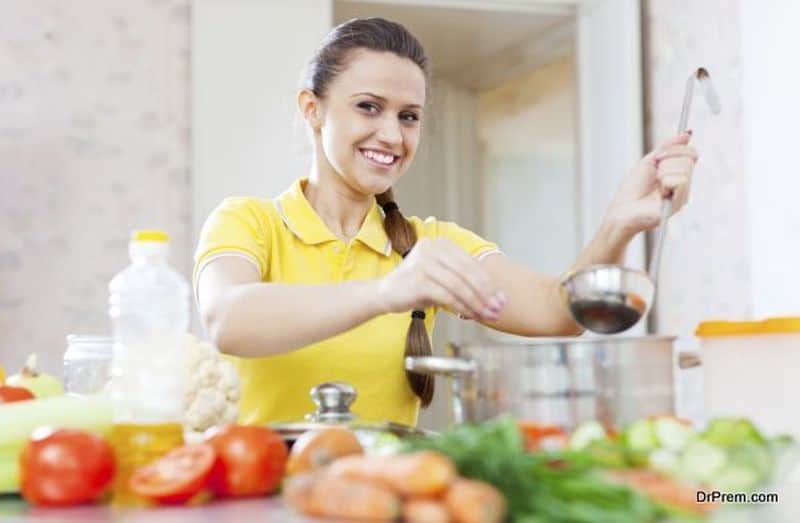 High Blood Pressure is the other name for Hypertension. It can lead to severe problems for your health if not treated properly. People with hypertension must know which foods to eat in order to keep their blood pressure normal.
Hypertension Diet
The diet is simple to understand. You won't have to make huge changes to your diet menu.
Salt It should not be included in your diet while preparing the meals. Smoked foods, hard cheeses, and cold cuts should be avoided as they tend to increase blood pressure. Vinegar, lemon, and herbs can be used to replace salt to season meals.
Potassium Fruits and veggies are ideal to include in this diet. Eating salad is considered as a healthy lunch option. Steamed veggies like green peas, green beans, and spinach along olive oil and garlic cloves are good to consume. Eating vegetable pure and vegetable soup should be given priority in dinner.
Saturated Fat Eggs, meats, and cold cuts tend to raise blood pressure. Fish contains omega 3 and olive oil seem to lower blood pressure. Have fish 3times a week for lunch and dinner. For breakfast, whole grain bread should be given priority.
Alcohol Avoid drinking excessive amounts of alcohol. You must drink alcohol in a moderate manner. Having a glass of red wine along dinner is absolutely fine.
Caffeine  Limit the intake of beverages that include caffeine such as cokes, coffee, and tea. These foods seem to act as a trigger for high blood pressure. Your favorite beverage should be water.

Calcium and Magnesium Low intake of magnesium and calcium leads to high blood pressure. Dark green veggies such as kale, lettuce, and spinach are excellent to include. Salads can be prepared from these vegetables.

Vitamin D Consuming foods rich in vitamin D is beneficial to reduce the risk of developing hypertension.