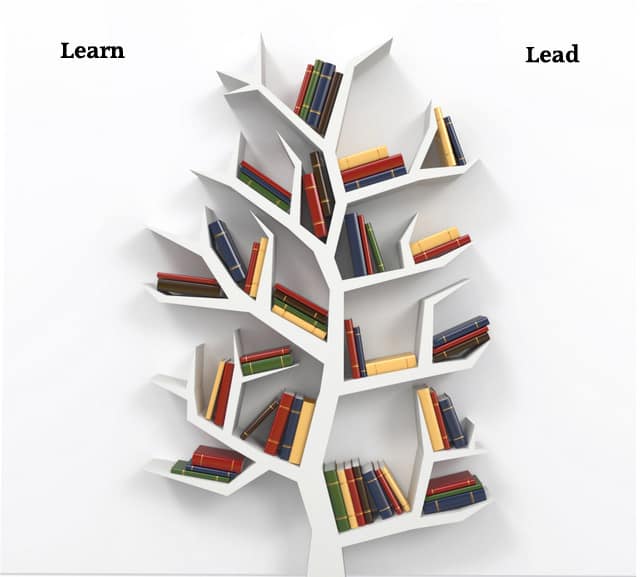 <![CDATA[
Diabetes Key Facts ::
Diabetes is a disorder of metabolism that among other things involves high blood glucose in the blood (bloodstream), caused by insufficient insulin activity in the body.

Diabetes currently affects 246 million people worldwide and is expected to affect 380 million by 2025.

In 2007, the five countries with the highest diabetes prevalence in the adult population are Nauru (30.7%), United Arab Emirates (19.5%), Saudi Arabia (16.7%), Bahrain (15.2%), and Kuwait (14.4%).

In 2007, the five countries with the largest numbers of people with diabetes are India (40.9 million), China (39.8 million), the United States (19.2 million), Russia (9.6 million) and Germany (7.4 million).

At least 50% of all people with diabetes are unaware of their condition. In some countries this figure may reach 80%.

Up to 80% of type 2 diabetes is preventable by adopting a healthy diet and increasing physical activity.
]]>