Designer fashion bags to look out for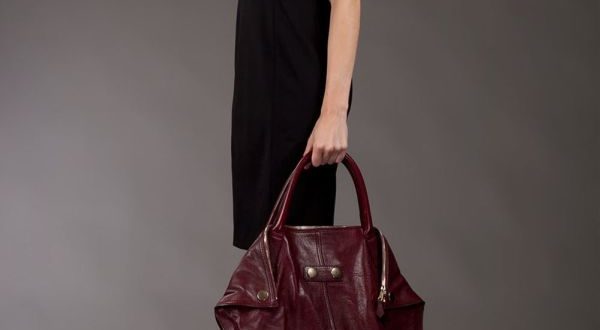 It is often said that one should not look inside a woman's bag. Well, that's true because the kind of treasures they hold are completely going to baffle most of the men. Women choose their bag based on the place they will be carrying it to. If they are carrying it to their workplace, they will prefer to carry more of the big and spacious bags so that it can hold even the minutest of important papers if possible. If they are carrying it for a party a big and spacious one wouldn't work well so they substitute it with a sleek clutch which will look classy, elegant and sophisticated.
Women have always lusted for two things – one is love and the other is bags. With each changing dress there is need for a change in bags too. There is a bag for every season and most importantly every dress so you can't just pick up any bag for a particular occasion. Every women desire to have a closet which should be filled with umpteen number of bags, shoes and clothes and nobody can ever put a limit to it. We will make you shop some of the most wanted bags of the season.
Alexander Mcqueen De-Manta Leather Tote
No woman would mind carrying a Black Tote. More so, when it is designed by Alexander McQueen. It is stylish and elegant and it is simple for you to team it up with anything you wear. A bag that is not designed as per season but is meant for all occasions and will be at its best.
Mulberry oversized Alexa Bag
An oversized Mulberry Alexa Bag looks best with high waist pant and a long shirt giving you a classic look. Satchels have always been in trend and can go well with any season and any occasion.
Chole Baylee Bi Color
This is definitely the one which is slightly reasonable priced than the other without compromising on the trend, style and design.
ProenzaSchouler Courier Back Pack
There are some bags which are fit for every mood and every occasion but there are also some which look fashionable only as per the ongoing trend. ProenzaSchouler Courier Back Pack is one that is not meant to be the one accompanying you for every season, but its leather bag collection gets classier with each passing season.
Summary
The best accessory a girl loves is a handbag. Check out the designer fashion bags to look out for this year.