Integration of medical tourism industry and hotel industry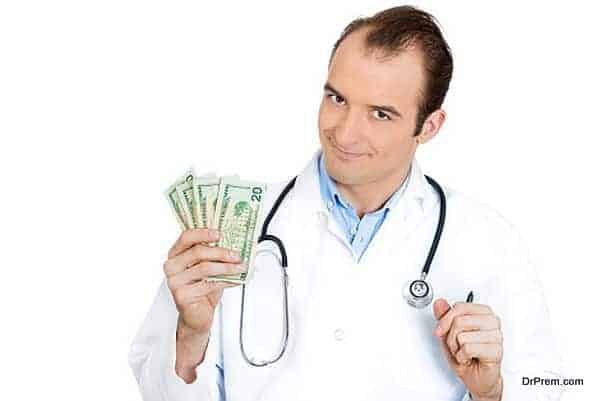 The hotel industry and the medical tourism industry are two leading industries, which associate with the world. The hotel industry has developed in all aspects while the medical tourism industry is growing at an unbelievable rate. Any industry that grows, goes through various transitions, it takes time for any industry to be developed globally.
The hotel industry established itself as a developed and strong foundation in the late 1970s. Medical tourism industry is expected to grow even faster than the hotel industry did, the reason being advanced technology, strategic analysis, brand promotion, and so forth. Hotel industry plays and will continue to play an important role in the maturation of the medical/ wellness tourism industry. Therefore, the integration of these two industries is a must.
Hotels vital for Medical Tourism boost
The integration of the hotel industry to the medical tourism industry plays a vital role in providing a boost to medical tourism as a whole. It plays a crucial role in increasing the patient influx to a particular hospital center or to a particular medical tourism destination. Well established chain of hotels like the Marriott and Hilton have entered the portals of the medical tourism industry, realizing its beneficial prospects and understanding customer requirements and needs, especially of those who have long associated with these hotels.
The hotel industry has become an integral component of the medical tourism industry in many ways like providing accommodations to the medical travelers and catering to demands of travelers in accordance to the protocols of the medical tourism industry.
Top-notch hotel services for medical travelers
It is indeed important that the international medical traveler get to avail the best of hotel services that add an element of charm to his/her medical travel. The room of the medical traveler has to be customized to include the necessary medical equipment, in an alluring way so that it appeals to the traveler. The room services facilities also should be adjusted according to the convenience of the traveler. Hotel services should also have the following facilities to entice the medical traveler:
Medically adjustable beds
Doctor/ Nurse call systems
Diet and nursing staff facility
Access to world-class medical centers and hospitals
Well designed washrooms suitable to the patient needs and requirements
The hotel industry and the medical tourism industry have to develop in a way that they complement each other. Both industries should understand what would help them work in harmony and synchronization with each other so that the revenue to both the industries increases on the grounds of medical travel.
Summary
The hotel industry and the medical tourism industry can be termed as sister industries; each influences the revenue patterns of others. Therefore, it is important for the two to work in harmony and cater to the needs and requirements of a medical traveler.