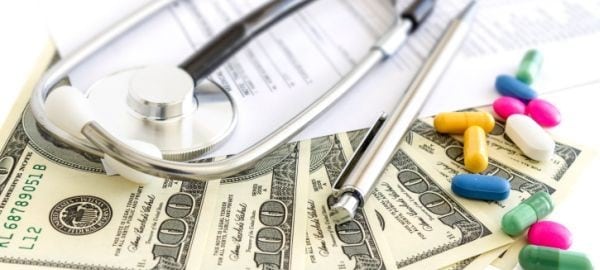 Deductible is an amount that you have to pay in advance, i.e. before the insurance company starts paying for your healthcare costs. There are certain medical services that demand deductibles, while for some services you may not have to pay deductibles before; for example an emergency. The services and the standards differ with the type of your insurance plan.
Deductibles are generally paid at the beginning of every year in order to avail the medical insurance facility. They are calculated on yearly basis and you need to pay a new deductible every year for your policy. You first need to pay the deductibles, after which your insurance plan starts for that year. You can then avail the insurance benefits as per your insurance policy.
After the deductibles are paid for that year, you have to meet the monthly payments and other payments if required. Generally, in case of higher deductibles, you have to pay lower monthly premiums. While if you have lower deductibles, you will have to pay more as your monthly premiums. It is generally advisable to get an insurance policy early during life and pay a higher deductible to lower the monthly payments.
The system of paying deductibles varies with different insurance companies, as every company has their own guidelines. Deductibles can be considered as individual or family payments. Usually, in family deductibles you have to pay more than in individual deductibles however you can include your family members as a group.