Cheap malaria pills to cut deaths in Africa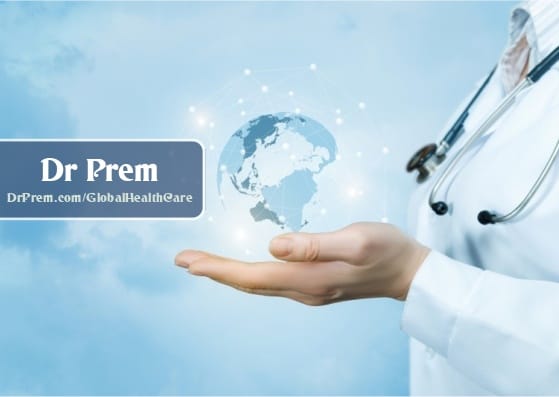 Now fight against malaria would be cheaper than ever before. Thanks to the partnership of international medicine, giant Sanofi-Aventis and a medical charity known as Drugs for Neglected Diseases Initiative that has made the advent of this cheap anti-malaria drug possible. More interesting is the fact that Sanofi-Aventis has decided not to seek any patents for this cheap anti-malaria pill, which adds to the excitement, which is there with the introduction of this drug.
The new medication, known as ASAQ, combines two of the most effective drugs known to treat malaria, artesunate and amodiaquine. As this drug is claimed to be cheaper than the drugs available already, therefore, it would cost less than $1 for adults and less than 50 cents for children. In my opinion, lower price of this drug would be one of its chief characteristics since it is high price of anti-malaria drug, which keeps anti-malaria drugs beyond the reach of penurious people. Remarking on the inaccessibility of these high-cost malaria drugs Dr. Nick White, a malaria expert at Mahidol University, Bangkok avers:
Only five percent of people who need anti-malaria drugs get them. That's pathetic and we need to do better.
Interestingly, adult patients with malaria will have to take just two pills in a day just for three days. Manufacturer of the drug have brought into the market these pills in three smaller, keeping in view babies, toddlers, and children, which in fact, is a good thing. The entry of this drug into the market has given way to lots of hopes. Exhibiting similar hope Dr. Bernard Pecoul, executive director of the Drugs for Neglected Diseases Initiative remarked:
This drug will save lives.
It is hoped that that this cheap anti-malaria drug called, ASAQ would be quite helpful, especially for destitute African people because according to an estimate, in Africa alone malaria kills about 3,000 infants and children just in a single day, which seems somewhat incredible despite being a harsh reality. As far as worldwide death rate due to malaria is concerned, it is also too bleak which confirms the estimate according to which every year about 500 million cases of malaria come to light with more than 1 million deaths.
Via: IHT