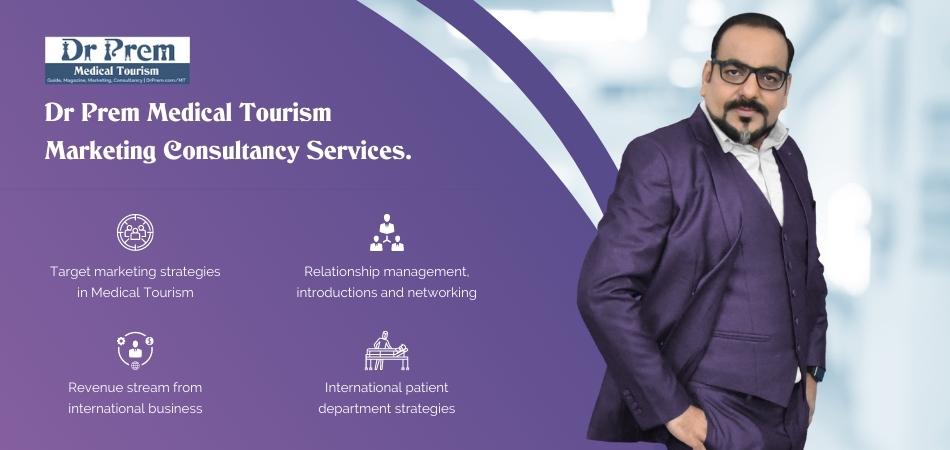 <![CDATA[BestNotes is a Customer Relationship Management (CRM) and Electronic Health Record (EHR) database system specially designed as a behavioral health EMR software and mental health software.
In order to survive in any service industry, customer satisfaction is the key. Electronic Medical Record (EMR) software can go a long way in easing the pressure. Software like BestNotes can be of great help and become a key player in managing high standards of customer service.
What is so special about BestNotes?
Followed by quality service, the pricing offered by BestNotes is attractive. Many organizations that use their software were lured by the price tag of the software. Realizing early that they made the right choice, their clients claim receiving great service and unlimited training.
With no set-up fees and a free demo of the service, it is easy to get started. It's obvious that the companies that offer a free demo are confident about their offering. BestNotes offers a month-to-month contract with no upfront fees. There is peace of mind with unlimited support and training that the team members are keen on providing.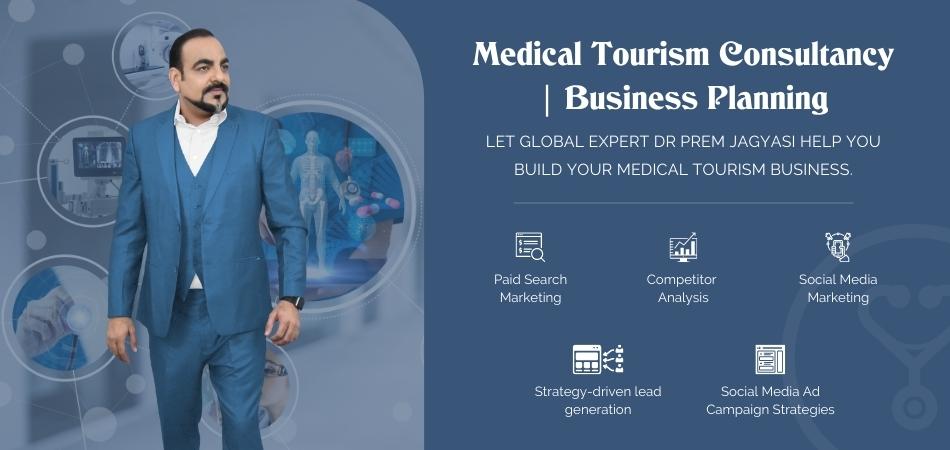 A dedicated team makes a difference
The edge that they have over the competition is the dedicated team, willing to serve the clients with honesty. Behind the success of an organization is the teamwork of many individuals. Testimonials of several organizations regarding the service provided by BestNotes gives a clear picture about how they function. The competition doesn't stand a chance to the customer service, support and price that they offer.
Some features
Organizing and tracking inquires becomes easy with this CRM. The EHR brings in a host of features including customizable assessments, template notes, group notes, treatment plan and more. A dedicated patient portal allows sharing a patient's health information safe and secure. The patient calendar shows appointments, cancellations, billing codes and notes.
The ease of use and support that BestNotes offers are the reason more and more organizations are choosing it. When customer's clients are happy that means a milestone is achieved. The evident growth of the company is the result of their hard work and dedication.]]>