Beauty secrets: Products that work while you sleep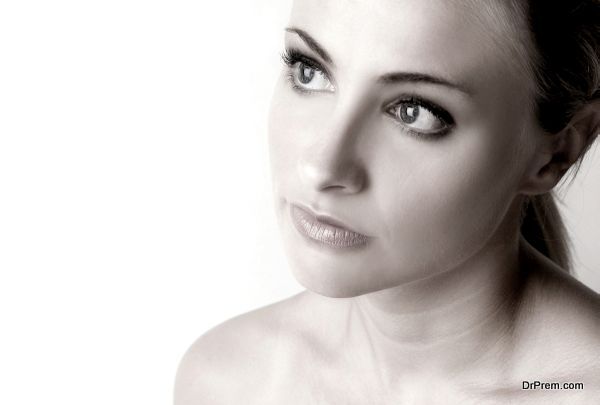 We all are well aware of the value of beauty sleep. It is important to sleep well in order to look beautiful. But there are actually some beauty products which work when you sleep. Here are few such amazing products.
Caress the body with some amazing products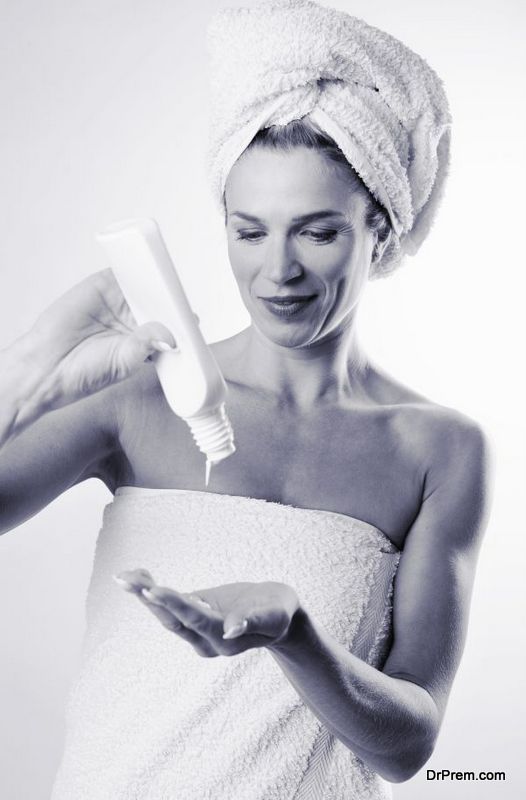 Dab a little body serum to the entire body before going to bed. This will help your skin feel amazingly smooth and perfect when you get up the next day.
Apply a moisturiser especially in the winters. You can even opt for natural products like aloe vera. This will help retain the moisture in the skin and make it baby soft.
You can also apply anti-aging products like anti wrinkle creams at night and see the signs of aging disappear slowly.
Mask up your hair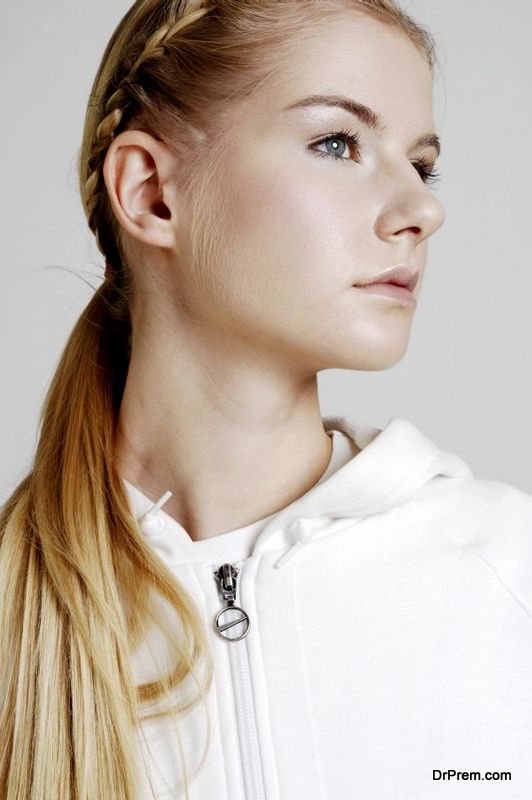 Apply a hair mask to the hair at night and leave it overnight. You can cover the hair with a scarf and then wash hair with a mild shampoo the next morning. Your hair will be much smoother and easily manageable
Similarly, you can also apply natural conditioners like coconut oil to the hair overnight and then wash hair next morning in order to have conditioned silky soft hair.
Hand and Foot perfect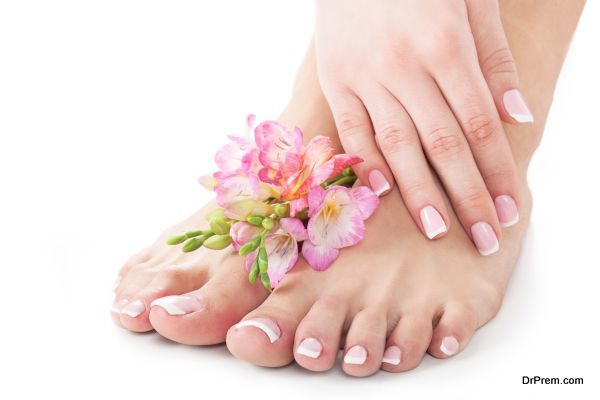 If you have been facing problems like cracked heels then the best thing to do is to wash feet with warm water. Apply a good quality foot cream,wear socks and go to bed. Follow this regime every night and after few days, you will see that cracks will heal slowly but surely.
Similarly, if you have the problem of hands that look dry and dull then apply a good quality hand lotion wear gloves and leave it overnight and see the change in a few days.
For those lovely eyes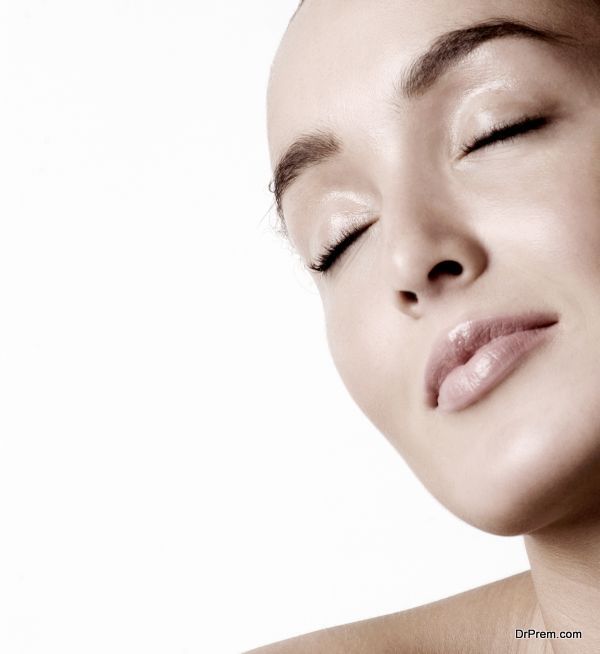 If you have been facing the problem of under eye dark circles then apply a good quality under eye cream at night before bedtime. Remember that you need to follow this routine and also get proper sleep on a daily basis to get relief from under eye dark circles.
In the case of puffy eyes, you can take the help of under eye gels which are specially made to give relief from under eye bags. Apply it overnight and take proper rest in order to get relief from the under eye bags.
One must note here that use of beauty products along with proper diet and good rest can help one overcome several beauty issues. Applying certain beauty products at night will definitely help in getting better results.