How to beautify oily skin in summers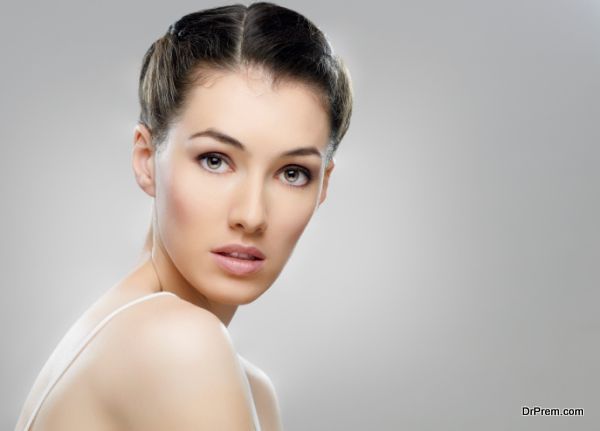 Summers offer great amusements like ice creams, picnics, and stuff, along with some downers namely oily skin and melting make-up. Hot weather can make a normal dry skin turn into a shiny, oily complexion with make-up melting away. The moment you put on make-up in summers, you sweat and your dear make-up slides off your face. This is super annoying.
Pimples frequently appear on oily skin. Application of make-up on oily skin is truly a task because a wrong make-up choice can further degrade your skin quality. Summer make-up tips for oily skin are of utter importance. So read on some summer makeup tips for Oily skin to avoid makeup meltdowns. The tips below will help you manage your make-up regimen and oily skin during summers:
1) Lighten Up Your Skin Care:  One feature of summer is air filled with moisture. This implies you do not need to put more moisture to your skin. Use lighter lotions or skin moisturizers and light sun blocks. You have more oil glands on your nose and forehead. Therefore, in case your skin feels dry, use a light moisturizer on face excluding your nose and forehead. To ward off excess oil from clogging pores you should use salicylic acid or exfoliating cleanser.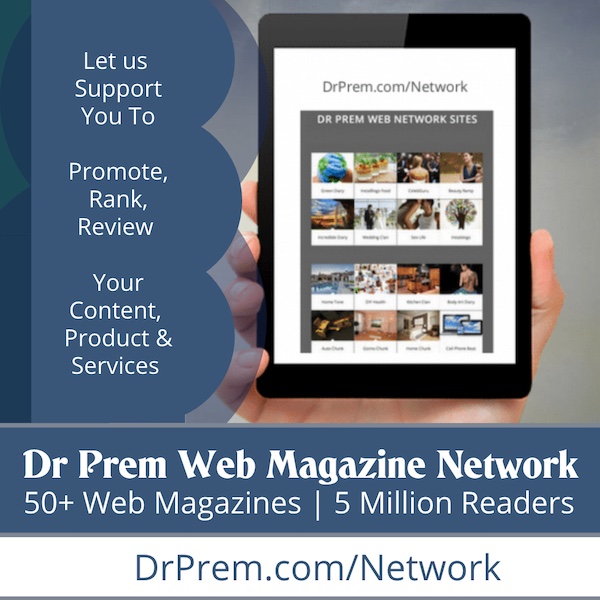 2) Cleansing Routine: A perfect way to a flawless skin is a good cleansing routine. This is the most important and effective make-up tip for oily skin. In summers, our skin seems high on oil production. All you need to do is to use a good mild cleanser and toner, do this gently.
3) Adjust Your Make-Up Routine: For a perfect stay make-up on your oily skin in summers, use these three ultimate tips:
•   Primer: Primers are translucent, lightweight gels or lotions that give a smooth, matte canvas that makes your make-up to stay longer. Go for an oil free primer with oil absorbing particles.
•   Bronze and Blush: Bronzer and blush give skin a natural glow, and powder formulas obstruct excess oil production. Try to avoid shimmery formulas.
•   Forget foundation: Primer evens out the skin tone use highly pigmented concealer in place of a foundation.
4) Spray: Hot and sweaty look in summers is a big no no. Just spray your face with a good mineral spray and feel much cooler. Instead of ruining your make-up, the fine spray would help your make-up set.
5) Touch up throughout the day: In spite of all the efforts and precautions taken by you, skin may become a bit oily by midday. Not to worry, simply press a tissue or blotting paper on oily spots and pick up excess shine.
Summary: 
Here are makeup tips for oily skin in summer season to give your face a stunning radiant beauty. Do not let your skin suffer because of summers. Hope these tips will help those who have oily skin to get a perfect makeup for summer.