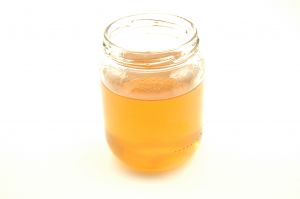 Almased is a product designed by German scientist. The supplement contains natural ingredients that help to lose weight rapidly without enforcing any side effects. The diet is known as Almased Diet.
The product contains soy, yogurt, honey and other ingredients that improve the metabolism function of the dieter. The dietary supplement is rich in nutritional value. The supplement contains 0% artificial flavors, sugar, preservatives or fillers. The best part is that it is suitable for everybody due to its low glycemic index. People with diabetes can also take this supplement.
How Does Almased Diet Work?
The unique formula of this supplement does not suppress appetite and ensures that you keep your muscle mass while improving metabolism in order to burn fat consistently at a good pace. Almased supports thyroid function and healthy blood sugar. You are able to avoid starvation as the supplement provides enough nutrition. Almased Diet Plan is continued for 14 days.
In the 14 days of diet plan, you are recommended to eat from the foods that can induce weight loss process. The main rule to follow during 14 days is to have Almased drink regularly. Almased Diet Plan goes through 4 stages.
Stage 1 – You must substitute each meal with Almased drink. It will reset the functioning of your metabolism. You won't feel hungry as Almased will take care of the food cravings. Enough amount of nutrients and protein is present in the drink to deliver adequate amount of energy.
Stage 2 – The second phase goes through day 4 to day 7. You must have 2 Almased drinks during the day. Enjoy a regular lunch meal daily. You may choose from low carb meals for the regular meal. Enjoy all kinds of salads and ingredients like olive oil, flax seeds, skim milk, soy, walnut oil, tomatoes, garlic, etc.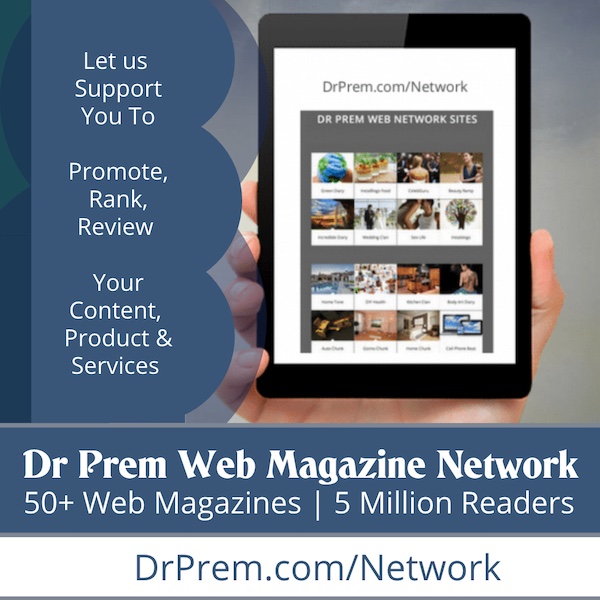 Stage 3 – It is also known as stability phase. Here, the dieter's metabolism burns fat at same pace actively. You may have 1 Almased drink in the whole day. Enjoy beef, onions, soy milk, flax seeds, lemon and all the other ingredients from previous phase.
Stage 4 – You are recommended to eat 3 meals a day in this phase. The phase continues for lifetime. The phase starts from 11th day of diet. In the 12th, 13th and 14th day, you may have 1 Almased drink to continue weight loss. You can opt from fruits, yogurt, meat and all the ingredients from previous phases.