A comprehensive guide to how and when to take Cialis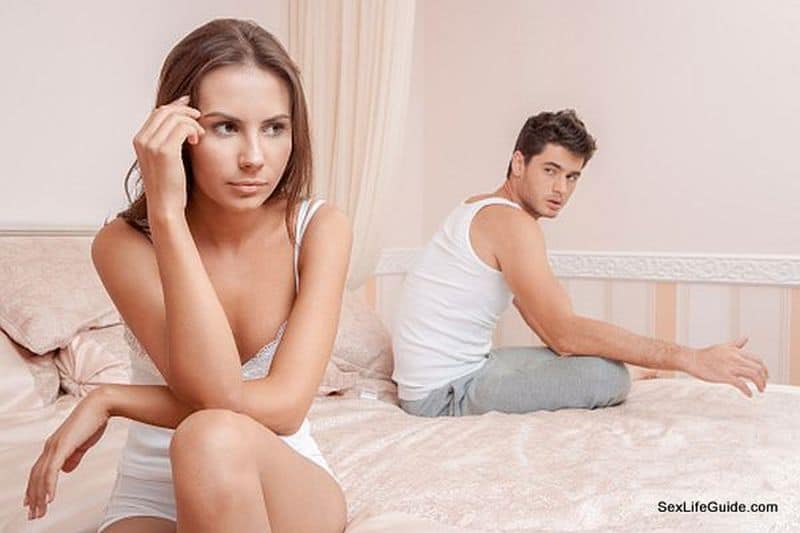 Cialis is one of the most well-known and perhaps the most reliable treatment option available in the market for treating erectile dysfunction and related problems. Taking Cialis daily is extremely easy and can be very effective when it comes to producing genuine results for most patients. But like every other kind of medication, Cialis must be taken according to a schedule and in a fixed amount to make sure that the desired effect can be achieved and the erectile potency condition can be improved. People who are going to take Cialis for the very first time should consider following this guide to make their life and treatment cycle a whole lot easier.
How to use Cialis daily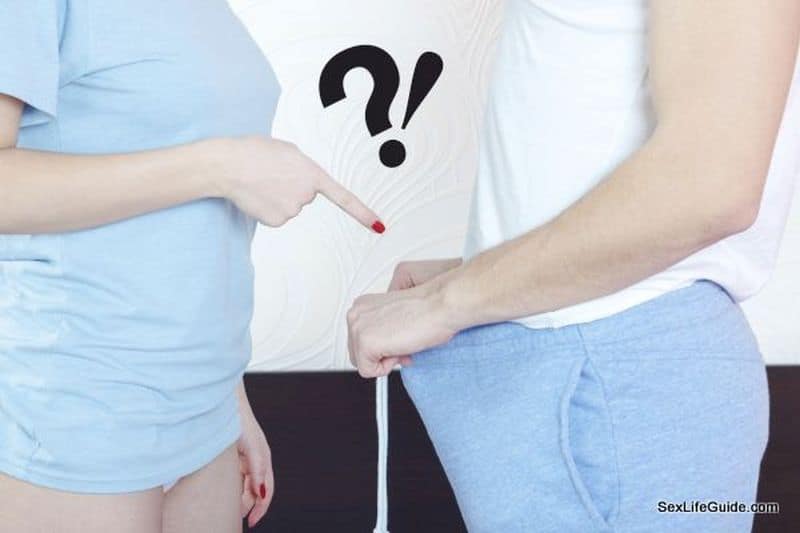 The effects of daily use of Cialis have been clinically proven. It can be taken as a low-dose erectile dysfunction tablet on a daily basis. Taking Cialis at a particular time should be a part of your daily routine, just like a cup of tea or your lunch and dinner is a part of your daily routine.
If you are taking Cialis on a daily basis, you may experience the following changes:
Your erections will be harder and will last for a longer duration
Boost your level of confidence when with a partner in terms of keeping an erection
Experience the ability to satisfy your partner properly
Be prepared at every moment to be with your partner whenever the time and the mood is right
Your doctor or physician will prescribe you the exact daily dose of Cialis. The main ingredient of Cialis is tadalafil, so talk to your doctor about the interactions of the drug as well. If you experience any signs or side effects, such as rashes, swelling on the hips, hives, swelling in the throat and on the tongue, or experience breathing trouble, call your doctor immediately.
How to use Cialis for best results
The very first thing that you need to understand is that you and your doctor need to decide the dose of Cialis based on the range of effect you want. If you have an extremely irregular sexual life, such as you might get involved in intercourse only once a week, you should try and avoid the 20 mg dose. The 20 mg dose is quite strong and provides a long-lasting effect, but is definitely not a good option if you are planning to take Cialis daily. If you are sexually active and are married and / or living together, you can always go for the 5 mg dose if you want to take it daily. When you take 5 mg every day, the effects will not be prominent, but will definitely be cumulative.
Cialis and the effects of the drug will only be effective if your physiology meets a certain number of conditions. These conditions normally include proper sexual arousal and a healthy libido. If you are not sexually aroused in any way, Cialis will not really be effective. You should not use Cialis as a means to achieving an uncontrolled erection or as a stimulator. Only take the drug when you want to get involved in intercourse and have an erection and are aroused.
Can I use Cialis with antibiotics?
Cialis is a phosphodiesterase type 5 inhibitor, which combines with almost antibiotic available in the market and poses no credible threat to any of our internal organs. The effectiveness of a sexual stimulant can sometimes be affected by a small amount of antibacterial drugs, so just make sure that you talk to your physician to discuss about the medication you are on currently to figure out if taking Cialis is safe for you. People taking Rifampicin or Erythromycin should be extra careful when taking Cialis.
These antimicrobial agents usually interact with tadalafil, the main ingredient of Cialis, which might cause some tadalafil overdose. So, extra care should be taken.
Can I use Cialis with high blood pressure?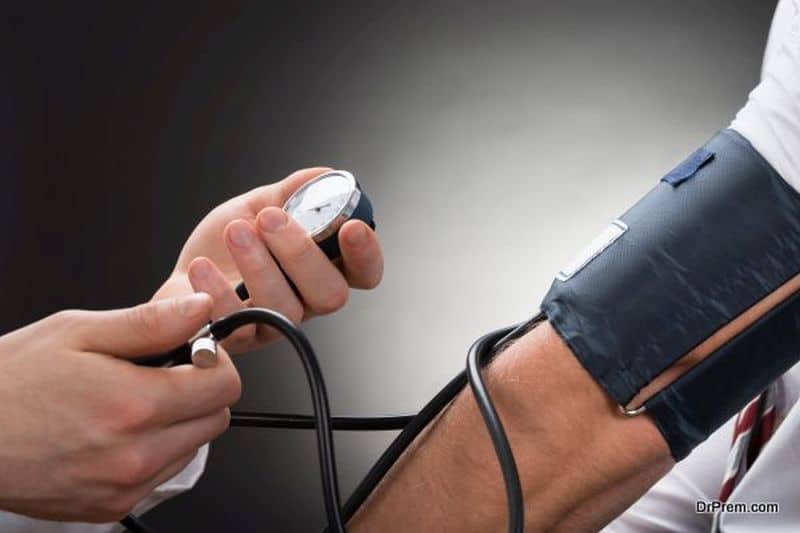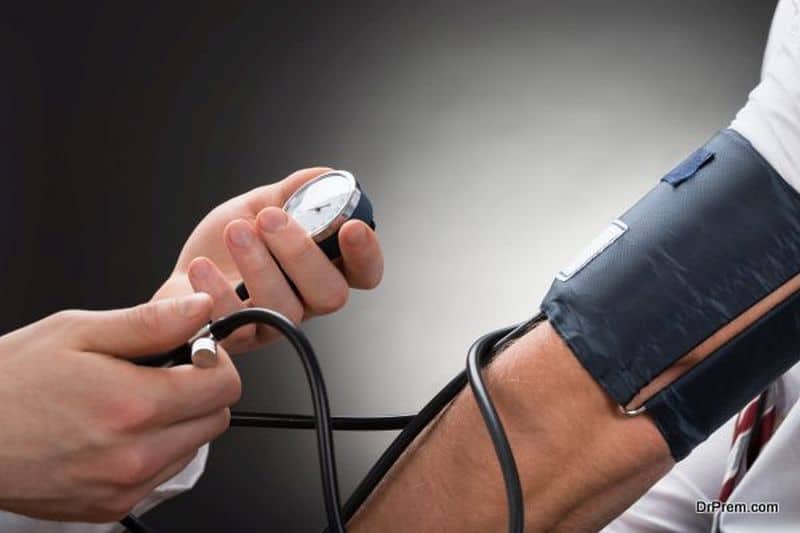 Patients who suffer from high blood pressure and are on alpha blockers should definitely stay away from tadalafil containing drugs, such as Cialis. You should also avoid Cialis if you suffer from liver or kidney disease, are on nitrate drugs or have had a heart attack in the last six months or so.
Article Submitted By Community Writer