8 Ways of making a nutritious meal of your Thanksgiving dinner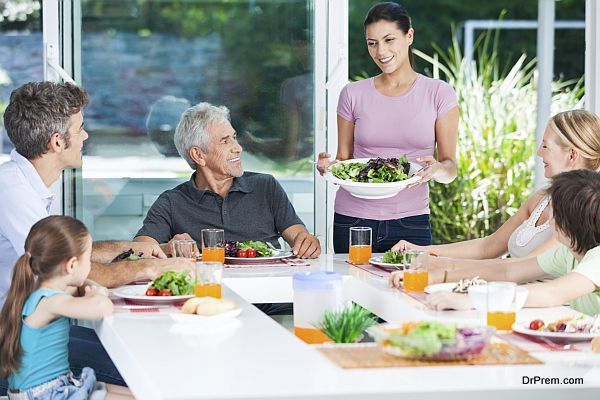 Thanksgiving is a special day where we pay our gratitude and hold a family gathering along with the traditional feast that comprises of rich and delicious food. This time, go healthy and try out some new recipes that do not make you think twice whenever taking a second serving. There are many ways of enjoying your Thanksgiving Feast in a healthy way and gaining from the nutrients and lower calories. Here are some enticing healthy recipe that you can serve your guests this Thanksgiving:
Pureed pumpkin soup
Pureed Pumpkin Soup is a great and hearty meal in itself. In fact, it is said that drinking this soup fifteen minutes before your main course would reduce your fat intake by 20%. Homemade soup is a very nutritious starter and is very easy and simple to make. Simply steam or bake pumpkin cubes and sauté them with cumin, garlic and onions. Puree the mix and add the pepper and salt according to your liking. One cup of this soup provides you vitamins A, C, protein and fiber.
Brussels sprouts
Several people start cringing at the very mention of these vegetables. However, if you want to eat them right, then try roasting them in olive oil. This way, they will not be bitter and their flavor will be considerably enhanced. Brussel Sprouts contain phytochemicals that help protect the body against cancer.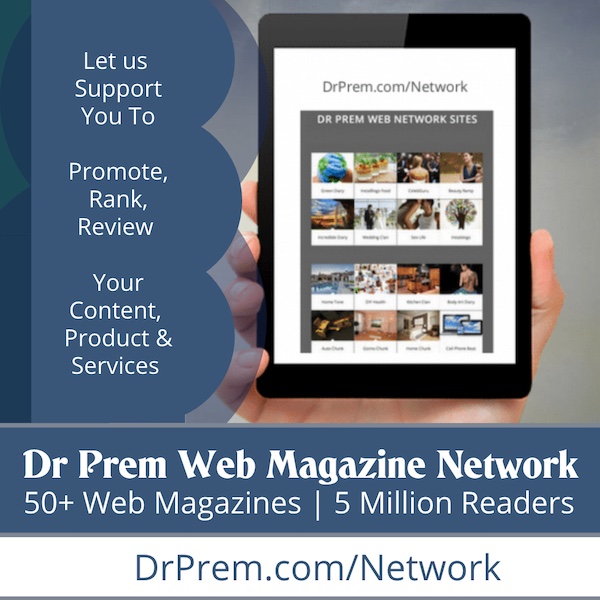 Root vegetable filling
You usually get a good supply of root vegetables like sweet potatoes, carrots, turnips and parsnips during the fall. They are rich in antioxidants and complex carbohydrates and help you keep full. They are also beneficial for your immune system. Try stuffing your turkey with root vegetables. You can also replace traditional stuffing with these for sourdough bread. Also, make sure you use wholewheat bread for added benefits.
Stuffed pumpkin
Some vegetarians who do not roast a turkey for dinner can make do by stuffing a pumpkin instead. Pumpkin is full of fiber and by stuffing it, you would enhance its flavor and make it look very exotic in your spread. For doing this, you need to hollow out the pumpkin and prepare vegetable stuffing. Stuff the pumpkin and bake it in an oven for around two hours. Your stuffing could be made out of pumpkin, olive oil, whole wheat bread and carrots.
Sweet potatoes
Sweet potatoes are naturally sweet and have a lot of fiber too. By eating one cup of sweet potatoes, you would be serving more than 300% of your requirement for beta carotene which is an antioxidant. This is good for your eyesight. In order to convert sweet potatoes into a savory dish, you can cut them into wedges and season then with salt, olive oil and cinnamon and bake them. You can also serve mashed sweet potatoes.
Kale salad
This dark leafy green can pack in some vital nutrients in your Thanksgiving Dinner. One cup of fresh kale chopped will give you enough vitamin A and C that you require in a day. Apart from that, it is also rich in proteins and fiber. For the salad, you can add chopped spinach with Kale, pumpkin seeds, pomegranate seeds and a dressing.
Squash
The squash that is readily available during fall, apart from pumpkins, is the delicate squash. It is rich in beta carotene and is a good substitute for white potatoes. It can easily be used in salads, soups and stuffing as the perfect accompaniment.
Green beans
Green Beans are a classic. They are relatively simpler to prepare and are available for a long period of time. Green beans are rich in Vitamins A, C, K, and fiber. These beans are known to reduce cholesterol and contain healthy fat. Try serving your green beans steamed with chopped almonds. You can also make them tangy by adding vinegar and olive oil.
Summary
Instead of digging into creamy pies and casseroles that would pile on calories, damaging your health, the best thing would be to go low on calories with healthy recipes. Enhance the flavor and nutrition level of your Thanksgiving spread and go healthy.