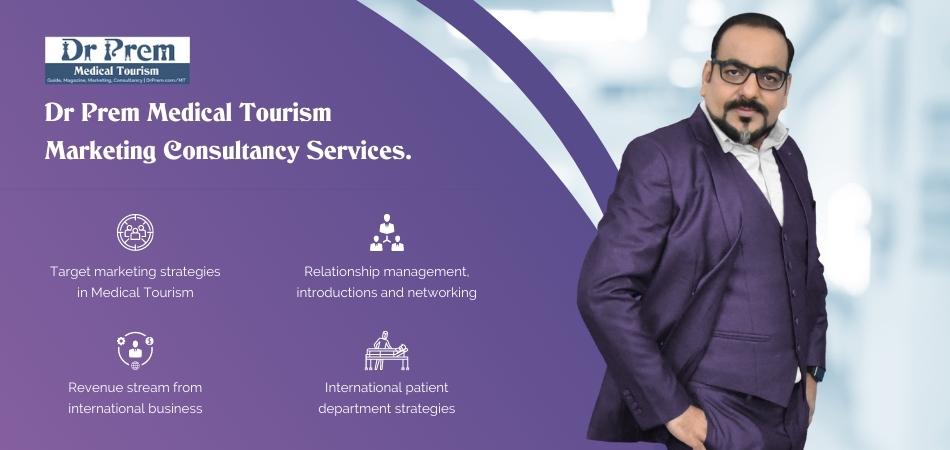 If you want to remain healthy then the first thing that will pop out in your mind is to join the gym. Now what if you are too busy to join the gym? Then you will definitely have to buy some gym equipment right at home so that you can do workout during your leisure time.
The first of the gym equipment is definitely an exercise bike, but among the recumbent and upright bikes, choosing one will be a difficult thing.
The Benefits of a Recumbent Bike – Top 5 Reasons Explained
Today we will be discussing about the five reasons why you should go for stationary bike rather than upright bike and you will be able to see comparison by yourself.
Comfort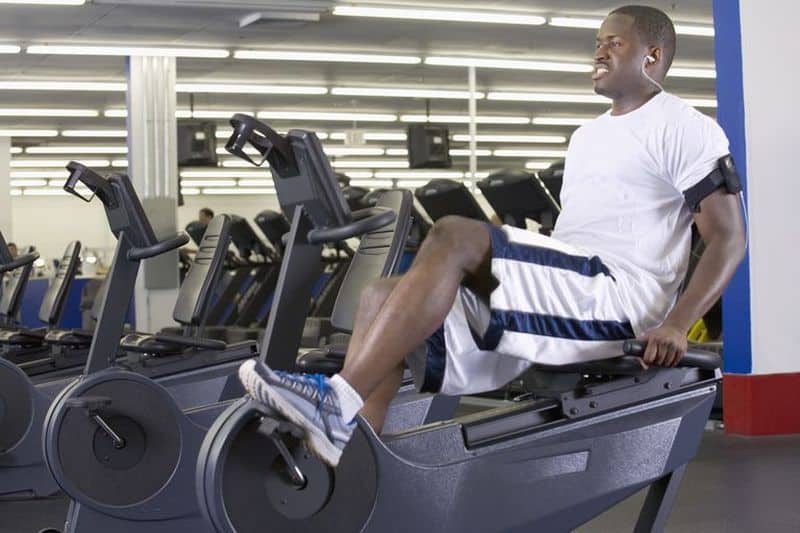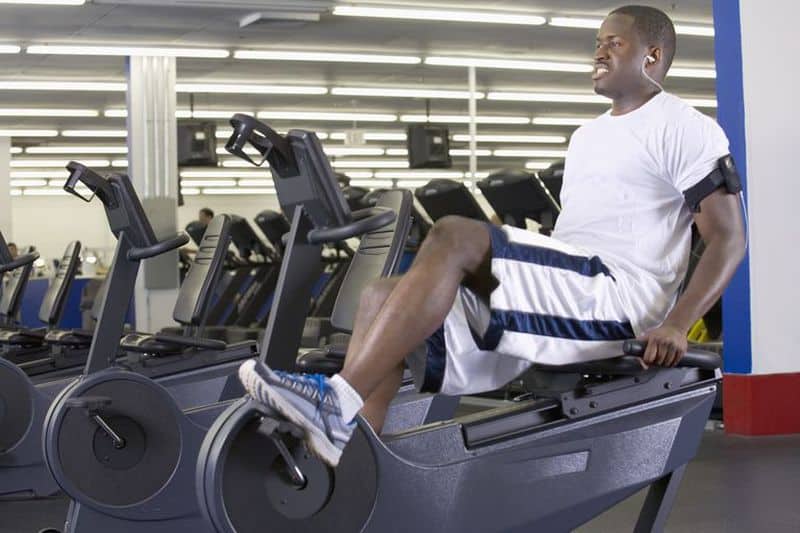 If you want to keep your comfort level intact, even while doing your work out then you can definitely go for the recumbent bike. The sitting arrangement has been designed in a manner so that it looks exactly like a chair and it supports your back perfectly. Those people who have back issues can still go for workout and training if they go for stationary recumbent bike instead of the traditional bikes.
Not only do these seats look like chairs but it also has soft padding so that even after a long hour of workout, your buttocks do not hurt and you do not feel even a tinge of discomfort. The recliner position of this bike makes sure that you do not have any obstacles while training for long hours even if you have joint pain and back issues.
Safety features
Talking about safety, recumbent bikes have been medically tried and tested to be the best. All the gym trainers say that even in case of intense workout for elderly and obese people, recumbent bikes are the perfect ones because you do not have the chance to stand up on it and therefore you will not be able to inflict any sort of harm on yourself. If you have balance problems, even then you will not have to stop limb training, because it is absolutely safe for anyone and everyone to use.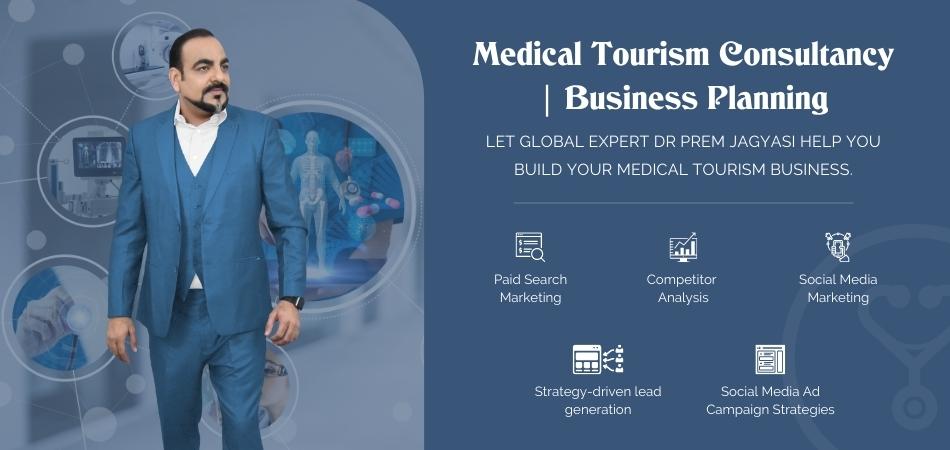 This bike has been designed by professionals in a way that even in high speed, due to its lesser centre of gravity, there is no way that you could fall off from the bike. Therefore you can sit there comfortably and do your training without being in any apprehension of any sort of accidental injury.
High speed
Did you know that when it comes to speed, recumbent bikes have been able to break the record in comparison to traditional upright bikes. In fact, it has the potential to break the record of every manual machine speed among all the gym equipments. If you cannot do riding and you wish to go for intense cycling then recumbent bikes are the best in doing the same outdoor workout in the comfort of your home.
Even when you are actually very excited to get the adrenaline rush that you would love to get from outdoor cycling, you can get the same kind of experience with the help of recumbent bikes. Most of the former users of recumbent bikes have been able to feel intense happiness and enjoyment while riding the bike even for long hours and the fatigue cannot be felt.
Multitasking capabilities
It is true that a recumbent bike will not let you have as much intense workout like the upright bikes, but it is also an amazing fact that you will be able to do all sorts of activities even while you are training. In this kind of bike, you do not have to hold onto the handlebars and therefore your hands free, so you can do a number of activities like knitting, Internet browsing, game playing and a lot more.
You can even watch a show and read a book while burning calories on your bike. Can you imagine any other gym equipment giving you this kind of flexibility? You will find none. Multitasking capability of an equipment is an exclusive and essential element, which helps you in saving a lot of time.
Calorie burning
If you want to build abs and tone your body in the best possible manner, then definitely upright bike is recommended. But, if you want to have multi faceted benefits, then recumbent bikes are the best. Recumbent bikes help you in losing your weight and also keeps stress levels managed- and you will be able to keep your cardiovascular condition healthy. If your ultimate target is to be healthy while multitasking, then this is definitely the best kind of bike that you should choose.
If you are a strong gym freak, then you might not be in favor of the recumbent bike, but for beginners and intermediates who want to be healthy, recumbent bikes should be bought.
Article Submitted By Community Writer