5 hair colors and shades to avoid this year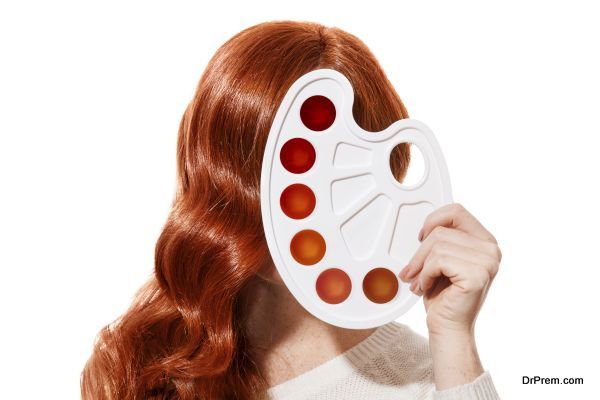 Hair colors and shades are much of a fantasy for everyone. They give a great lift to one's looks and pave way for flaunting style. It is important to analyze the color and shade before finalizing a style. The shade that would suit the skin tone and looks of a person is to be selected that would look great, but there are few colors and shades that just doesn't suit few for the sake of being one of the worst color in the list. Here are few shades listed below to avoid this year.
Add glamour to the existing color and don't stray
Analyze your hair color, it's ok to change the color to an extent but straying too away from that color and picking an extreme contrast is definitely not acceptable. The natural hair color one owns is the right choice, pick a color that would enhance and add a shine. Choose the color the goes with it and never stray against.
Ash/pale shade
A strict no to the ash color or a very pale shade in the palette, select one or two shade away from the natural color, but don't pick the extreme pale shade. Usually coloring the hair darker in the roots and lightening it up as the way it goes to the tip is the right one. Never directly hit the pale color for the roots.
Zebra streaks
Multi colored or multi shades of a particular color would look lovely, but when one attempts to color contrast colors, it's a big no. coloring across white and black as that of the zebra variant is never accepted. So never try streaks with extreme shades, be it any colors but it must be from the same shade in the palette.
Extreme paint colors
No cotton candy/purple/darkest blue shades, it would make the hair look like a wig. So go with the flow of naturally available colors of hair. These colors would leave the crowd astounding but in a much negative way. It would look fictional!
One shade next to the hair color
Don't shade your hair of the color too close to the own texture, though it would suit, it will never look like colored. Go for a better one! If the color is as near the original, it would never look colored at all!
Summary
Zooming into hair color trends is tough. With changing times and newer looks emerging so frequently, here is a list of no-no colors that you have to avoid.