1st Global Medical Travel Forum at Washigton DC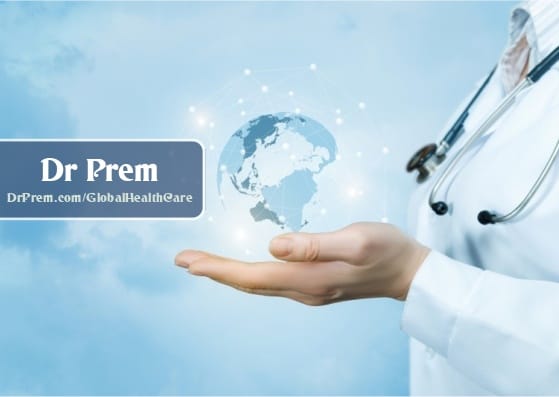 <![CDATA[
Dear Colleagues,
I invite you to join me on 4-6 April in Washington, DC at the 8th AnnualWorld Health Care Congress (WHCC). WHCC is an international gathering ofhealthcare leaders and visionaries looking for solutions to the industry'sgreatest challenges in relation to cost, quality and delivery making it amust-attend event in 2011.
At WHCC, there are two Summits that you may be interested in. The first isthe 2nd Annual World Health Innovations Summit (WHIS). WHIS featuresinnovations that are happening in the developing world that can be appliedto the developed world.
The second is the inaugural Global Medical Travel Forum that convenesstakeholders from all over the world focused on the globalization of healthcare services. Presenting countries at each include India, Kenya, Egypt, TheNetherlands, South Africa.
Since, I will be chairing the Global Medical Travel session, hence I amsending you this personal invitation. I recommend attending WHCC and theseSummits to gain an in-depth perspective about global health, innovation andmedical travel. I also encourage you to reserve your pass to attend soon aspasses are selling quickly.
To help facilitate your attendance, as my guest, register by 14 January tosave$400 off the current registration rate with code HNX749*. Plus, registertwo people and receive a pass for a third to attend at no extra cost.
To register, contact WHCC at 800-767-9499 or at +1 781-939-2559 (Discountnot applicable on government or military rates).
To download the agenda and to learn more about these Summits, click here:www.worldhealthcarecongress.com!
I look forward to seeing you at WHCC in 2011 at these Summits!
Dr. Prem Jagyasiwww.DrPrem.com
]]>