Strategic Alliances, Joint Venture and Mergers in Global Healthcare – Dr Prem Jagyasi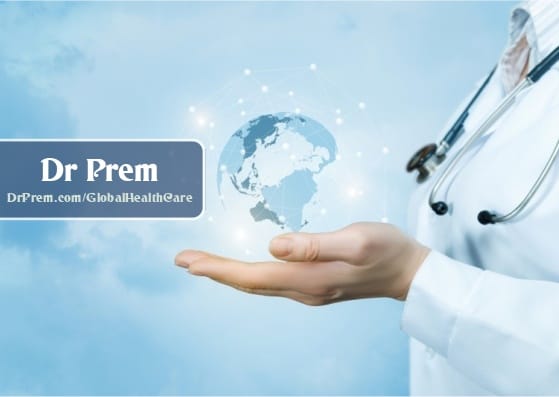 <![CDATA[
"An alliance is a lot like a marriage. There may be no formal contract. There is no buying and selling of equity. There are few, if any, rigidly binding provisions. It is a loose, evolving kind of relationship. There are guidelines and expectations, but no one expects a precise, measured return on the initial commitment. Both partners bring to an alliance a faith that they will be stronger together than either would be separately. Both believe that each has unique skills and functional abilities the other lacks. And both have to work diligently over time to make the union successful".- Kenichi Ohmae
Why Strategic Alliances
Companies form strategic alliances for various reasons. A few of these are listed below.
To access new markets
To gain access to local distribution network
To improve manufacturing processes and gain access to new technology
To gain access to management know-how
To gain access to additional financial resources
To achieve risk reduction – eg: collaborative research efforts between Siemens and Philips in the semiconductor business
To pre-empt competition
Globalisation has been one of the main reasons for the growing popularity of strategic alliances. As companies globalise, they need various types of knowledge, which may not be available internally.
Strategic alliances allow such knowledge to be acquired faster and more efficiently. When it entered India, Pepsi had global brands but needed local support to understand the country's business environment and put in place a meaningful marketing plan. This led to the alliance with Voltas.
The US multinational, Gillette has been known to enter into distribution tie-ups with local partners in many overseas markets. Most of the car makers who have entered India in recent times, have used some form of strategic alliance, at least at the entry stage.
Types of Strategic Alliances
Strategic alliances can be categorised, depending on the key objectives involved, using a framework provided by Doz and Hamel.
(i) Cooption: Alliances which enlist the cooperation of potential competitors to neutralise rivalry. The Airbus consortium falls in this category. Airbus was the result of desperate efforts by European governments to create a new entity which could compete with a formidable rival such as Boeing. Spain, France, Britain and West Germany realised that their national aerospace industries were becoming unviable and came together to form Airbus in 1967.
(i) Learning & Internalization: Alliances which involve acquisition of new knowledge, possible only by working together or closely observing each other in a partnership. GM and Toyota set up a joint venture called The New United Motor Manufacturing Inc (NUMMI) in Fremont, California. GM hoped to learn more about Toyota's lean production system and Toyota about GM's design capabilities.
Note: Above are some research points collected from various resources for easy reading for industry collegues.
]]>