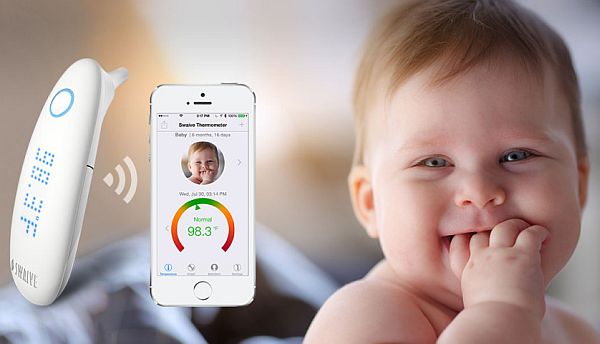 There is no doubt that healthcare is going to be influenced by technology in a big way and it is going to be about integrated healthcare system that facilitates timely healthcare. In the future everything will be in the cloud and everyone related to healthcare will be bonded by one single entity. It will be more about connected healthcare for accurate diagnosis and treatment aided by new age medical gadgets and machines.
What's the scenario at present?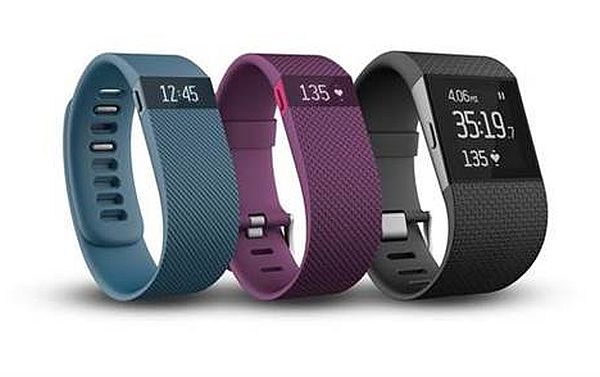 At present the proponents of connected healthcare rely heavily on Mobile Experience Management companies that provide mobile messaging and other means of circulating relevant information. Several digital healthcare apps and devices provide the patients with a simpler and more accurate means of taking care of personal health. Fitness tracker like FitBit also helps keep a check on biological functions like heart-rate, calories burned, etc., and then gives the users recommendations on how to improve their health in consultation with a doctor.
What is driving connected healthcare?
The driving force behind connected healthcare is the integration of services, apps and healthcare gadgets with one common network. This creates an ecosystem which is sustained by healthcare advice that is most useful for patients. All this is done in the cloud and sometimes the patient doesn't even have to go to the doctor for quality healthcare. Currently, there are many proactive healthcare companies who are providing cloud connected healthcare services aimed at reducing time lag and overall health spending.
Digital health – Overhyped or justified?
Digital healthcare is not a vulnerable bubble that will burst in the coming future, but it is going to make inroads into the healthcare market in a big way. So, why is digital healthcare be the future? Let's have a look.
Improved quality of care
Since digital healthcare promises access to updated and best in the business clinical information therefore, the care givers and patients can rely on it. Scope for human errors on the part of doctors is also reduced as the treatment prescribed is based on up-to-date medical data and constructive doctor-patient communication.
Increased care access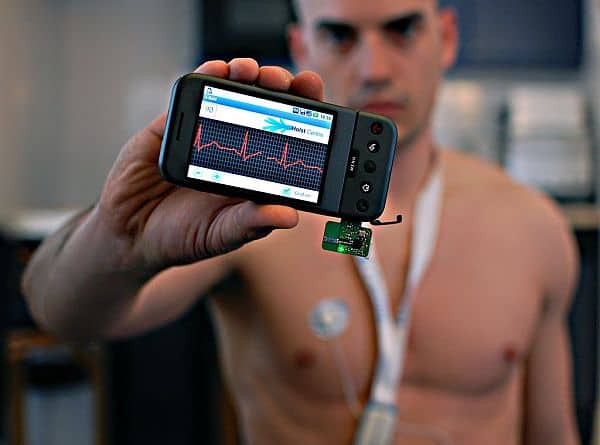 Since the whole system is integrated into one entity, therefore patients can have access to any doctor in the world. There is going to be clinical medical record system that is accepted by clinicians worldwide. One can expect world class health monitoring and access to the latest medical technology that are backed and recommended by many for treating a particular disease.
A reduction in the cost to provide it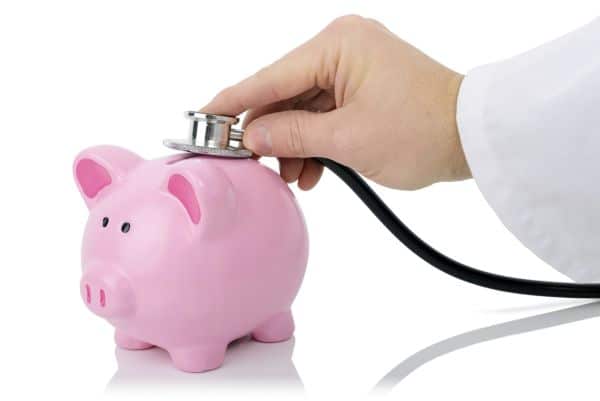 Digital healthcare is all about having access to world class information right from the comfort of your bed. With companies developing medical devices and apps that give the user this liberty, hence there is reduction in the cost incurred. Doctors and physicians don't need to setup or travel to different locations to provide healthcare and vice versa for the patients too.
Five best devices for healthcare
Basis Peak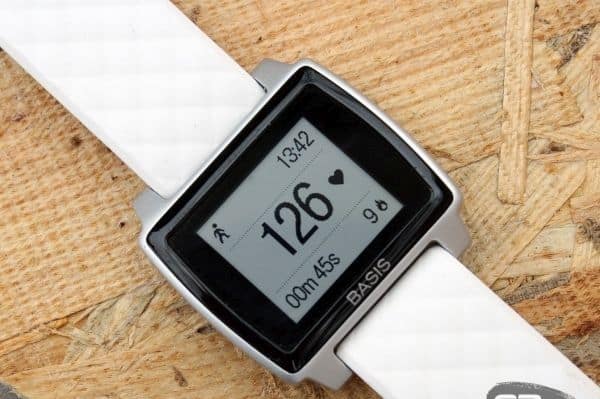 This activity tracker is a smartwatch and fitness tracker all-in-one. It keeps a tab on your daily activities like running, precipitation levels or sleeping. Basic Peak can be yours for just US$199.99.
Swaive Thermometer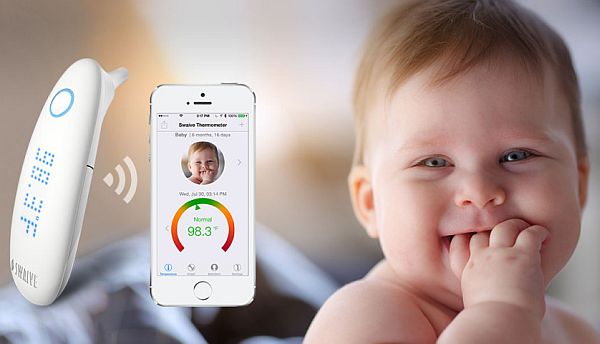 This app connected digital thermometer gives very accurate temperature reading and alerts for checking the temperature at right intervals of time. Swaive Thermometer is best suited for kids who require constant tracking when they are ill.
Cellscope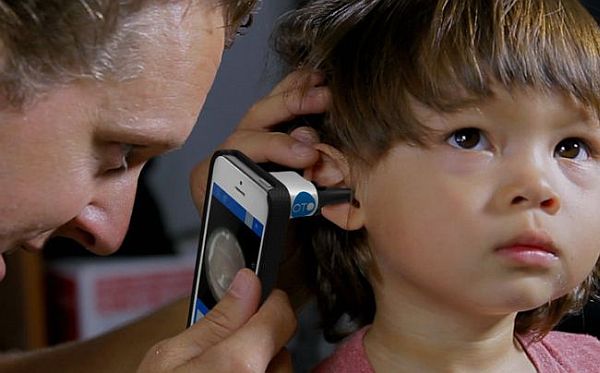 Children suffer from ear infections the most and this is where digital otoscope steps in to detect infections at a very early stage. In conjunction with your iPhone, this healthcare device provides premium care for your child.
Philips COPD device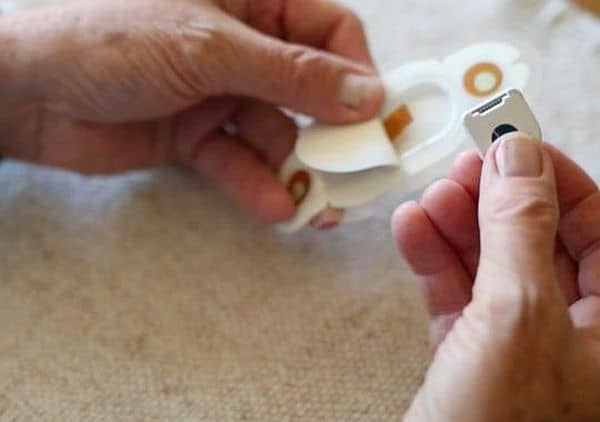 Philips has developed a digital biosensor that tracks and stores biometric data of people suffering from chronic obstructive pulmonary disease (COPD) using the HealthPatch Sensor, which is a cloud-based service for connecting doctors and patients.
NUVANT Mobile Cardiac Telemetry (MCT) System
NUVANT Mobile Cardiac Telemetry (MCT) System monitors symptomatic and asymptomatic cardiac abnormalities so that the physician can better detect the disease and suggest appropriate care and diagnosis in time.
Summary
The healthcare industry is very much aware about the possibilities of proactive health solutions at the most economical prices. Connected healthcare apps and devices will change the way clinicians treat diseases.