In today's technology dominated world, it is impossible for us to imagine life without the latest gadgets and the changes and facilities they offer. There is hardly any field where modern technology doesn't play a huge part. And now, with wearable technology accelerating at a fast pace, its application in the field of sports has increased significantly.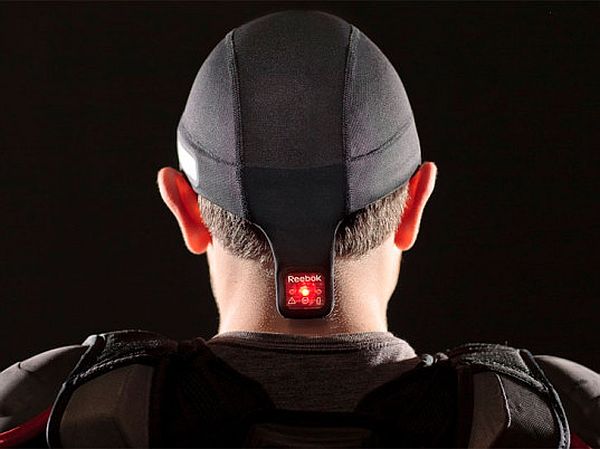 Sports gear and technology manufacturers are developing hi-tech wearable devices that are comfortable and easy to wear and do not hinder the motion of the wearer. In addition, they offer vital information such as stats, performance, improvements and health data of the sportsperson. Thus, one can do data analysis on the basis of stats harnessed from wearable devices to make adjustments for better performance in future.
Hear what pros have to say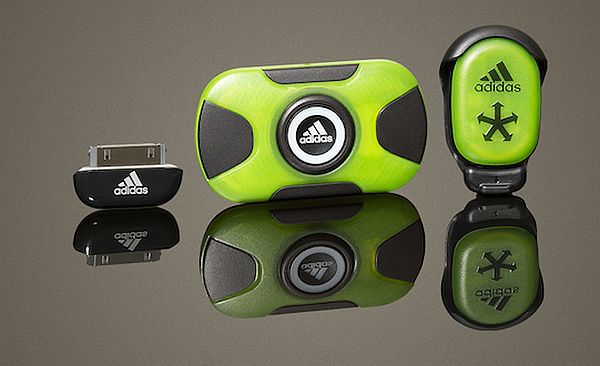 Many sports pros are making good use of high-tech wearables to edge past their rivals. Toronto FC players have been using the wearable technology for a long time to track each individual player's heart rate and workload during practice. According to Major League Soccer Club's attacking midfielder Dwayne De Rosario, players were not able to see the point when the club first started using this technology about five years ago. "Even the coaches and I were like, 'This is a joke, you know? And, then as the years have passed and it progresses, we take it more and more seriously. Things have definitely evolved in terms of the importance of tracking the data and how useful the therapists and the trainers are finding it," he said in an interview.
Do sportsmen need tech devices?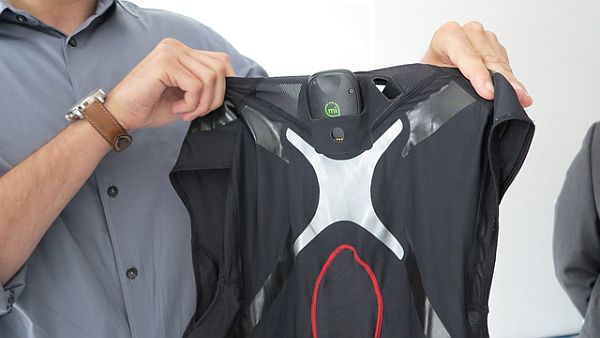 From fatigue levels of the player to the injury concerns, hi-tech wearables can provide all the important data to the coaches and the concerned department. Thus, with this data, a player or an entire team can perform better, avoid injuries and make the game more competitive. Gone are the days when coaches had to rely on their gut instinct alone, but now they can exploit both, structured and unstructured data being obtained from high-tech wearables to analyze the situation. Once, all the information is processed and understood, the risk of their decision making can be minimized considerably.
Top sellers in the genre
Adidas miCoach Elite Team System: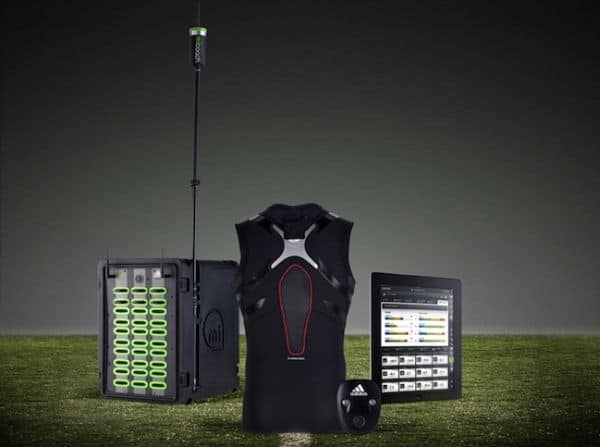 An advanced physiological monitoring system, it includes a small Player Cell device worn by the players during the training session. The system measures power, speed, distance, heart rate, acceleration and field position, and sends real-time data straight to the coach's tablet on the sideline.
Zepp 3D motion sensor: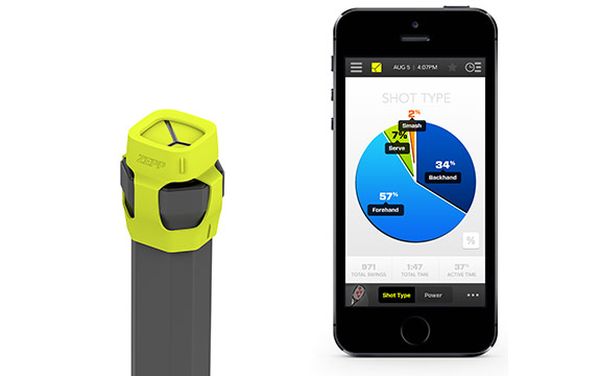 Measuring about 1-inch square and weighing 6.3 grams, smartphone compatible Zepp 3D motion sensor can be mounted on golf glove, baseball/softball bat, or tennis racket to analyze each swing with the help of built-in ARM processor. All the information is sent away to your smartphone or tablet via Bluetooth, which you can view later through the respective app.
Ralph Lauren Polo Tech Shirt:
With bio-sensing silver fibers woven directly into the core of the shirt, this hi-tech shirt by Ralph Lauren tracks and streams real-time biometric data to a smartphone or tablet. Besides tracking distance, calories burned, heart rate, intensity of movement and stress level, the Polo Tech Shirt is made using moisture-wicking compression fabric which helps increase blood circulation and quick muscle recovery.
Why use wearables for sports?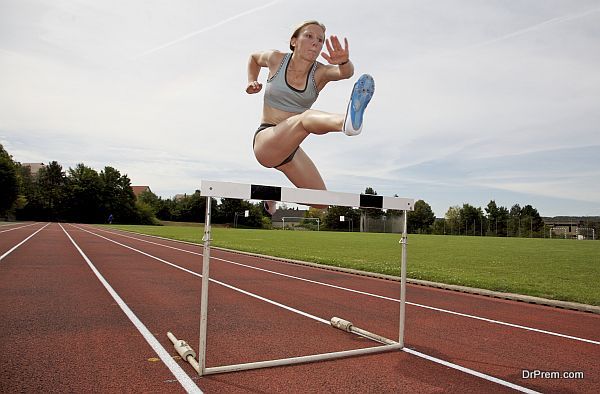 Nowadays, every modern professional game demands high levels of fitness and detailed analysis of the stamina, performance and other vitals of the players for better performance. Therefore, the use of wearables in sports has given coaches and sports professionals a better chance to improve their performance and reduce the risk of injuries. They can analyze the data collected using wearables to make better decisions for improved individual as well as team performance.
Summary
Thus, with an increased acceptance for consumer wearable technology in sports arena, wearable devices are changing the way professional sportsmen play.