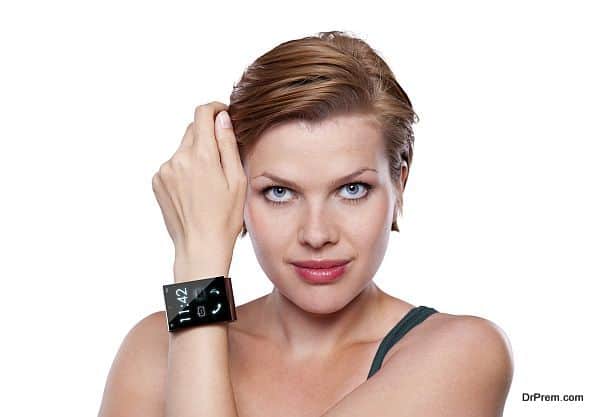 Wearable technology is fast catching up to be one of the most sought after industries in the world. We have so many wearable technology products around us and it is being sold everywhere in the market today. The most trending topic today is the Apple watch and now that several smartwatches have made an appearance, things are bound to change. As per reports due recently, the device is said to have a huge market share in this industry and would change the entire experience that comes with the product.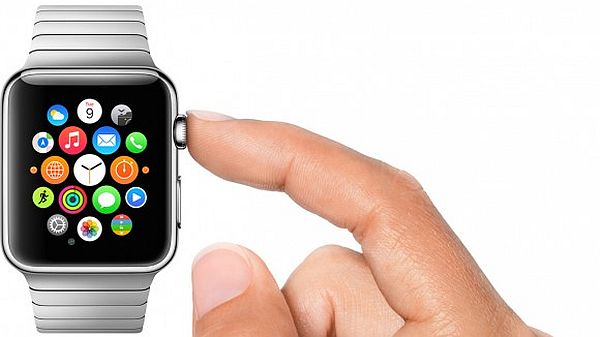 Yes, many may argue that a huge chunk of the market is not ready for a wearable technology product and that is why the Apple watch did not get a lot of media attention. Well, firstly that is not true. While the Apple watch was introduced alongside the iPhone 6, it was still a big attraction. In fact, look at the numbers for better understanding. There were 50 million units of wearable technology that would be sold by 2014 and the number is set to increase 200% in the next 4 years.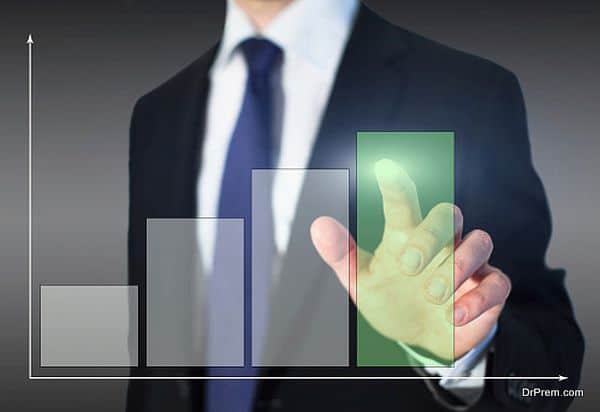 The wearable market is growing faster than we ever thought it would and the industry is more than ready to embrace the revolution. The Apple watch, Google Glass and other fitness and location trackers like Fitbit, strava and Jawbone UP are leading players in the industry that is slowing changing retail and the way businesses are being seen right now. Many businesses are seeing the way we operate and execute customer experience strategies and planning. We may have never thought about it this way, but wearable technology is definitely the way ahead.
One of the first examples of such technologies came from the calculator watch, something that was prominent amongst teenagers some years ago. It was deemed to be the future of fashion and technology merged in to one and it brought a spark to the wearable technology industry. It did not stop there, with limited technology then, there was the remote control watch too that was released and allowed you to use infra-red mechanisms to communicate with the television.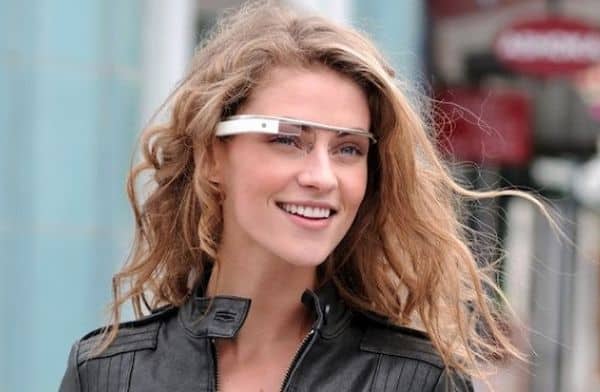 With these baby steps, the wearable technology market got all set to work for the future. The Google glass was released in 2014 and became a product that caught headlines immediately. Industry heads from Fashion, food and retail were interested in the product. Google glass allowed users to communicate with the device and the internet with vocal commands. It would almost mean you do not have to use your hands anymore.
It is being tested right now at different industries and the usage of the device in digital showrooms and stores would be a huge benefit. Having this device in along with product comparison and advertising would be the biggest and more logical step forward.
The Apple watch is not too far behind. It does bring about many experience related features that have not been explore before. One of this would be NFC technology on an Apple device. This is one of the biggest gaps that use to be with the technology company. With the coming of Apple pay though, that void is filled. Apple has found a way to ensure that you can improve your communication with your phone with a passbook and dynamic codes. Yes, you can just tap your phone to through trains and even pay bills.
In fact, once a customer adds his details onto the Apple pay method, the next payments would happen instantly and would not require a pin or a detailed approach like before. This makes it so easy to communicate between iPhone and payment gateways. Making purchases has never been this easy.
Summary
Companies that are investing in wearable technology are sure of being at the summit in a few years. There is going to be a lot of investment in this field, and there is a lot more innovation to come.