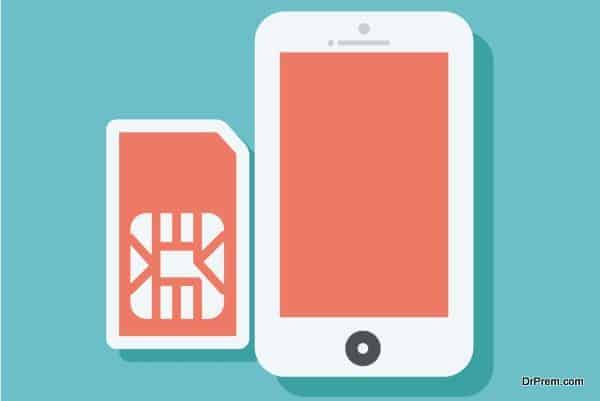 Starting from the iPhone 4 to iPhone 6 Plus, there are techniques that can help you unlock any iPhone model.This can further help you use any SIM card,in case you are not interested in using the card attached to the specific carrier from which you have availed phone services.
Is it legal?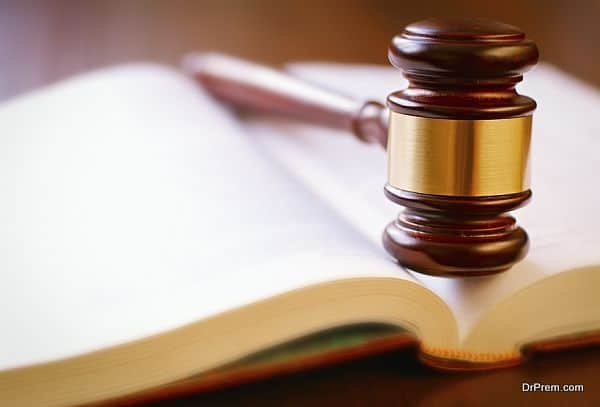 While the latest iPhones are already unlocked, it can be frustrating if you have a locked old model. However, you do not need to be stressed anymore. If you are thinking about the legal aspect of unlocking it, then let us tell you that it is legalto unlock your device purchased unsubsidized. It is also legal when you have paid fully for your contract. In other cases like partial contract payment or second-hand phone, it is always better to consult your carrier before getting it unlocked from a third-party service.
Tips on legal iPhone unlocking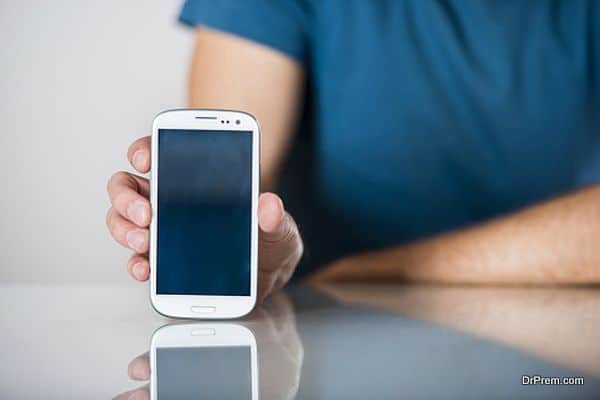 It is important to check from your carrier whether it unlocks iPhones. If yes, then place a proper request with the carrier for unlocking it. However, make sure that your meet their qualifying requirements before you send your request. Your request may take a couple of days to finish. Thus, you may check to know the status.Once your request is completed and you hear from your carrier, it is time to take further steps.Now, you may or may not have a SIM from another carrier. If you have a new SIM, then use it to replace your carrier's SIM and do the required setup.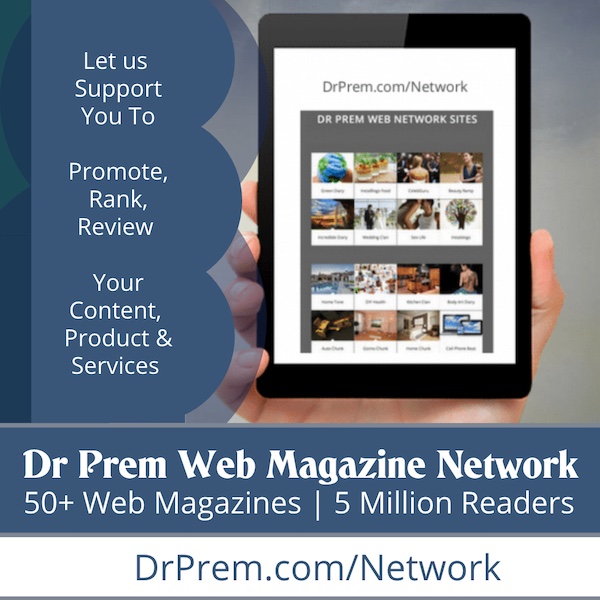 Else, have a backup of your phone and then erase it.Now, restore it using the backup. If you still face issues with your iPhone, then restore it to factory settings, ask your carrier to re-ensure unlocking, and restore it using the backup when the carrier does it.While many carriers unlock iPhones free of charge, you must still remember to check the unlocking fee that your carrier may charge for the task. It is not going to be a big amount.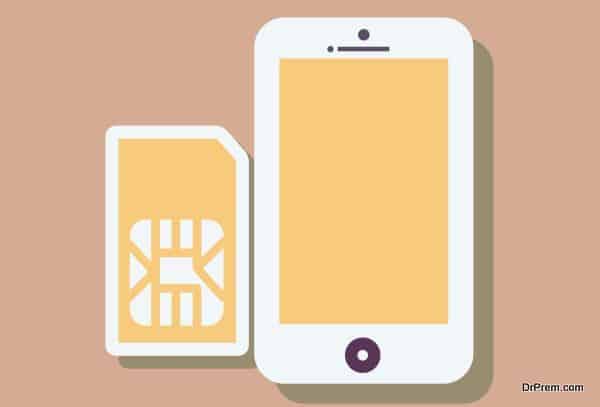 This technique can work for iPhones that have to be upgraded to iOS 8.As this upgrade can relock your phone, take steps to avoid locking. Start by putting a new SIM in iPhone from another carrier than yours. On the phone screen, you will find the message, "Activation required." Use Wi-Fi iPhone activation guide and connect your device to a Wi-Fi network. The new status is activated by the iOS system itself. Now, you may install iOS 8 using iTunes. There will be no relocking issue. For an iPhone already on iOS 8, simply connect to iTunes, and it will unlock the device.
Through third-party services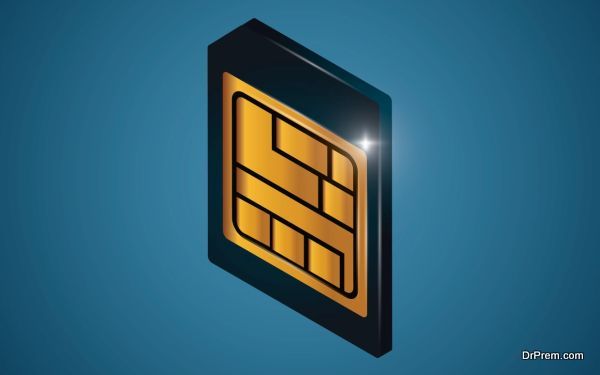 Sometimes, it is not possible to gather all the information your carrier requires to unlock your iPhone. Your carrier may also not provide such services. In these cases, you may use a third-party service for phone unlocking. You may find several retailers who do this job and get an unlock code at a little price. However, avoid consulting a retailer if you do not trust their services or if they are not reputed.There are many services available online too. Although there is a risk of being overcharged, they can come handy if you learn about their details and hidden charges usually depicted in small print.
If you own a locked iPhone for which you have paid the full contract fee or unsubsidized purchase amount, then you can get your device unlocked to use another SIM in it. While you can try iTunes or the unlocking services from your carrier, third-party services may also be of use at times.