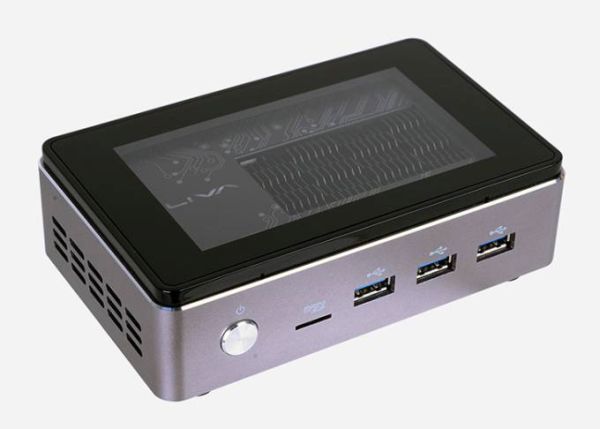 Elitegroup Computer Systems has come up with a mini PC called ECS Liva Core. The device is great for users looking for a space-saving package that includes all the basics they require in a desktop. However, let us see how this unit fares on several other usability factors.
Usefulness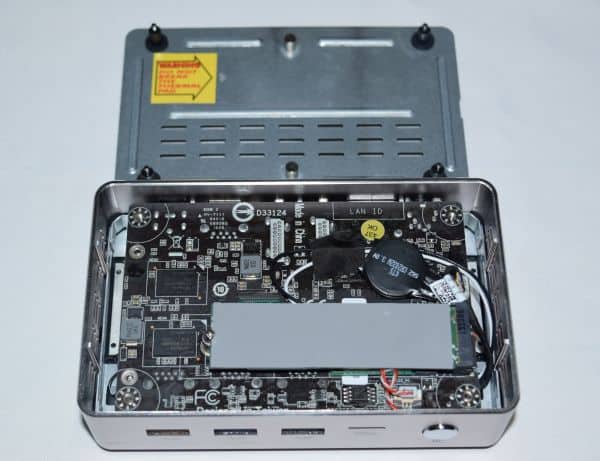 ECS Liva Core helps you on all aspects like Web browsing, gaming, streaming, and multitasking. Thus, it is good for all everyday tasks. However, do not expect it to handle heavy gaming and 4K streamingwithout being inefficient. The device is more of an ideal PC for entertainment purposes.
Value for money

Since you will need to buy and install your own Windows OS on this PC, charging $399 makes the device look somewhat expensive. If you require 4K streaming, then it is always better to check other options at similar prices.
Appearance
It is a lightweight desktop with a decent fan-less design. The unit is quite small, with dimensions of 5.34 x 3.3 x 1.5 inches. While it is not even noticeable at times on your desk, its appearance is smooth and appealing with black plastic on the top boundary and an aluminum frame. Its see-through top has a circuit board design and a Liva logo.The logo lights up to show that your PC is active and blinks red when it is asleep. Overall, the looks are catchy.
Performance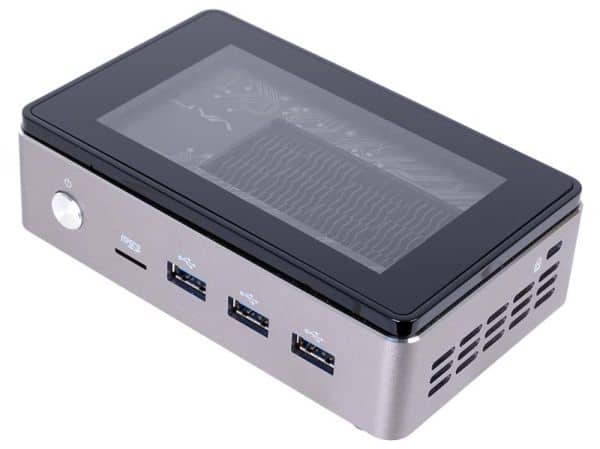 ECS Liva Core comes with a 2-GHz Intel Core M processor and 4 GB RAM. You will also get a 120 GB SSD, integrated Intel HD Graphics 5300, and microphone in this unit.However, it does not give you a preinstalled OS and speakers. The device offers impressive performance, as it can even play offline 4K videos, as well as drive your dual monitors.With 802.11ac Wi-Fi, it can nicely stream Xbox Live. The PC additionally displays graphics decently, and its microphone works loud and clear.
Ease of use
While ECS Liva Core is a portable unit, you cannot really move it when it becomes hot after usage. It has vents on sides, but still gets too hot on long use. However, you will love that the device is not noisy at all. With several ports, it is also easy to connect all your peripherals. As it supports WiDi, you can even share your content on two screens at the same time. Its helpful features make it quite effective and easy to use.