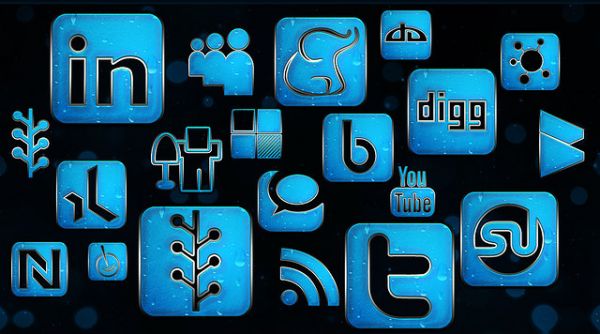 Most social networking sites, with the exception of Google Plus perhaps, came into being as forums developed by young adults who simply wanted their virtual presence to be more connected to their peers. Since most social networking sites offer their services free, it becomes harder for the public to understand how these sites make enough money to sustain them and even generate profits. Here are a few ways in which social networking sites make money though marketing.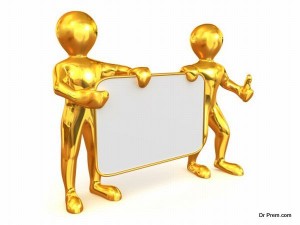 Direct Advertising
Just like with advertizing on TV or radio, social networking sites use their layout to provide direct advertizing options for individuals, businesses, services and products. These websites need money to remain functional and provide largely free services to a majority of users while marketers need a space to hawk their wares. The relationship thus becomes mutually beneficial to both companies while users can choose to see ads according to their tastes and preferences and even turn off ones that they don't like.
Premium Options
Premium options are not only alluring to customers who can afford to pay for them, it also helps social networking sites stay afloat while providing services for free to millions of other users. It also helps create a class system of functional level. Premium options for social media sites often include unlimited contact options, demographic segmentation, profile visit details, optimized marketing techniques etc that help companies reach target audience more easily.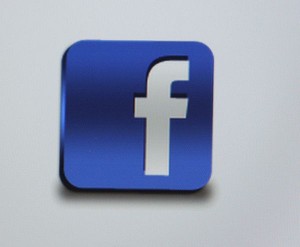 Data Monetizing
It's no secret that social networking sites sell your data to interested people for money. When you click "allow" to links that ask for access to your information, you basically let social networking sites know that they can trade your information for money. For example, if you own a café or restaurant and have "liked" a food brand, Facebook can sell your data to those brands who can contact you to sell their products or ask you if they can use your social media presence to increase visibility for their own brand.
Affiliate Marketing and E-commerce
We all know what social ads are, though not many of us realize that when sales for affiliate marketers and e-commerce websites come through links on social networking sites, the former have to pay something to the networking website that helped promote the sale. Not only does it generate sales for companies, it also helps generate revenue for social networking sites.
Social gaming and apps
Social gaming has gotten a bad reputation with most social gamers who find it a rather greedy way for marketers to make money off people. However, the option to purchase credits and unlock special features in games also help social networking sites make the kind of money that simply offering their games for free and generating revenue through page visits and ads alone cannot. Apps for shopping, job alerts, horoscope etc. too have premium paid for features that help these sites make money through social media.