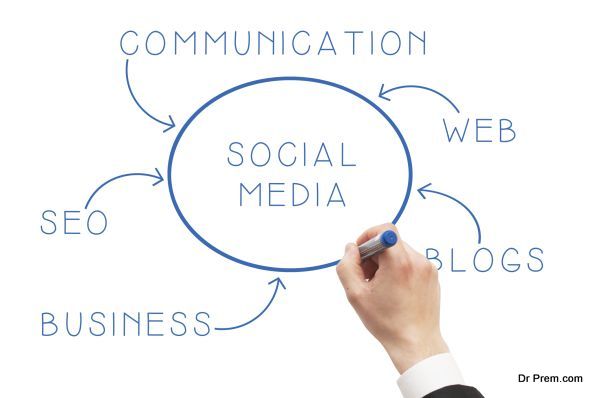 Social media websites offer boundless opportunities for companies to interact with their current and prospective customers. These websites also help them promote their brand name and make known to the world the product and/or service being offered. However, given the vastness of the worldwide web, it is highly possible for your posts to go unnoticed rather than creating hype. As such, using the social media to enhance your business requires comprehensive planning and constant fine-tuning. If you want to make the most use of the social media for your business, below are some common pitfalls that you should avoid. This will help you ensure a healthy return on investment in the long term.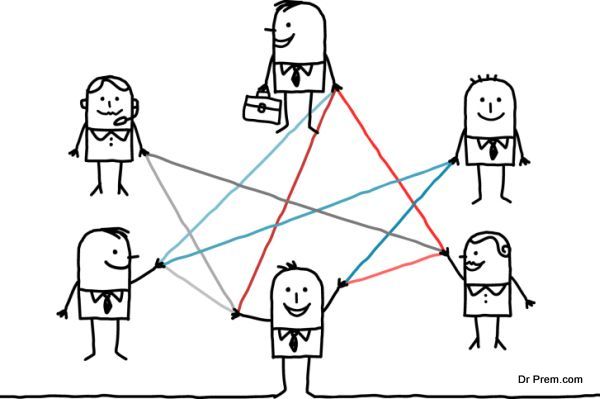 1. Firstly, you should avoid using too many websites. It is the wisest thing to only use social media sites that you have time to manage with. As you will constantly need to track, change and update your presence on these sites, do not commit to more than you can handle. Have several accounts on sites like Facebook, Twitter, Pinterest, Instagram and so on only if you time to do so meaningful and you deem it beneficial for your business.
2. While at it, avoid linking one site to another such that one same post appears on both sites. Doing so will prevent customers from looking into all the accounts that you may have. Also, through the linking, some posts may not get translated accurately.
3. Avoid mixing your personal account with professional ones. It is important to keep your professional accounts strictly professional. This will help you ensure that high standards are maintained at all times and that no compromise is made.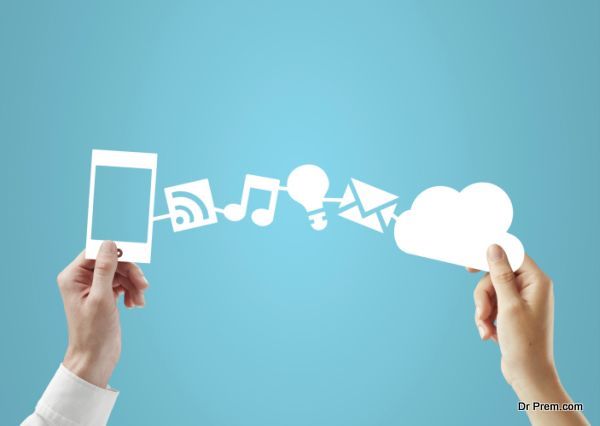 4. Also, avoid being focussed on the how many people are following you. What you should be concerned about instead is the level of engagement with these people. It is more important to have fans commenting on your posts rather than having fans simply visiting yet not interacting with your page. Engaged users are more likely to be actual buyers rather than mere browsers.
5. Be more proactive and ask questions or personally respond to comments on your posts. Add pictures to create a visual appeal.
6. It is important to have a solid social media strategy. What you should also do is to keep track of statistics. Set time aside to analyse statistics from the various social media sites. Knowing what kind of posts receive the most engagement or which site has more engagement will help you fine-tune your social media strategy better.This is as important as having a detailed business plan. Having a sound strategy is a way of ensuring that you will be on your way to success. This strategy should include information on how you intend to achieve your goals for the types of content that will appear. Also, detail out how you will deal with negative responses and so on.