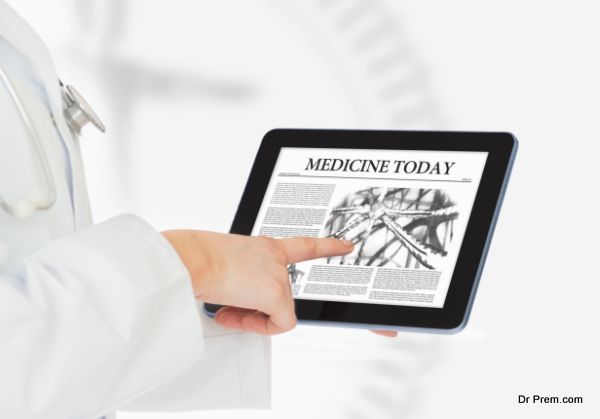 You should be hearing about all different types of marketing – be it online marketing, mobile marketing, e-mail marketing or content marketing. Nevertheless, everything points to the same direction of spreading a word about your business that has become a tougher task nowadays, especially when it has become important that your news reach bloggers, reporters and media people out there in the online world. So, are you wondering how to reach this vast world of media so it covers the maximum about your business? Do not worry as a simple solution, i.e. going online and owning an online media kit would work as great as a print media kit you might already have.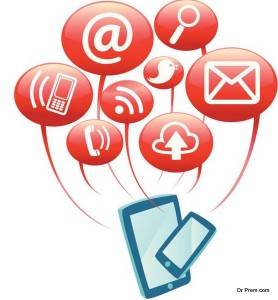 Are you now wondering why you need an online media kit when you already have a print one? The answer lies in the benefits you would be able to derive from an online media kit as compared to a print media kit, even though some of their components like the information about your company's history and team credentials or the latest press releases are similar.
Benefits of online media kit
There are reasons an online media kit is preferred over a print media kit and these include the presumption that the information in an online media kit is usually the latest available. Also, media people receive more live information in the form of searches, live demos, examples and videos. An online media kit additionally offers all types of contact information with a simple click and turns it easy to grab the required information within no time. You may, in fact, take advantage of an online media kit if your information remains all up-to-date on a regular basis. Imagine the exposure it could provide you!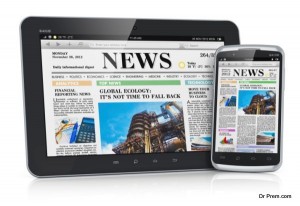 Another reason to have an online media kit is that it makes the sorting of information easier for reporters or bloggers in comparison to a bulky print media kit. If they just need a little information (like the most recent press release) out of your complete kit, they would pick that up online, but might find it hard to do that from a bundle of printed information. In addition, an online media kit may cut your printing, postage or media handling costs to a huge extent.
Using a targeted online media kit
If you are thinking that a newsletter, website or blog could work for you, then it's going to be a waste of efforts. Such online materials target your current and potential clients who would anyways not be interested to know about your company policies or future strategies. So, an online media kit is the right way to target the audience you may wish to reach, which is the media community, bloggers and reporters.