If we go few years back in the past, the only way to rank higher in search engines was to get quality links from authority sites and to make most out of on-page and off-page optimization of your blog. However, the upsurge of social media sites that now occasionally receive even more traffic than Google has forced Google to inculcate social media signals to determine its rankings. It is becoming more and more important to leverage social media to get ahead of your competitors and establish a brand name for your blog.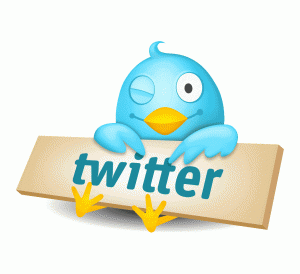 Tweet and Retweet this
Millions of tweets from all over the world hover around the web and it is difficult for Google to neglect these links from considering them as a factor in its rankings. Google considers a number of factors, such as the number of tweets, diversity of accounts that are tweeting your content, and time for which your content seems to be hot on social media. If your content is shared for longer periods, it tells about quality as well as relevance of your content as well as content surrounding your tweets for relevance. More is the number of your followers, higher your content ranks up the search engine as it is a signal of your authority.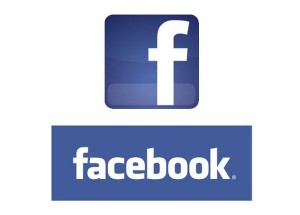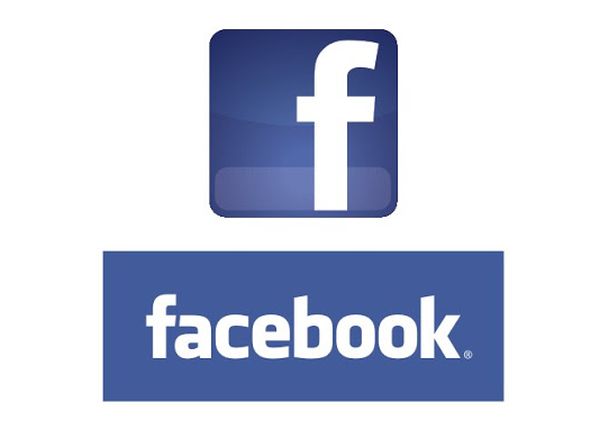 Promote your content on Facebook
Facebook denied complete access of its wall to Google some time back but Google bots still crawl content on Facebook for considerable time. As soon as someone likes or shares your content over the web, your content links becomes visible to search engines and based on the popularity or number of likes/shares that link back to your content Google determines the authority of your content and gives additional points to rank higher in its search engine. With the introduction of Facebook Graph search, the importance of gaining more popularity on this platform cannot be undermined. You can unlock a new way to bring in more people to your content by ranking higher on Graph search results.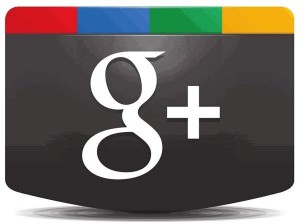 Google Plus is most important
Google Plus is not as famous as Facebook and Twitter; however, Google is more biased towards its in-house Google Plus. So don't underestimate the importance of having a Google Plus account that also helps you confirm the ownership of your content. Once you confirm that a particular blog belongs to you, it links your content with your Google Plus account. This ensures to Google as well as your readers that you're not visiting any content farm. Try to build audience in Google Plus. Every Google Plus that your content receives means you will rank higher than your competitors.
Social networking sites can bring in tons of traffic to your blog on their own and if they can help you rank higher in search engines, it's just an icing on the cake. You don't need to buy any expensive links or spend money on third party SEO agency. All you have to do is to increase the size of your audience and keep posting quality, engaging content that keeps them interested years after years.