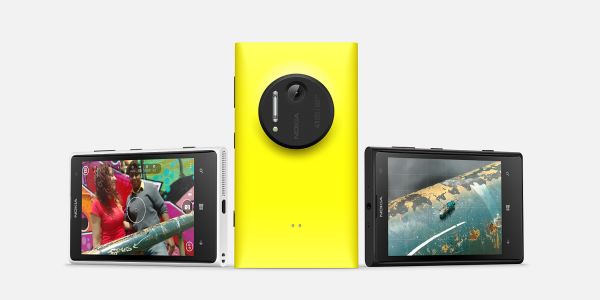 The Nokia Lumia Handsets
Nokia was once the mobile king but is now seeing doom to the extent that it has been overtaken by Microsoft. Thus, one look at the company's website and you shall see the new launches are a desperate attempt to capture the market whilst retaining its identity. However, as dumbstruck as this might make you, the new Nokia Lumia phones outdo the market by quite an extent. Nokia Lumia is one hell of a phone and you shall know this upon using it for a while. It feels like a cookie in your hand but it is a hell of a fire- cracker. Nokia made an effort to improve by launching the Lumia and it does take improvement to a whole new level.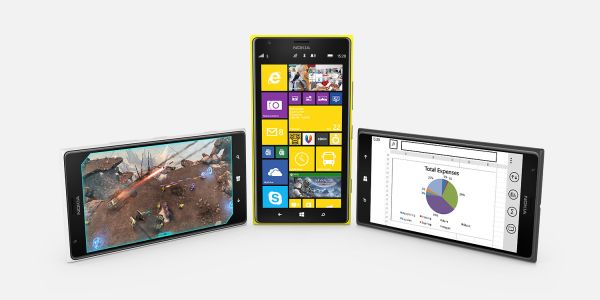 Personalisation and More
Personalization to the extent has never before been possible. It is almost like carrying your personal laptop everywhere you go. Isn't that an altogether different experience? The smoothness and brightness of display is another hell of a thing. The advertisements of these phones that claim them to be awesome aren't false. They are as true as anything else. The all new Nokia Lumia is a sight in itself. If you haven't already brought this phone then, you better put it on your wish list soon. For, the cookie firecracker is irresistible. You can fathom this by merely looking at the display of the phone.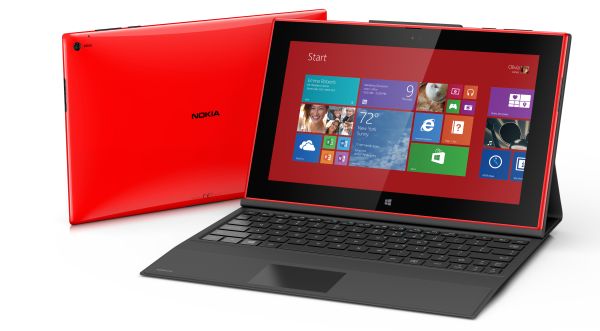 Synchronisation has Never Been Simpler
Moreover, the best thing about this phone is that it shall even synchronise 3rd party apps with your phone. Nothing could have been better than that. Yes, 3rd party apps synchronised with the rest of the data on your phone. You don't see that often, do you? In fact, it has one single screen unlike its other competitors and hence, you can simply pin your favourite apps on the home screen and use it as and when you like at your convenience. Touch the app for a while and select "pin to start" option. You are done. Yes, you are right, you are carrying the Windows 8 or Windows 8.1 operating system right in your pocket. Now, who wouldn't want that! After all, hasn't windows made life much easier ever since its invention.
We'd say good riddance to DOS! Thus, one look at it and you will know it is a master piece of technology. Use it for a while and you will fall in love with it. Learn more about the phone and you and the phone are going to be inseparable. Thus, give away your heart to this wonderful mobile phone and you will know what a lovely piece of technology it is!
Summary – Nokia Lumia is nokia's ardent trial with the doom that it is suffering and without doubt the launch has helped the company scorch the market. The article is about what's new in the Lumia Handsets.