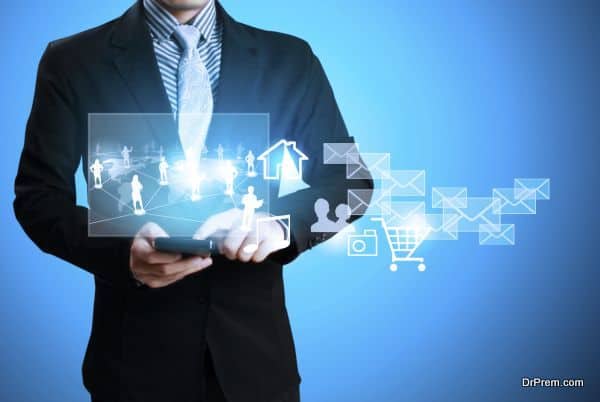 Technology especially mobile technology has developed quite rapidly in the last decade and influences our life more than any other factor. According to reports, out of total world population (7 billion) almost 6 billion people have mobile phone subscription. Let us see how mobile technology affects all aspects of our lives.
Education
Using mobile phones, schools are now able to lets students access useful data to improve their knowledge. Mobile platforms have been developed which have lessons, quizzes and tips which student can access through SMS and mobile web.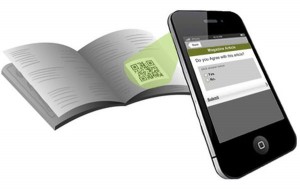 Polls and Surveys
Many development projects are dependent on data and with the help of new technology, these polls and surveys are available on mobiles. This helps development workers collect necessary information from rural communities. There is now technology available using which death and childbirth registry can be updated. Any person can dial a number and then enter a 3-digit pin to register any birth or death information.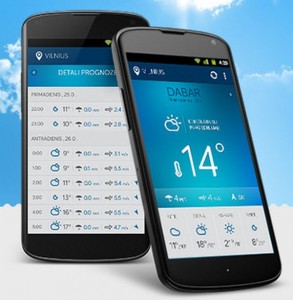 Agriculture
Technology has also transformed the way people used to do farming. Now farmers can get updated weather forecasts and information about wholesale market rates for crops before going to the market. This helps the farmers to negotiate correctly with the traders and get their crops to the market in the right time. There are other utilities available, which can be used for tracking reproduction of livestock. Using these innovations, farmers can now easily track gestation of every individual cow in their herd. They can also remain updated about contact details of veterinary in their area, cattle prices and available feed types.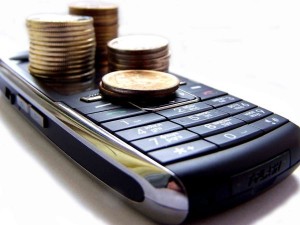 Banking
Mobiles have been useful in the banking sector as well with people using them for transferring money, pay bills, start insurance policies or purchase products. Now there are mobile money accounts that are used for receiving and transferring money and the number of such accounts is increasing every day. The payment to be made is directly deducted from the mobile account without requiring any bank transaction to be performed.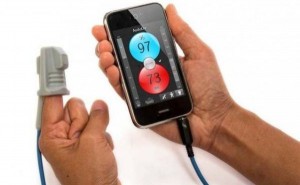 Health
In the field of health, we have considerable technological advancements and part of them is in the mobile field as well. People now make use of remote monitoring, health apps, portable sensors and all these have changed how healthcare services are delivered to them. One good example of mobile technology in healthcare is spreading awareness about malaria in rural villages; health agencies take help of well-recognized celebrities to spread consciousness about use of mosquito nets during night by sending SMS messages using the credentials of celebrities. Such initiatives have resulted in substantial increase in the use of mosquito nets in rural areas.