Technology
Microsoft plans to launch a new 7-inch tablet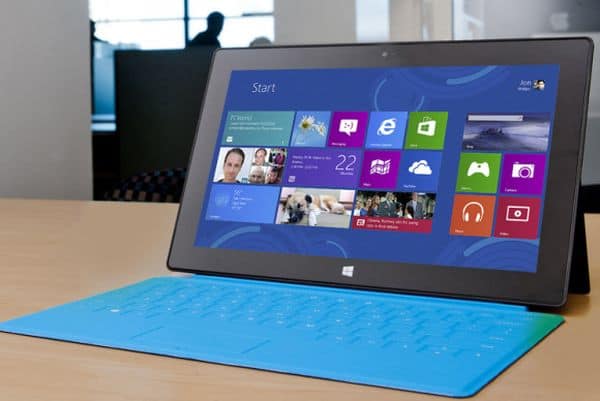 Software giant, Microsoft Corp is well aware that the business of personal computers has arrived at a crossroads and so, it has started working on the development of a new 7-inch tablet under the category of its Surface Tablets. It has been reported that developing this 7-inch tablet was not mentioned in the last year strategy of the company and so it has been assumed that the decision is very recent.
The trend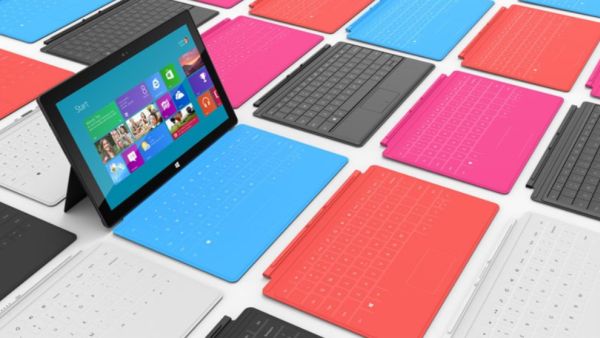 The media reports however claims that the Microsoft's decision to launch a 7-inch tablet has actually been made in response to the growing popularity of the mini tablets like the 7-inch Nexus from Google Inc. and the 7.9-inch iPad Mini from Apple Inc. which was launched last October. Moreover, new market survey reveals that almost half of tablet computers that were shipped in fourth quarter were actually smaller than 8 inches.
The ever-increasing popularity of tablets in the recent years has affected the sales of laptop computers and desktops, both of which are actually traditional strength area of Microsoft. Therefore, in order to compete with the new demand from the consumers, Microsoft has also started to expand its horizons by focusing more on expanding their tablet production.
The developments
However, keeping with pace with the new technology, Microsoft also launched on last October, a new operating software called Windows-8, which is especially designed to work on both touch screen devices and conventional computers which are still controlled by mice and keyboards. In spite of this initiative, the sales of either laptop computers or personal computers haven't revived. Although most markets analysts, also blame on the consumer confusion regarding the operation of Windows-8 for the steep decline in PC sales.
Competition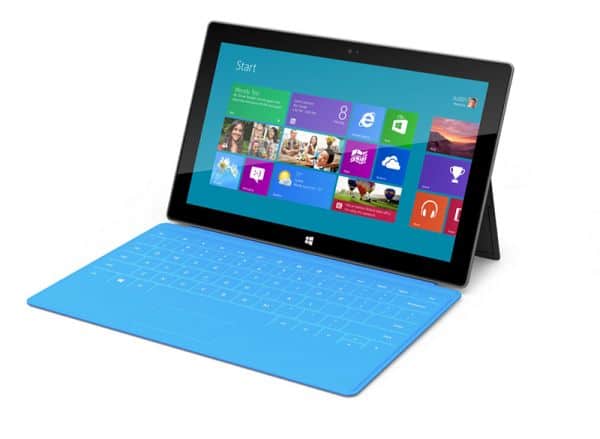 The tablet market is still dominated by Apple and Google's Android and so, the introduction of Windows-8 from Microsoft budged a very negligible amount of market share for the software giant. Moreover, the decision of Microsoft and their hardware partners for not pushing the Windows 8 to gadgets smaller than 10 inches has disallowed them to profit from the latest mini-tablet boom.
What's different?
On the other hand, Microsoft has made a new strategy called "Blue", which frequently keeps updating their products including the windows. Although Microsoft has still not exactly confirmed anything on the status of Blue, but it has been predicted that they are going to be talking about it more by this summer. Moreover, there are also media reports that Microsoft is also planning to venture into the Smartphone market and are still continuing various tests on their own Smartphones although it hasn't been confirmed if they are serious about bringing this device to the market.