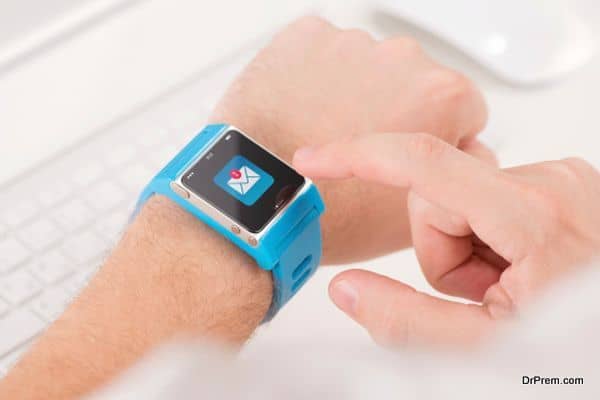 What is Wearable Technology Show?
London's Olympia Conference Centre hosted first ever Wearable Technology Show, Europe's largest dedicated happening to this fast moving industry. The latest wearable and attractive gadgets has been shown to the guests.
Intelligent Headset:-
An Intelligent Headset user if finds him or herself lost in a famous city or somewhere else, can instantly find out the exact location touching the Headset's GPS.
It is world's first 3D audioand features motions sensor technology. With the aid of compass, gyroscope and accelerometer it tracks how a user moves and the direction, the user looks at. It is a complementary suite of smartphone apps that entertain and educate as well.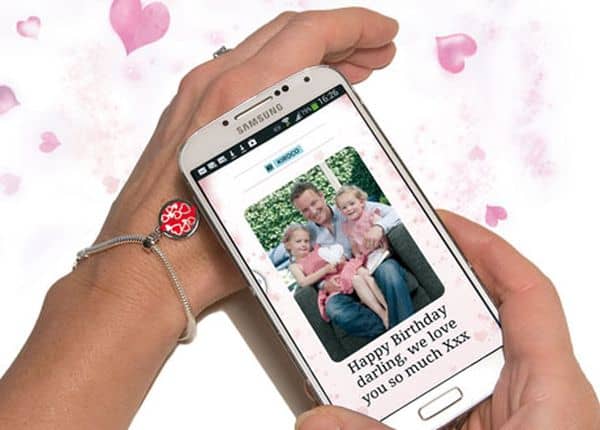 Kiroco:-
Kiroco has launched a first interactive smartphonejewelry.This new range of techno-jewelry let the usertouch the smartphone to get a message.
The system is the smartphone app, to which, the jewelry is registered. By touching the jewelry to the device triggers the message via NFC. Free downloaded apps are used to send videos, photos and messages to each other's jewelry, has to be tapped on a smartphone device to enable the messages to appear.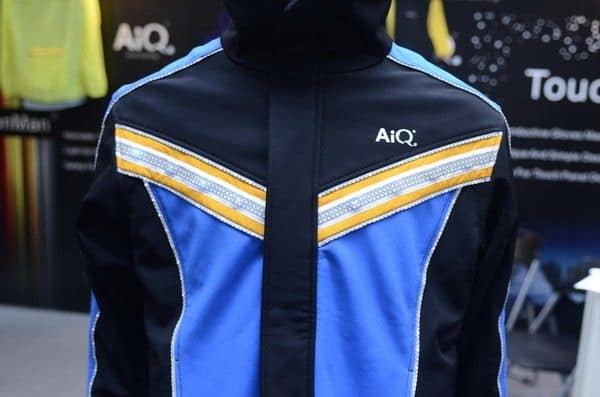 AiQ smart clothing:-
AiQ smart cloth has been created with thin stainless steel fibres weaved through the fabric of the clothes, allows a variety of smart features can be used to monitor a person's heart rate during training.
In future it may be used to measure user's stress level, fat content and muscle strength as well as anything else that uses current through the skin.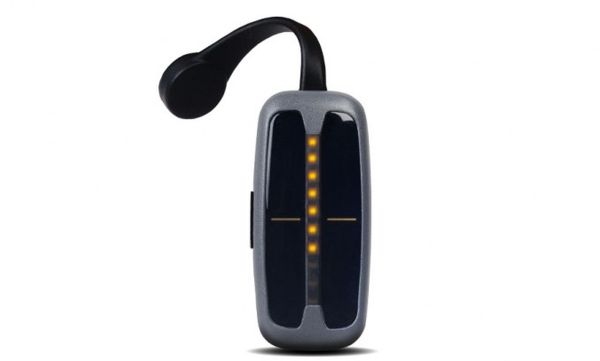 SunSprite:-
Bright light through eyes is needed to maximize the health benefits. It is a solar powered device and connects to a smartphone via Bluetooth.
It has been made to treat and monitor seasonal affective disorder, a condition which can trigger depression and negative effects if a person does not get enough bright light exposure through the eyes.
Snapwatch:-
Based on the olden day's Slap Bracelet concept, these bracelets back into fashion, with a smartwatch technology twist.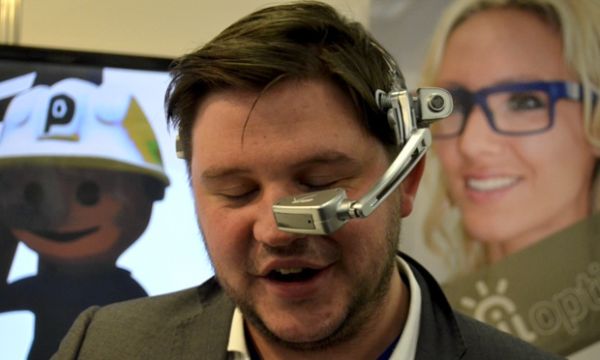 Kopin Golden-i 3.8D
The headset Looks like something out of a science fiction war film!But, it is an advanced wearable computer, built around an Android smartphone without cellular connectivity.
It operates on Android 4.2 with a custom Skype and interface, powerful microprocessor, a display pod that provides an equivalent of a 15 inch screen, a 14-megapixel camera and voice command.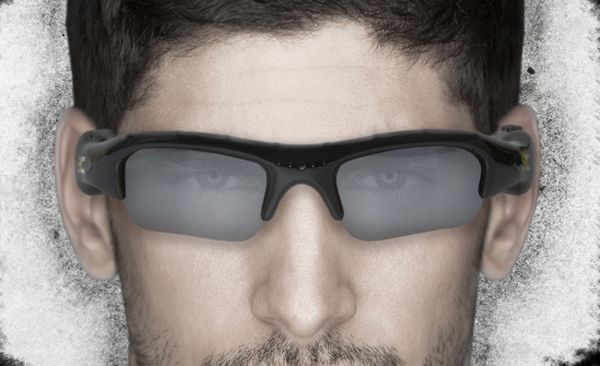 SunnyCam
The SunnyCam is a High Definition polarized sunglass with 720p video and takes photos and records sounds simultaneously. Useful for Sports professionals to take photos or videos while paying. It is also useful for the security guards to record everything they see while they are on duty.
These are few Best tech gadgets from London's Olympia Conference CentreWearable Technology Show.