Technology
LG WebOS Smart TVs and Ultra HDTVs: Review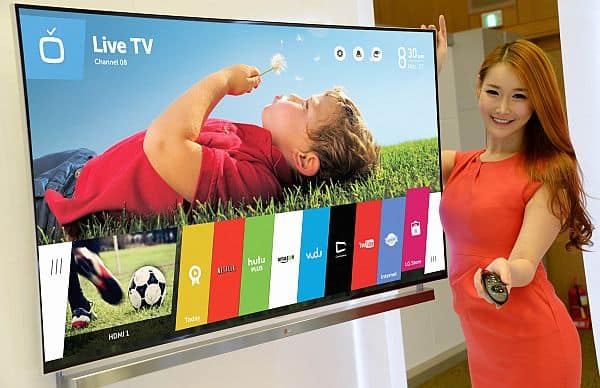 At the India Gadget Expo 2014, recently held in Hyderabad, India, LG made announcements regarding its soon-to-be-launched portfolio of Ultra HD televisions and Smart televisions. Its Smart TVs will be based on the WebOS platform that LG acquired from HP. LG launched one such television model at the expo. This model had the Full HD Cinema 3D and Smart LED Screen.
Appearance

LG's new range of Ultra HDTVs has 5.2 multi-channel sound systems installed in it. These are forward-facing sound systems that are developed in collaboration with Harman/Kardon. Capable of playing 4K content, such Ultra HDTVs are expected to be available in varied screen sizes. The screen sizes include 84, 79, 65, 55 and 49 inches. The same is the case with LG's range of new WebOS TVs. For these televisions, the available screen sizes include 65, 55, 47 and 42 inches. The company will provide Smart TVs with the Launcher menu. This menu is intuitive in nature and acts as an organized user interface.
Performance
The new Ultra HDTVs from LG are oriented at providing optimal performance through Ultra HD Engine Pro. This increases processing power so televisions can even attain a resolution of 3840×2160, which is 4K video resolution. In order to cut down on unneeded visual artifacts, the company has even integrated these televisions with a chip working with the engine. On the other hand, LG's new Smart TVs have an improved user interface to display organized utilities for quick access to the history and various features.
Quality

LG's Ultra HDTVs have the ability to play even the 4K-quality content. HD and Full HD videos can be up-scaled to this quality. The company's Smart TVs also display high-quality design and performance.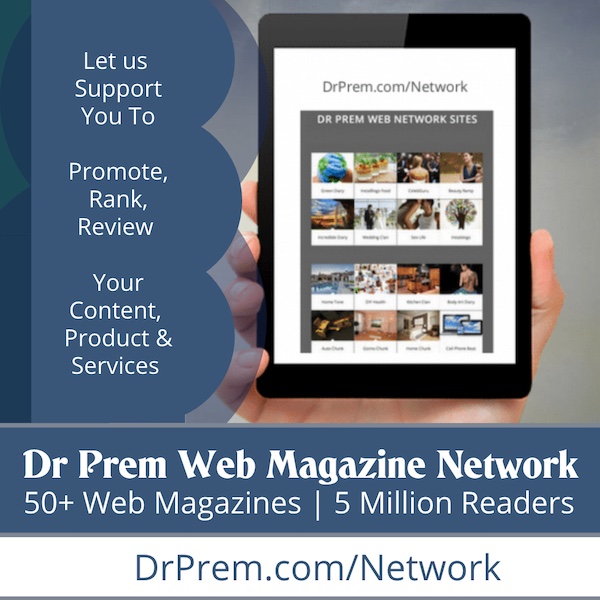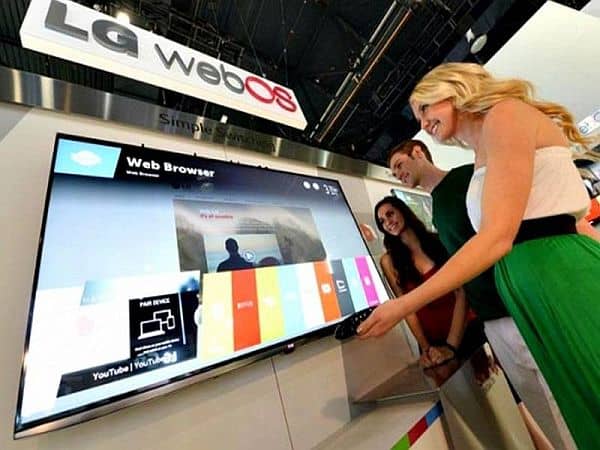 Usefulness

The new offerings from LG not only play the 4K-quality content on your televisions, but also help you in accessing several new features in a more organized manner. The company's Smart TVs will also be useful for accessing the LG App Store from where you may choose to play movies, television shows, games, etc. You may also open a web browser by accessing the app store.
Value for money

While LG's Ultra HDTVs will be available within an approximate price range of $2,500 and $25,000, its Smart TVs will have an approximate price range of $1,380 and $25,000. It will finally depend on the evaluation of each specific model that we may estimate the fairness of its price.