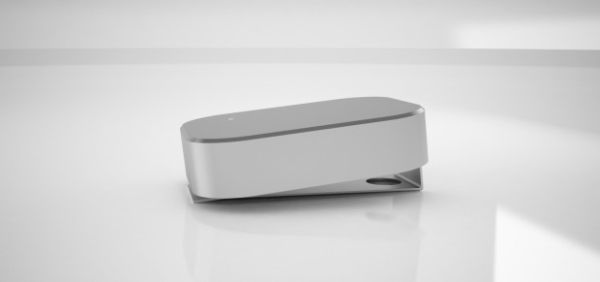 If you are tired of wearing and carrying multiple gadgets to do many different tasks, then some of your problems can now be solved by your new companion, which is designed in the form of kompanion. You can now get rid of your smartwatch, fitness band, and other smart bands, as you can replace them all with kompanion. Check out what this device is all about.
About the gadget, kompanion
Image Source : Indiegogo.Com
This stylish wearable gadget can track several activities you perform on a regular basis. You can receive notifications regarding these tracked activities and bring improvement in your lifestyle. The kompanion device is made of aircraft grade aluminum. It is quite small and portable. Thus, you can use it anywhere and anytime you want. It is designed to be scratchproof and waterproof.
You can use this gadget as a fitness tracker, smart band, pager or activity tracker. The device can easily be clipped to your existing watch's band. It can also be used on your clothes, belt or hat. Thus, you can wear it anywhere you want and receive its notifications anywhere on your clothes or even on accessories. Read on to know how this device works for you.
Tracking using kompanion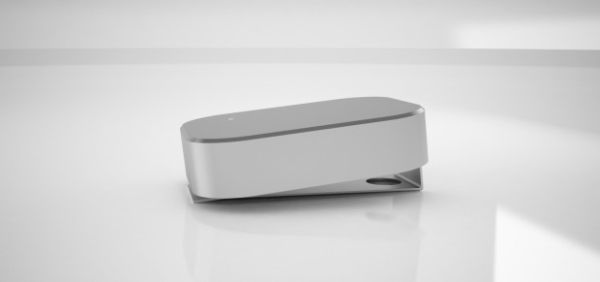 Image Source : Indiegogo.Com
This tiny device does not make you keep charging it often. You can use it for about two months on a single charge. However, it keeps you notified of every single happening as it occurs. You can just set an app and are ready to go with it. The gadget has a built-in vibration motor. You not only get a vibration alert, but also receive an LED notification on any activity.
Whether you want to go for a run, jog or hiking task or wish to ride a bike, kompanion can track the required data for you. You can set your goals and keep track of your progress.
The applications of kompanion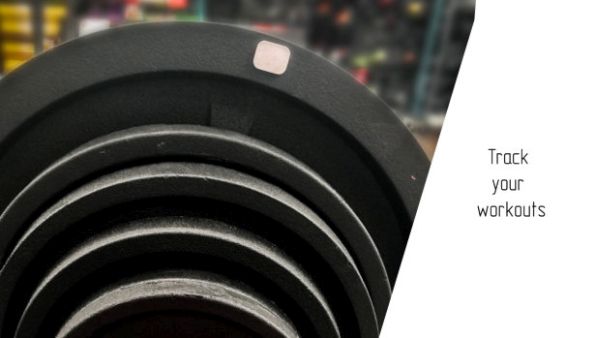 Image Source : Indiegogo.Com
A nicely designed gadget, kompanion is simple yet elegant. You can use it to track your activities anywhere and anytime. Whether you are going to your office or attending a party, it can track your data at all places. Now, you do not need to remain confined to using a fitness tracker for watching out some specifics.
You can go for kompanion, which is capable of doing much more for you. With its negligible weight (10 gm.), it does not interfere in your work while tracking your activity goals and progress. You can easily keep a check on your workout sessions, as well as on your steps taken and reps.
Being waterproof, you can also use this device while swimming to track your rounds and movements. With this gadget, you can even select the kind of data you require to track. Thus, there is more out of your activities, workouts and life that you can get.
Further, it is very easy with its accompanying apps to collect data and receive notifications. There are several useful kompanion apps to do many tasks you can only imagine. Using your collected data, the processing is done by these apps to provide you with usable information regarding the way you can bring improvement in various aspects of your life. The user interface of each of these apps is very friendly and beautiful.
The kompanion device is a multi-activity tracker that can be used in custom ways. You can track several daily activities through the gadget and apps, and the processed details help you become better at your tasks and goals. Thus, it is a great device to replace all your other wearables.