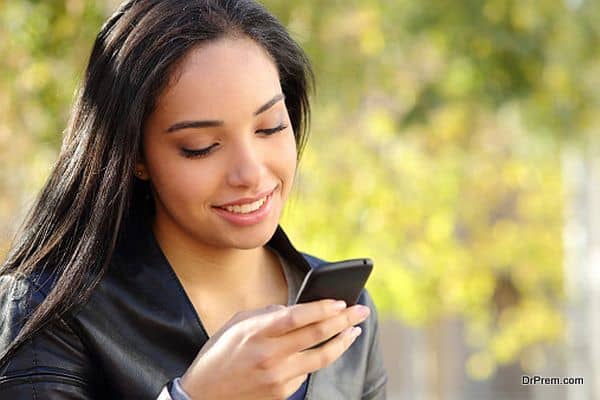 There are several new features in iOS 8 that add on to the functionality of the operating system. If you have your eyes on iOS 8 and considering changing over to the new OS as soon as it is available, then you need to be aware of these special features present in the OS.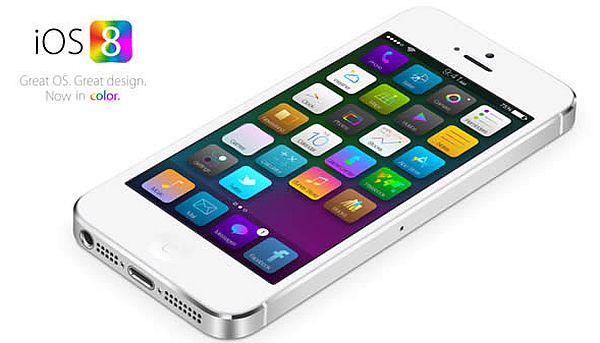 Feature 1: Better App Store
iOS 8 comes with a smarter wish list, capable of remembering apps that have been marked for download. In addition to it, now every song that you inquire about from Siri is tracked by the app store.
Feature 2: Customize Your Mails
There has been considerable improvement in the mail app and it is possible now to use long swipe for deleting messages. You can also use left swipe to mark any message as read or unread.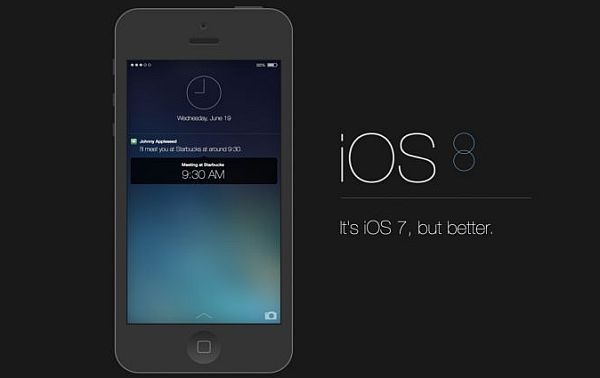 Feature 3: Battery Usage
You can now check the apps that are guzzling up battery power. In settings, there is usage menu, which shows apps that are utilizing most of battery power and switch off the apps that are not necessary.
Feature 4: Advanced Camera Controls
Now it is possible to modify exposure rate manually while taking snaps. You will see a slider while focusing prior to taking a photo allowing you to adjust shutter for getting the right amount of light. Additionally, it is possible now to use time-lapse mode as well as timer control of three and ten seconds.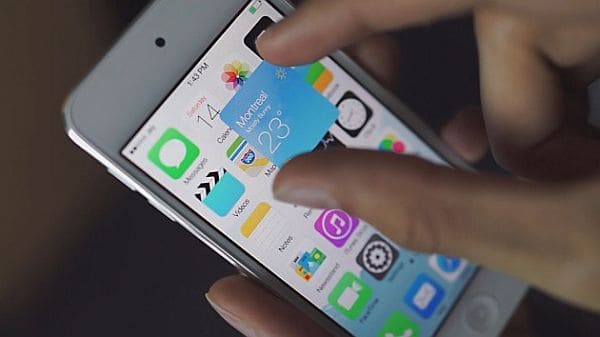 Feature 5: Weather App
The weather app gets the information from The Weather Channel to provide better updates about present weather conditions. Previous iOS version used to get the data from Yahoo, which was not fully up-to-date information. The app also makes it possible to view forecast for coming nine days and view hourly forecast available for 24 hours.
Feature 6: Screen Lock
Not many people have seen this feature before, which is new to iOS 8. Now you get notifications within lock screen as for example, if you are at KFC then you will see an icon for KFC come up in left bottom section and you can pull up from there.
Summary
There are several interesting features present in iOS 8 and you will certainly want to try them out. Apple has made sure that user experience remains its first priority and it shows on the features available in iOS 8.