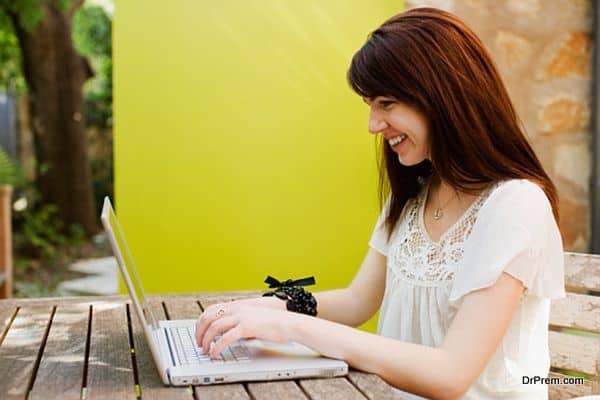 You may be a regular user of Microsoft Office, but may not even be aware of all its tools and features. In fact, you might not require many of the features that it offers. However, you are still paying for the entire package instead of paying for the features you use. This is because Microsoft Office is a familiar and powerful product and you do not really bother about a specific feature to be found in it. You trust that it has that feature, simply because a few people have used it. On the other hand, Google Apps adopts a simplistic approach and does not want to offer everything to everyone like the way Office does.
When we talk about the Google Apps suite, there are several tools available in four categories that include Communicate, Store, Create and Manage. In the Communicate category, you will find Gmail, Calendar and Hangouts.
Drives are available in the Store category. The Create category includes Sheets, Docs, Slides and Sites. In the Manage category, you will find Vault and Admin for corporate mail archival purposes. While this is the standard paid version of Google Apps for business users, there is another free version for educational users that is called Google Apps for Education.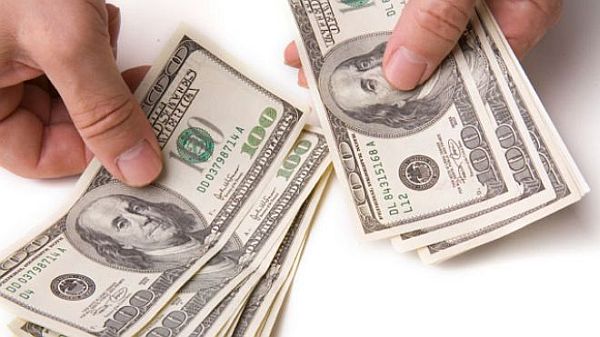 For the standards version, you will have to pay $5.66 per user per month. The yearly cost for a user is about $56/58. With Vault, the cost comes around to be $11.32 per user per month. Google offers 30 GB of storage space to each user on the purchase of the standard version. In addition, users can use their own domain name for email purposes.
These benefits are not available in the free version. If Google Apps' cost structure and storage capacity is compared to Microsoft Office 365's offers, then it can be said that Microsoft gains an edge. However, Google Apps is easy to install and use, as well as simple to administer.
Google Apps is also fast and lightweight. You can easily make it work on any device and that makes it very much suitable for SMEs. Google Apps offers good mobile support too. While its apps are simpler as compared to those of its competitors, these are easy to set up. You also receive outstanding online collaboration.
On the other hand, offline storage for browser apps is presently limited to just Chrome. While its sign up process is fast and simple, you will find that its key options are also easy to use. Google Apps offers you well-managed device management and administrative control options.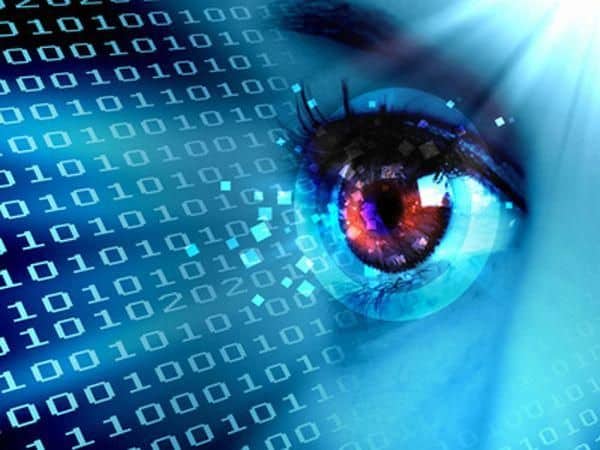 Vault is also a useful tool for organizations that require retaining their digital information and chat/email data for regulatory compliance purposes. Further, you will find Google's apps that are either mobile apps (for iOS and Android) or cross-platform, browser-based apps. You do not find much support for Windows Phone.
Google's Docs, Sheets and Slides are like Apple's iWork apps. These are very simple to use. Additionally, these apps work fast while creating and sharing everyday documents. Although the Sheets app works quite like Excel, it still needs to be improved to match Microsoft's level.
The additional apps, Forms and Sites, are great for professional Web designers. Publishing Web content is made effective by these apps. Although many apps are not fully featured, you still receive the required features for everyday work. While some people may not like the software interface offered by Google, some others may not like the idea that their organization's communications are being scanned. These apps may also be too simple for certain organizations.
Summary:
As Google Apps offers competitive pricing and great features for regular organizational tasks, it can be quite appealing to SMEs. This suite of apps covers all basics and offers speed.