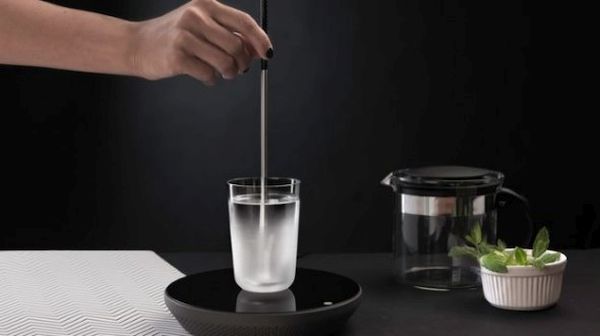 Many entrepreneurs have been taking advantage of the crowd-funding platform Kickstarter to raise money for their projects. This has led to the creation of many useful gadgets, and several gadgets that fall securely in the realm of weird. However, many of these tech gadgets have still found a place in people' hearts and have become quite popular. Check out a few of such strangely popular products on the Kickstarter platform.
HidrateMe smart water bottle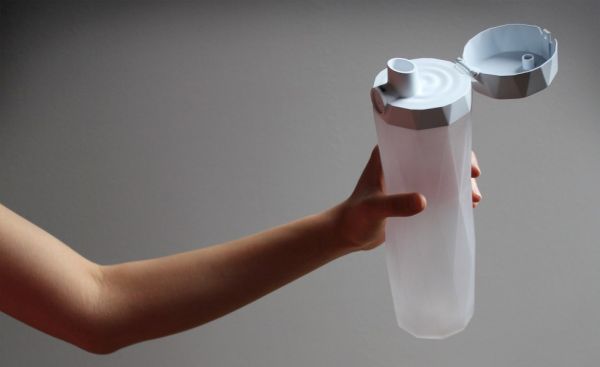 Have you ever seen a techie water bottle that can give you alerts to stay hydrated? Hidrate, Inc. has developed such a bottle that can synchronize with your smartphone to keep a check on your water intake. It starts glowing when you need to hydrate yourself.
This special type of water bottle is developed in varied colors and with several features to make it useful for people who simply forget to take care of themselves.
LightSail solar sailing spacecraft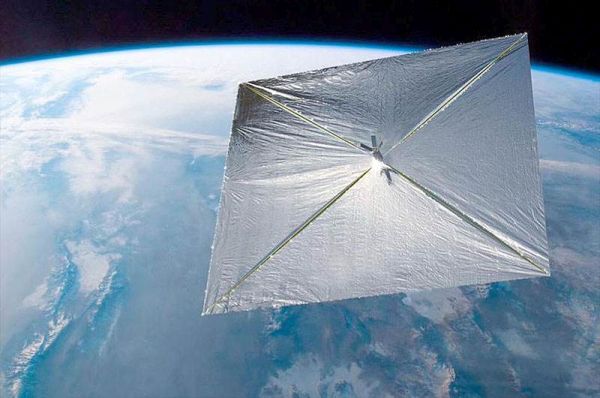 This weird concept aims at popularizing the solar sail technology that can help in space exploration. The Planetary Society is working on developing a small CubeSat spacecraft that will have propulsion through the solar energy. This crazy project targets to make space access cheaper for citizen projects.
While the project demands more funding as of now, it has appealed many people who have already invested in it. We will have to wait some more to see the direction in which this project goes.
Phree smart pen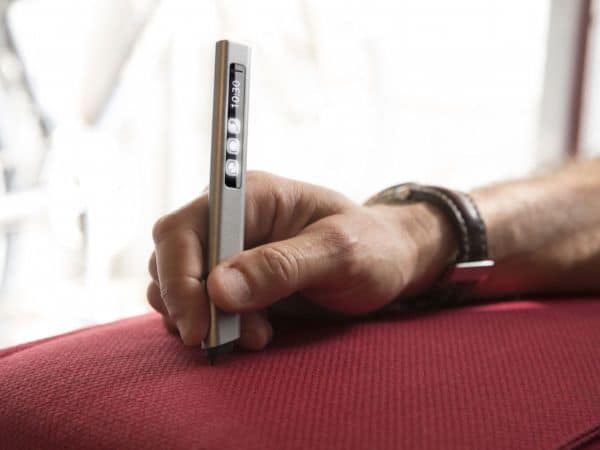 OTM Technologies Ltd. has developed a mobile input device that has the ability to write virtually anywhere. Does this concept sound strange? Well, Phree is a high-resolution smart pen to write on simply any surface. It can be connected to your devices via Bluetooth. You can write any idea or information whenever it strikes your mind. Moreover, you can write in multiple languages and can do much more with this gadget. While it appears quite weird as of now, it might become a useful asset in future with the project actually taking shape.
Makey Makey GO invention kit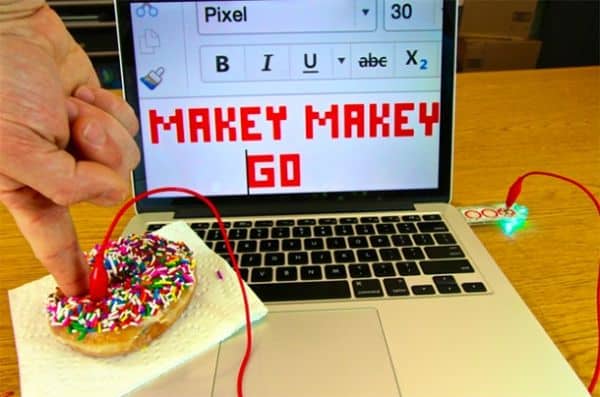 Designed by Jay Silver, this kit lets you invent anywhere and anytime. Can you imagine that this invention kit can even make a banana work? Makey Makey GO is a very small circuit board for your laptop. It can make anything a touchpad to connect them to the Internet. Whether it is a banana or a donut you are eating, anything can become your game controller or piano keys. It is strange yet the project is in action.
Miito liquid-heating rod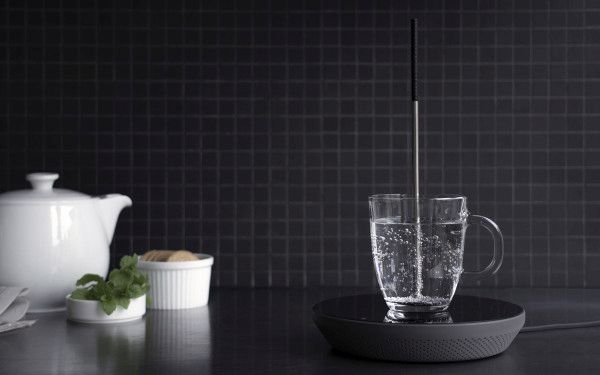 Would you like to drop a slender rod into your cup of tea or mug of water? Even if you would not want to do that, you will actually do it when the rod is called Miito. Created by Jasmina Grase and Nils Chudy, this sustainable rod is designed to heat your liquids right into your mugs. Its induction energy can cleanly do the job, without the use of a kettle. You can boil water or warm soups right on an accompanying platform just in a minute.
Bug-A-Salt plastic gun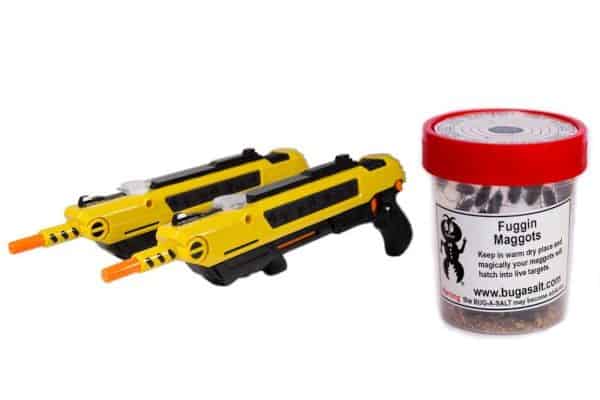 It is not a normal toy gun. On a weird note, it can kill winged pests in your house. You may actually find yourself aiming to kill flies in future with this gun that blasts sodium chloride.
Kickstarter has been a great platform for many useful projects, you can also find several technologies and devices being developed on it that are weird yet popular.