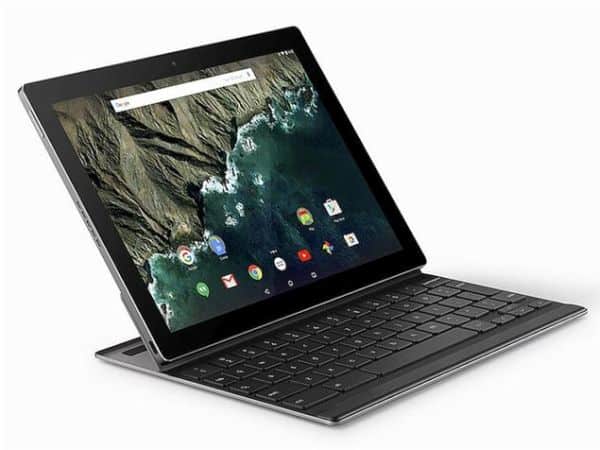 Google has recently introduced itsAndroid hybrid tablet called Pixel C. While the mission of this convertible slate is to lead on the productivity front, let us see whether it can actually meet its goals with its current features and effectiveness.
Usefulness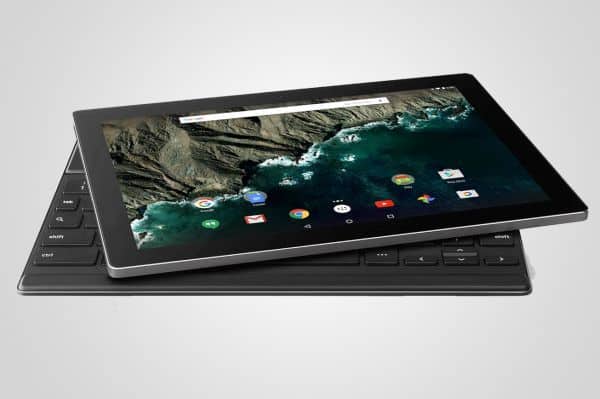 Google Pixel C is a decent device that is useful for quick working and personal gaming. While Android apps are limited for use on Pixel C, you will have a nice experience with the regular apps that you otherwise use. Even the use of Gmail and Evernote can be superb on this tablet. Still, the lack of features like split screen can be disappointing when you multitask. While browsing and note making can be done playfully on this device, you may find it tiring to use Pixel C for long writing tasks.
Value for money
The tablet's 32GB model costs $499 and 64GB model costs$599. The keyboard has an additional cost of $149.Going for the entire set can be slightly costlier as compared to other effective hybrid tablets available in the market. While its performance is worth the money, Google Pixel C is slightly heavier on the pocket because of its accessory cost.
Appearance
Pixel C has a wonderful compactdesign with an anodized aluminum frame. Built in-house, this hybrid tablet comes with a superb hardware keyboard. It displays a nice and sharp 10.2-inchLCD screen, as well as cool stereo speakers. It has a beautiful polished metal case that makes the device look expensive. The tablet includes a USB-C port for charging. Overall, the hardware and appearance impress.
Performance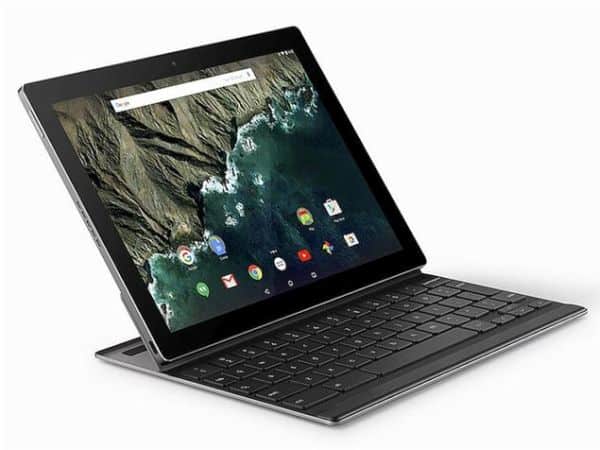 This ultra-premium device runs a Tegra X1 processor from Nvidia.It has 3GB RAM and the Android 6.0 Marshmallow as the base. Thus, you receive some interesting design tweaks and battery saving features. While the tablet screen has a resolution of 2560×1800 pixels, it makes your work and gaming experience smoother and brighter. Although the interface is slightly cramped, you will hardly have issues with graphics and color display.Additionally, the tabletgives a super-speedy performance, even during gaming. The battery life of up to10 hours is good enough.
Ease of use

The device can be used comfortably, as its keyboard attaches perfectly via magnets. However, it does not give you good portability because of its weight. Even its keyboard is heavy with an all-metal case. On the other hand, you will see that you can work faster because of its strategically spaced out keys. Still, you may find it difficult to handle the thin Enter key and work without a touchpad. Some users may also face problems with the screen tilt and wobble while typing.