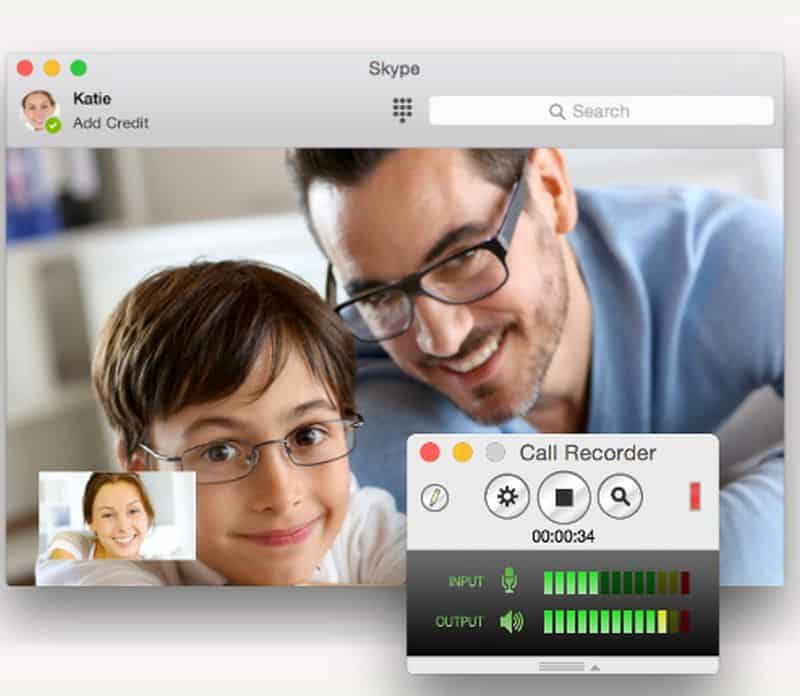 Ecamm's iGlasses software gives you the control to enhance your image to your advantage when you are using your webcam. It is of course, compatible with the built-in camera of Macs, the iSight camera. You can use it with iChat, Yahoo!Messenger, Quicktime Pro Player, SightSpeed,  Skype – almost 60 programs. You can deselect the ones you don't want with the help of the iGlasses Manager. It is also compatible with Macally IceCam, Logitech QuickCam, or any camera which uses macam as the driver. Check out some cool features of this app:
Look great on webcam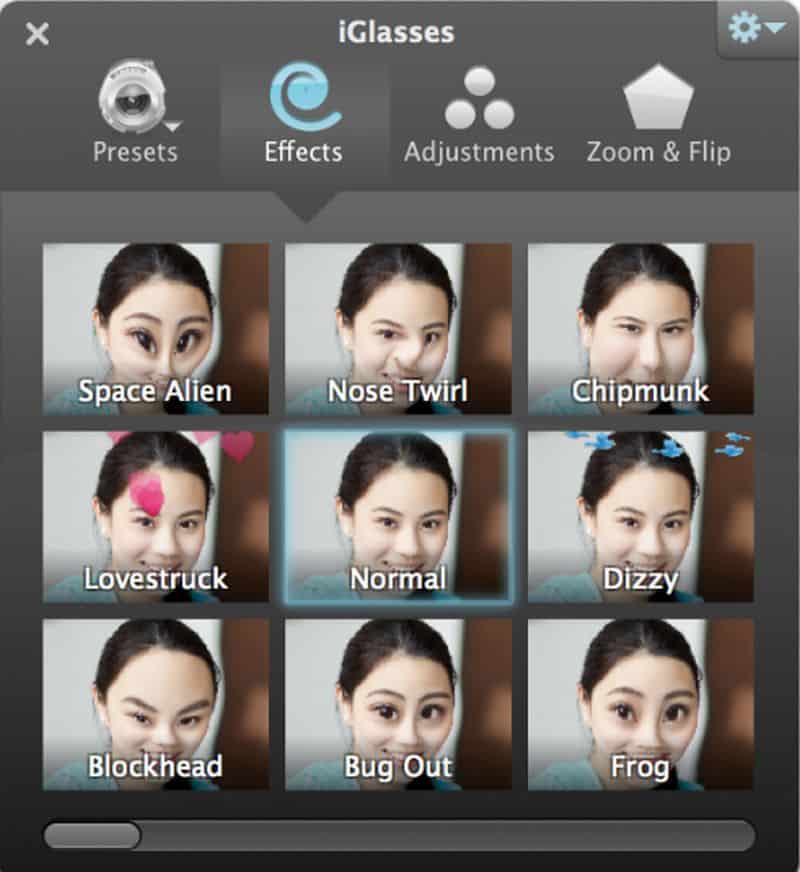 Image Source : ecamm.com
There are host of features with which you can transform your look. You can color correct your image, adjust contrast and saturation levels according to you. The 'Brighter' settings of iGlasses allows you to video call from room which has low light but this feature can enhance your image. You can save your customized settings for various light environments to use later. With the customized lighting option, you need not worry about an image of yours which people can't recognise!
Change your look according to your mood
You can change the way you look and have fun with the help of different styles and adjustments. Distort your image, have fun with effects and  styles, according to your mood  or add a color film to show you're feeling 'grey' or 'green', whenever you're talking on this compatible IM app such as Skype or Facebook chat or GoogleTalk. iGlasses has over 50 styles and effects with face tracking, which you can use to match any mood. 
Share media
Image Source :  images.downloadcloud.com
You can share any media file – video or image with iGlasses. You just have to drag any video or image into iGlasses and display that video or image instead of camera video. This feature is great when you don't want anyone to see you, but still have to be on live chat for work or personal reasons.  You can show your friends any image or video you want.
Zoom in for a professional look
Along with optimum light settings and media sharing, another cool feature is the Zoom in feature. The inbuilt camera from Apple provides a good wide angle but we all know that a head-shoulder view gives a professional look. iGlasses digital zoom is a quick and efficient way to improve your appearance in video chats. Simple controls enable a complete digital pan, tilt and zoom, which you use to enhance your image, in other words, present your best profile to the world!
Works with any app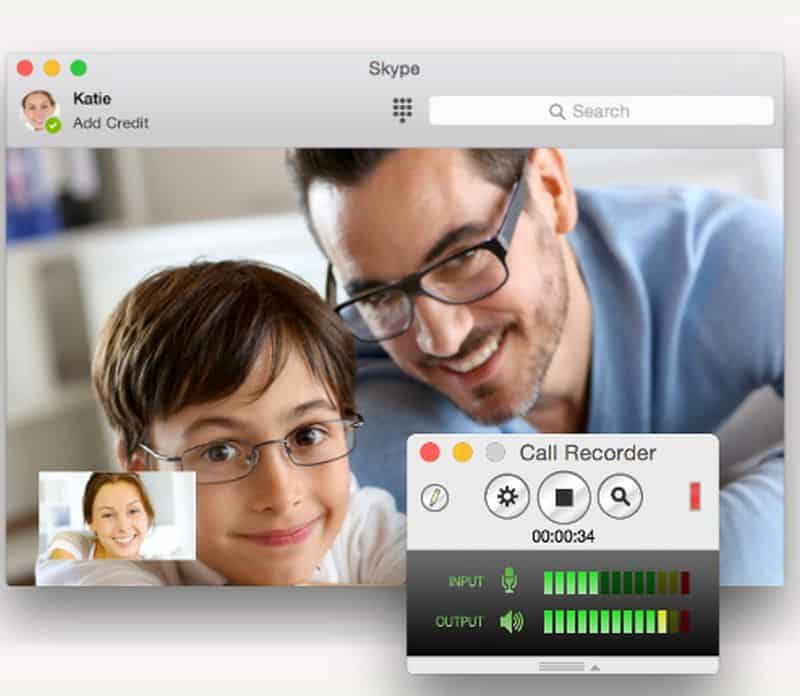 Image Source :  ecamm.com
iGlasses can be set as the camera for  compatible IM apps like iChat, Skype, Facetime  or web apps like Facebook video and Google Talk. This flexibility means you can look your best on video on any IM.
iGlasses 3 seems to be loaded with any number of styles and effects to enhance your image on the webcam. With so many features to enhance your image and environment, you'll never have to worry about looking bad on video again!