Just as a warrior needs the right armor and weapons to achieve great triumph in a battle, a gamer needs the right mouse and keyboard to win his game! Attacking, slashing, aiming and shooting are some of the actions in a game that are done using the mouse. For pro-gamers, a mouse is very important as it controls the overall accuracy of their game. Selecting the perfect mouse that suits you and your game is essential and can decide your victory or a crushing defeat.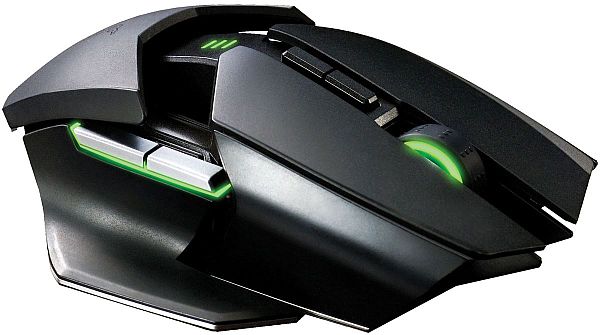 Some of the general features that one should be looking for while selecting a good mouse for gaming are easy click and scroll functions, responsive tracking and reliable connectivity. These are the basics features any gamer will never compromise with. There are also some specific features that some games and gamers demand to take the gaming experience to a different level. Some of these features are:
Shape – Gamers spend hours playing a game holding the mouse constantly. Selection of a mouse depends on the gamer's hand – left or right. Gamers prefer mouse that fits in their hands perfectly so that they can use it for a long time without any discomfort. It is a good idea to physically handle a mouse of different sizes before making a decision to buy one.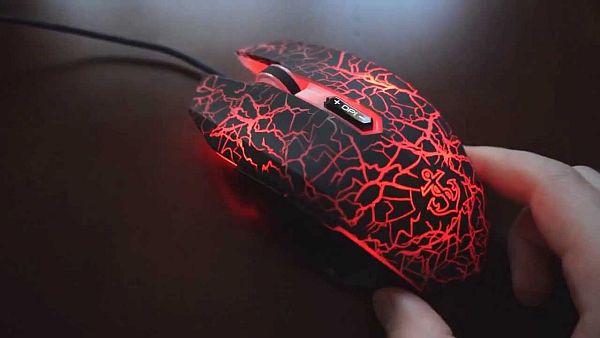 Wired or Wireless – It is a misconception that wireless mouse are the preferred ones for gaming. It is actually the other way round. The conversion of electric signals in a wireless mouse creates a considerable amount of lag and in the world of gaming; a lag of even a few milliseconds hampers the accuracy and control. It is imperative that you only chose a wired mouse.
Laser Vs Optical – Laser and optical mouse, both are used by gamers and there is no way of telling which one is better over the other. It depends on the gamer's budget and the game itself. Laser mouse uses an infrared laser beam and are expensive. Optical mouse uses an LED light and are cheaper as compared to laser mouse. Some games require higher DPI for high sensitivity that a laser mouse provides while some games require more precision and optical mice with lower DPI are preferred. The best way to decide is to use both these mouse and see which one suits better.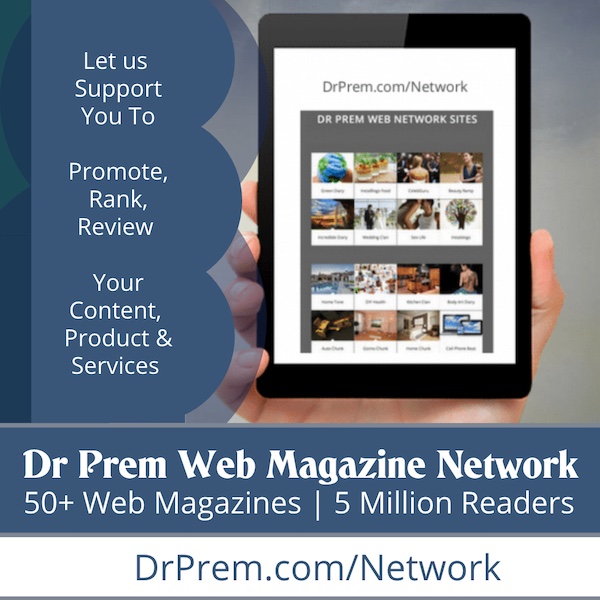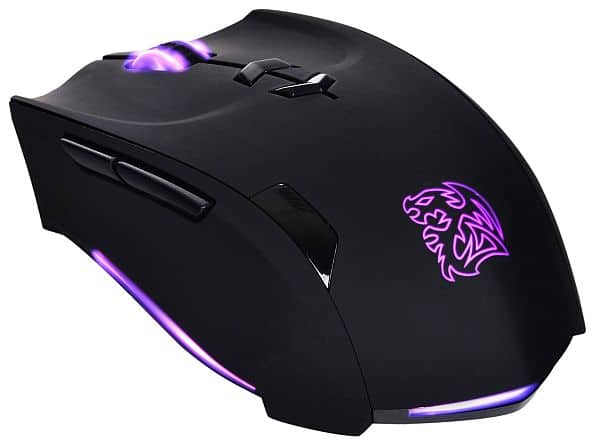 Weight – Gaming requires more precision than the routine activities and gamers are quite particular about how the mouse weighs and feels in the hand while using. A good gaming mouse provides a provision to customize its weight using small metal weights. This enables the gamer to tweak the weight of the mouse suiting the game being played.
Grip – This could be the most critical aspect while selecting a mouse. A good grip of the mouse defines the efficiency its functions. There are predominantly three types of grips – Palm grip, Claw grip and Fingertip grip.
Buttons – Buttons are one of the most important features in the mouse for many gamers. There are mouse available in the market with five and more buttons. The functions of these buttons are programmatically customizable and the gamer can chose to set different functions for each of them according to his convenience.
There are a number of products available in the market exclusively for gaming. Some of the incredible gaming mouse that you could consider are-
Mad Catz R.A.T. 9
Razer DeathAdder
Logitech G502 Proteus Core
SteelSeries Rival
Mionix NAOS 7000
Summary
There are plenty of gaming options where you need to depend on the mouse, but at the same time, you can have a huge advantage by having the right gaming mouse on your end. In a game, a mouse more than just a device – it is the extension of the players mind. Hope this helps you chose the perfect mouse for yourself. Game on!