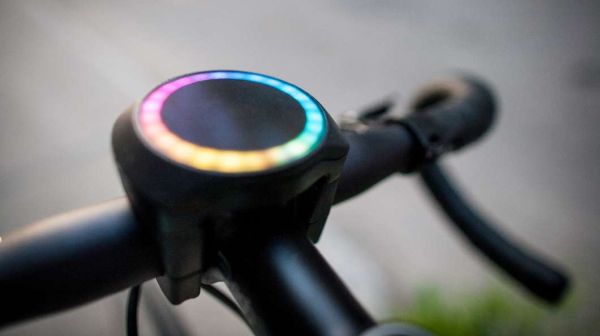 Everyday life becomes cooler when you get amazing gadgets for handling a variety of tasks. You just need to be aware of these awesome gadgets and technology. Here, we let you know about such gadgets that can make your work easier and quicker. While these seem to be futuristic gadgets, you will be delighted to know that these exist in real. Check out how some of these gadgets can give you a hassle-free life.
MIITO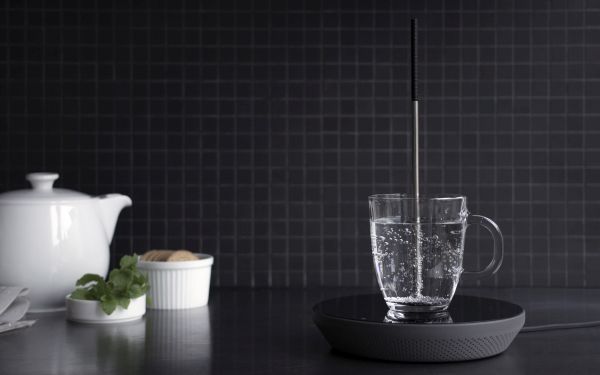 Do you find it disturbing to go inside the kitchen and make tea or coffee while your guests keep getting bored in the living room? Now, you can make use of MIITO Precise, which is an intuitive and safe gadget to warm any liquid in any amount. You can dip it in any of your pots or mugs. With this versatile device, you can warm tea, coffee, water, or even soups at the required temperature. Save your time and energy with MIITO by using it anywhere. It can also be cleaned easily under tap water.
FLUID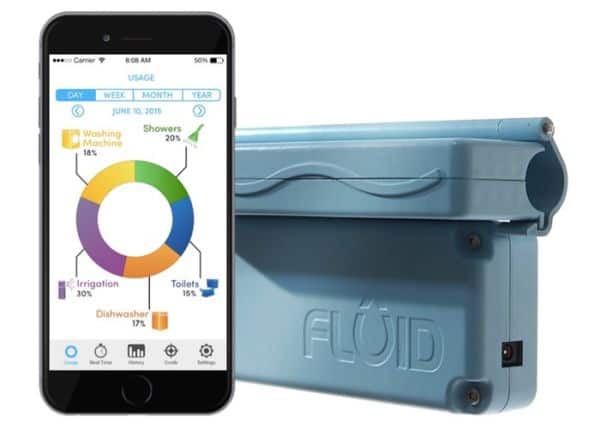 FLUID is a smart water meter that can be linked to an app on your smartphone. You can simply fix it on your water pipe and create a signature for each of the appliances or fixtures using water in your home. FLUID will track water consumption by each appliance and give you the water usage data on the app. This can help you in saving a lot of water from erratic use and even track any possible water leakages.
Angee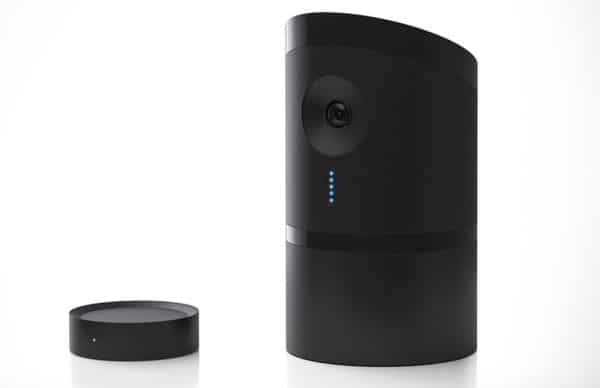 You do not have to be worried about your home's security anymore. Now, Angee is here to keep a constant watch when you are not at home. It is a wonderfully designed and intelligent home security system. This automated system is clever in monitoring every entry point using its sensors. It recognizes the doors and people. It can also work according to your voice commands. Angee has a nice authentication system, and it even offers complete perimeter security with its 36-degree visibility and the technology to track motion.
SmartHalo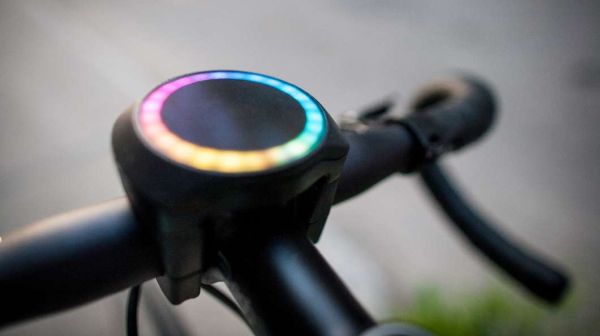 Biking can now be a smarter experience with this gadget called SmartHalo. You can pair it up with your smartphone and can find safe bike paths. With a light and smooth halo, the gadget gives you quick navigation. It is great to relieve you of the stress of finding a parked bike. Additionally, it offers fitness data while you cycle and set your goals. With SmartHalo's nightlight and theft alarm, you will never be scared of biking in dark or losing your bike.
Kingii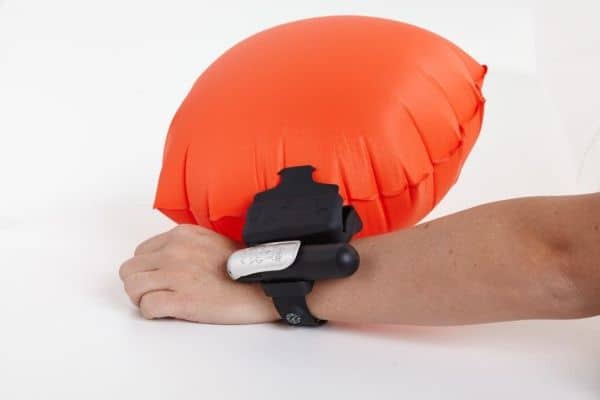 This amazing gadget can keep you afloat when you lose yourself in water. It has an inflation bag that can be easily pulled out so it may pull you out to the water surface. You may find it unbelievable for such a lightweight gadget to save your life. However, it is reliable and effective.
AllBe1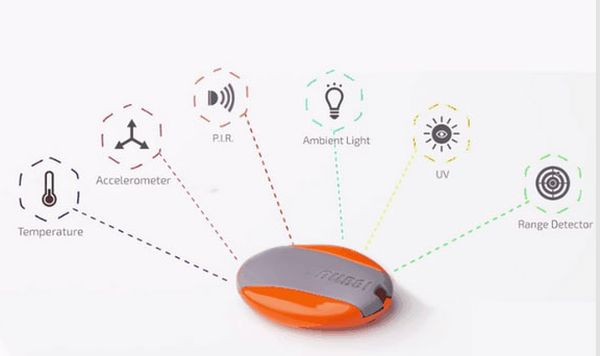 AllBe1 is a smart button to be found only in Hollywood flicks. However, this sensor-equipped capsule monitors you, as well as your belongings. Based on infrared technology, the gadget tracks the location of your valuable devices and raises alarms when somebody touches your drawers or enters without your permission. It has a smart lock for your smartphone, a pet tracker, a UV monitor, and a fitness tracker. Thus, your life actually becomes quicker and safer with AllBe1.
SteadXP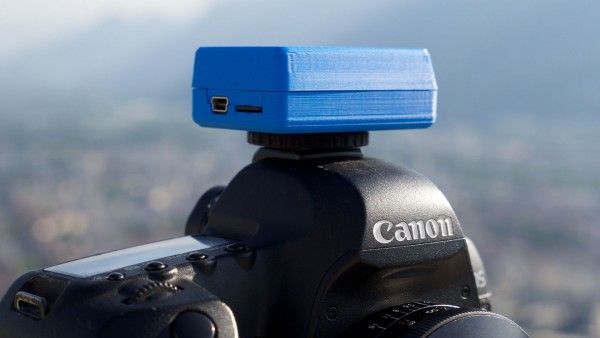 You can plug this gadget behind your camera for motion video stabilization and hyper-lapse. Photographers will find amazing features with this soon-to-come device.
Hoverboard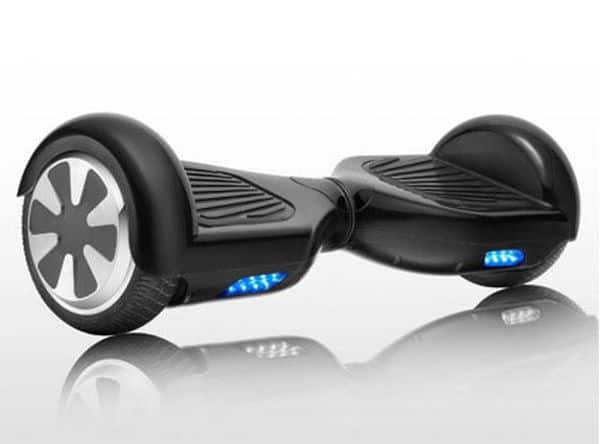 This musical hoverboard with customizable LED lighting and readouts can really make your riding experience unique. It is quite powerful for rapid acceleration and surfing on ground.
Haiku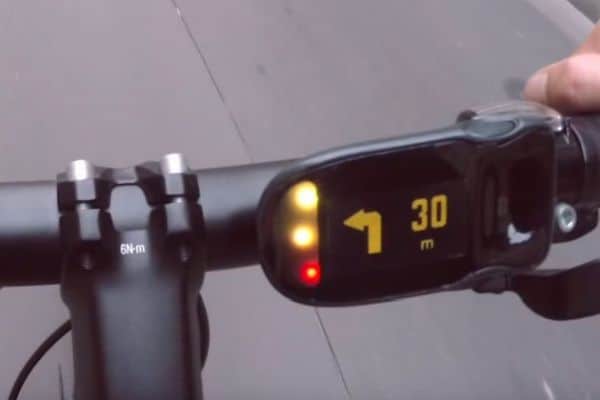 Like SmartHalo, Haiku is also a smart biking assistant for urban cyclists. It offers helpful features like bike navigation, smartphone notifications, and gesture control.
With a variety of beneficial gadgets available now days, you can make your tasks easier. Whether it is about saving your time or resources, smart gadgets can help you in every sphere of life.