Technology has a great potential to contribute to every field of life. Even for people with disabilities, technology has played a vital role in giving them a level playing field. A variety of assistive technologies is now present to make the lives easier and paced for individuals who have been facing disabilities of different types.
Researchers have been studying the needs of these people in order to come out with amazingly helpful services and products. Check out a few of such wonderful gadgets, apps, and technologies that make them more independent.
Barcode Readers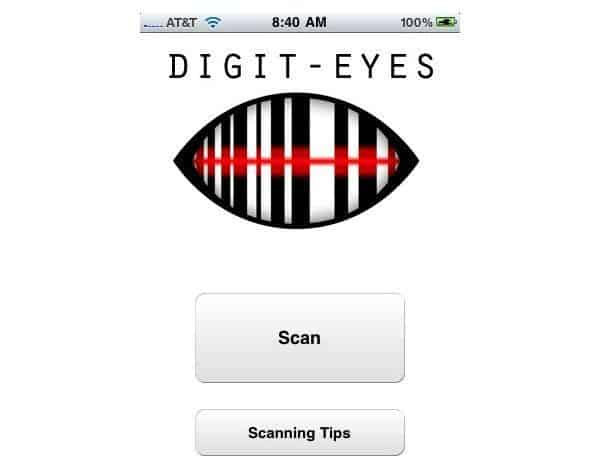 While barcode readers or scanners have remained in the confines of stores and warehouses, several app developers have now thought of using this technology to help people with visual impairments. They have created apps that help them in recognizing things during their work or shopping. For instance, an app called Digit-Eyes allows visually impaired users to create labels so they may stick them on varied items. With the help of their iOS devices, they can also read the labels.
Wearable Finger Reader
Some MIT researchers have been working on a device that can be worn by people with visual impairments on their fingers. Using this device, they can simply run their finger on the printed text of a book and the device will convert the text into audio. Whenever it detects finger deviation from the text line, it will vibrate or buzz a musical tone or will do both.
The device has a small camera to capture the text. Its software can keep processing the video while the finger sweeps on. Such a device may not only be useful for visually impaired people, but also for those having learning disabilities.
Foot Mouse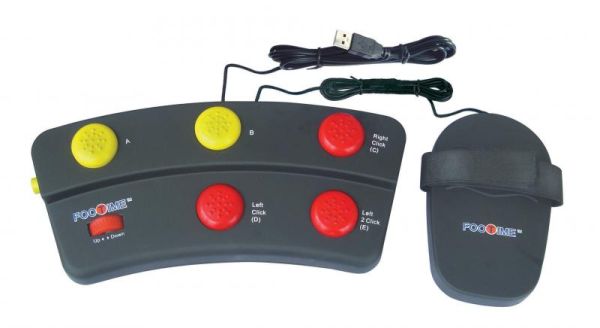 This computer mouse can be very helpful for individuals with injuries in their arms or hands. Such people can operate the mouse by their feet and use its pedals to work faster. The mouse has all the functionality that a regular computer mouse has.
Smartstones Touch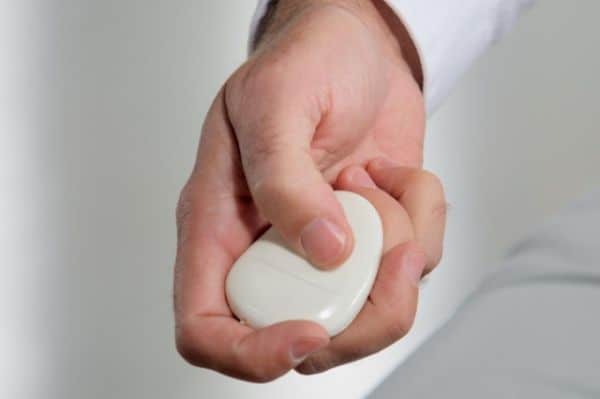 Smartstones has devised this wearable called Smartstones Touch, which can make the life easier for children or elderly people who face problems while speaking. This small pebble-like device can understand non-verbal gestures like taps, swipes, shakes, sounds, and waves. It works in synchronization with a smartphone and converts non-verbal gestures into short messages. The idea is to give these people a gadget on their palms so they may stay in touch with their families or friends.
Lechal Shoes
These lightweight sneakers from Lechal are actually smart shoes that are GPS-enabled. These shoes can vibrate to direct persons with visual impairments. Smart shoes tell the right direction, as they are linked to a Google Maps-based app. Lechal Shoes not only help an individual with navigation, but also track some fitness factors. These are great to be used in any climate or location.
Dot Braille Smartwatch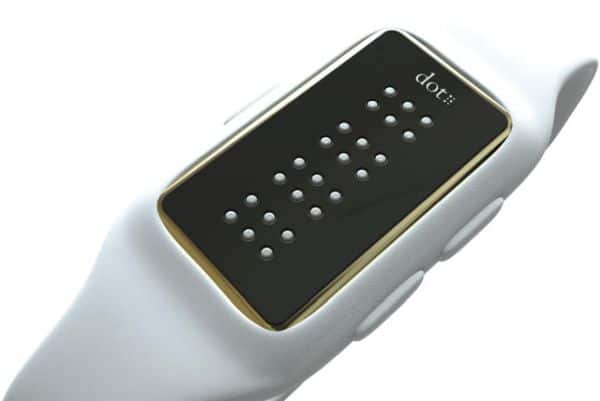 This is a wonderful assistive technology for people who cannot see. This is the world's first smartwatch that is in Braille. It has four cells with dots that can rise and lower down. By connecting the device to a smartphone via Bluetooth, text from a mail or messaging app can be translated into Braille. People with blindness have a ray of hope with Dot, as it can make them access messages and books.
Transcence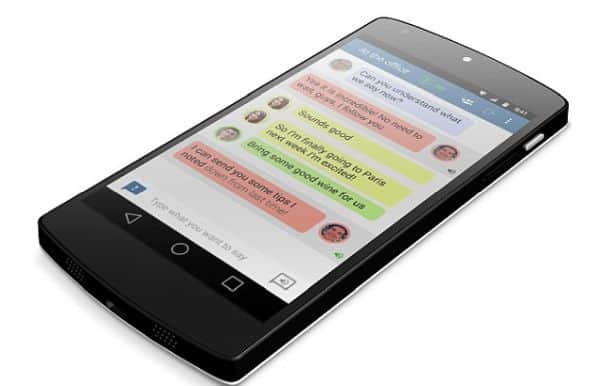 While deaf people can handle one-on-one conversations, it is problematic to enter a group chat. Transcence is an app that can catch multiple persons' conversations from the microphones in their smartphones. It can then convert these conversations into text that appears on the deaf individual's phone screen. It shows bubbles from every group member in a separate color for proper identification. Thus, it is a nice group chat support for deaf people.
As technology is transforming, app developers and researchers have been creating assistive gadgets in support of people with disabilities. Such technologies can be a boon for those who cannot see, talk, hear, walk, or even move their hands.